The Los Angeles nonprofit organization Pet Rescue Pilots (PRP) flew 23 senior dogs from overcrowded rural shelters in California to Oregon on November 5, 2022, cooperating with the Grey Muzzle organization.
The charity flight, which coincides with November's National Adopt A Senior Pet Month, was part of the organization's celebration of reaching the milestone 125th flight and helping 2,500 shelter pets find new homes since their operation began.
Only senior dogs aged seven and above were included on the passenger list, and all of them have already found their forever homes with the help of various organizations, such as the Oregon Coast Humane Society, RSQ209, Loved Again Pets, and Bichons And Buddies.
Executive Director of Grey Muzzle, Lisa Lunghofer, is praising the generosity and efforts of PRP and various organizations for affecting the lives of dogs and people in their communities for the better. "Many senior dogs from rural California shelters are enjoying their golden years in loving homes thanks to the wonderful work of Pet Rescue Pilots and their rescue network."
National Adopt A Senior Pet Month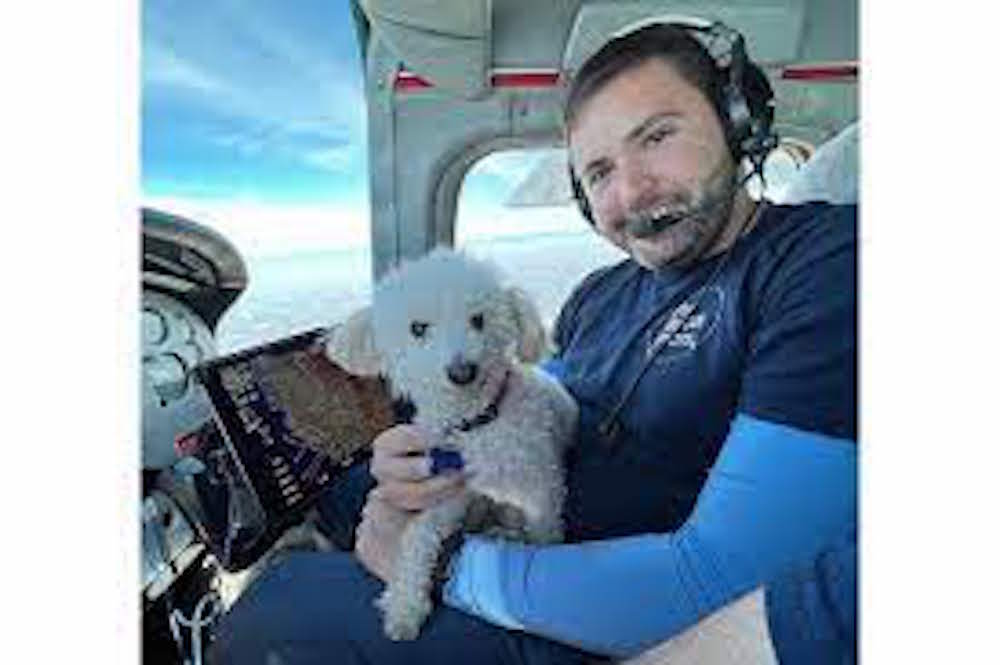 For several years, the American Society for the Prevention of Cruelty to Animals (ASPCA) has designated November as a time to raise awareness of the overlooked segment of many rescue shelters, namely, the senior dogs and cats.
Most would-be adopters always want to get a puppy or a kitten when deciding to add a furry pet to their family. It is estimated that only 25% of senior dogs in shelters have the chance of being adopted.
Grey Muzzle, the only organization in the country dedicated to promoting efforts on behalf of senior dogs, is committed to changing this small percentage by giving out grants to rescue organizations and ensuring that "every senior dog thrives and no old dog dies alone and afraid."
Since 2008, the organization has granted more than $3.8 million to various welfare groups for hospice care and medical and dental treatments for senior dogs and cats.
Reasons For Adopting A Senior Pet
Dogs and cats are considered senior when they reach the age of seven, and there are several reasons why one should give adopting a senior pet an option.
One of these is that they are already house-trained. Many senior pets have once been owned and have been trained to follow simple commands. Contrary to popular belief, they are also trainable to learn new tricks and can quickly learn to adapt to new environments. Aside from that, they are super friendly since most of them have been appropriately socialized and can quickly form a bond with their new owners.
Another reason to adopt a senior pet is that they are much calmer than young pups. They are happy to lounge around the house and don't need too much supervision. This seniority makes these dogs very ideal for dog owners.
Elizabeth Thompson of the Oregon Coast Humane Society said, "when a pet is more predictable, as is the case with senior dogs, their placement tends to be more successful. And we find that the energy levels and personalities of senior shelter pets work well with our own senior community of fosters and adopters."