Starting January 2022, several states, including Michigan, Nevada, New York, and Pennsylvania, will start prohibiting insurance companies from refusing to provide insurance to dog owners based on the breed they own.
Many dog owners in most states, who own a particular breed that is considered aggressive, face challenges when it comes to acquiring homeowner's or renter's insurance.
Providers usually do not publish the type of dogs they consider risky or dangerous, but Pit Bulls are always top the list, as well as German Shepherds, Rottweilers, Great Danes, Doberman Pinschers, American Staffordshire Terriers, Siberian Huskies, and wolf hybrids.
Once insurers learn of the dog breed you own, they can raise their home insurance premiums, require owners to exclude dog liability coverage from their policy, or even decline issuing insurance.
This practice makes it difficult for some to find a suitable home or apartment, and others simply choose to surrender their dog to a shelter.
Cost Of Damage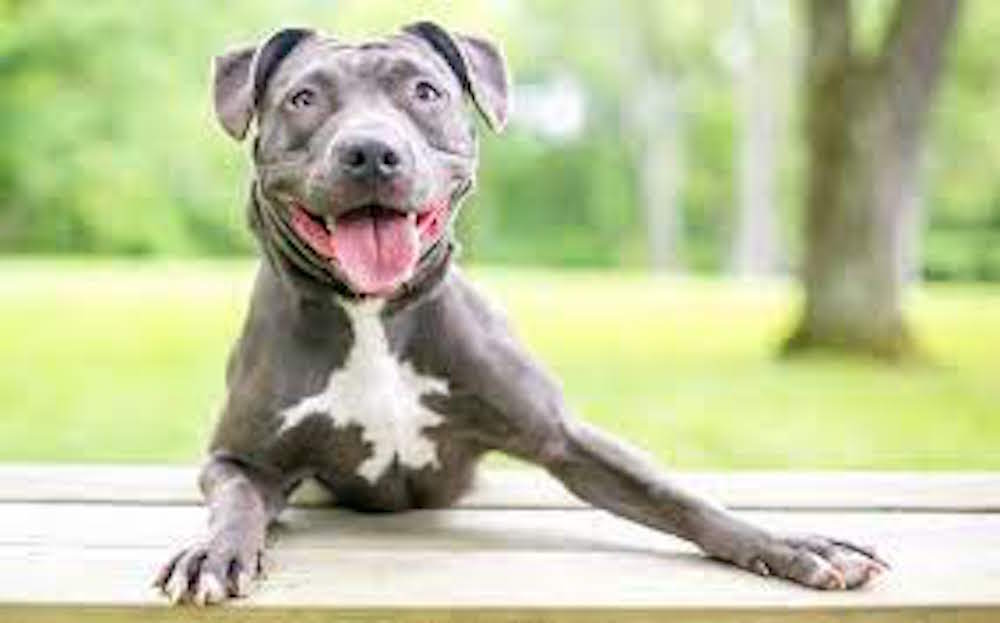 According to the Insurance Information Institute, the average cost per claim for damages due to dog-related incidents amounted to $50,425 in 2020. That is a rise of 162% from 2003, and this is mostly because of higher medical costs and settlements, judgments, and plaintiffs' jury awards.
The liability claims cover not only dog bites but also damages due to dogs knocking down children, the elderly, and cyclists.
In many states, dog owners are liable for any injuries their dogs caused, and most home insurance policies do cover the medical and repair bills. However, a lot of cities and counties have breed-specific statutes that allow insurance companies to deny coverage for "dangerous" dogs.
In Ohio, for example, insurers can cancel coverage after a dog bite, and they require owners with dogs classified as vicious to purchase astronomical liability insurance worth at least $100,000.
New State Policies
In New York, Governor Hochul signed into law, Senate Bill 4254, which states "no insurer shall refuse to issue or renew, cancel, or charge or impose an increased premium or rate, based solely upon harboring or owning any dog of a specific breed or mixture of breeds."
This was lauded by the New York State Animal Protection Federation, saying the lifting of restrictions is long overdue and the practice is "not fair to the animals and not fair to the homeowners who want to give their pets loving homes."
A similar Senate bill was passed in Nevada, which was a welcome relief for Pit Bull owner Christian Pacheco from Reno. He said, "I had to put my dog above anything else while finding a complex that accepts him. It's a little pricier in comparison to other complexes; you know the money is a huge part playing into finding a home."
Advocates of the bill said the discrimination is really a result of irresponsible owners. It is a question of nurture rather than nature, they argued. Ashley Jeffrey Bouck of the Mohawk Hudson Humane Society said, "there is no evidence that any breed of an animal is inherently more violent. It really is the biggest myth."