Thousands of dog owners have submitted applications to vie for PEOPLE's World's Cutest Dog Rescue for 2022, with the ten finalists being revealed on August 31, 2022. The magazine, together with the dog food brand Pedigree, is sponsoring the contest that has been held since 2018.
People can vote online for their favorite among the ten, which started on August 31 and will end on September 28, 2022. The grand prize winner will then be chosen from the top 3 dogs that received the most votes.
The panel of five judges who will pick the winner includes Akbar Gbajabiamila, Natalie Morales, and Jerry O'Connell of the CBS show, The Talk, PEOPLE Pets editor, Kelli Bender, and Pedigree Foundation ambassador, Evan Satinoff.
The winner will receive a custom photoshoot that will be featured in the magazine, a year's supply of dog food from Pedigree, and a $1,000 donation to the pet owner's chosen pet rescue organization.
The Finalists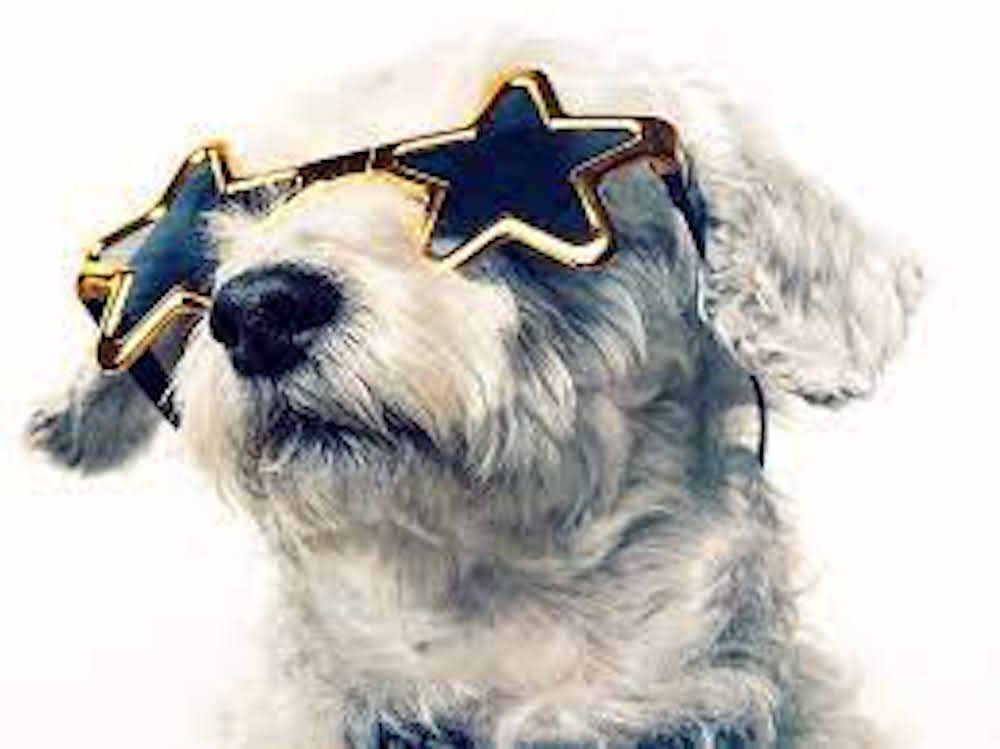 Rescue dog owners who entered the contest were asked to upload a photo of their dog and write a few words describing how their pet affected their lives.
The finalists are mostly mixes which range in age from 1 to 14. Some have experienced being abandoned, and one has survived a horrific accident that left it paralyzed.
The oldest is Tiny Tim, who is 14 years old. His former owner left him at the shelter with a broken leg. Fortunately, he found a new family, with his new owner being inspired by the tiny dog to become a veterinarian.
Another finalist is 11-year-old Gordon, who was paralyzed after a car accident. He is now rehabilitated and walks with a wheelchair that helps him continue to live a happy life.
The youngest is Gizmo, who is one year old and enjoys hiking in the Rocky Mountains. The list also includes a mother who gave birth to several puppies before getting adopted and a cute dog with a Merle pattern dubbed by his owners as the "Ryan Reynolds of the dog world."
Rounding out the list is a Yoda lookalike named Koda, who helped her owner overcome her fear of dogs. Another is Winnie, who was spotted in an abandoned house; Mugsy, 5, a Pekingese and Pug Mix dubbed a "unicorn among dogs" by his family; Minkus, who has a unique and lovable look; and a Pomeranian Mix named Panda, who enjoys romping at the beach.
Heaven
Last year's winner is Heaven from Illinois, who had instant chemistry with her owner. Her journey started as a stray in Kentucky and was placed in a crowded shelter. When Heaven was adopted, she overcame extreme shyness and anxiety because of neglect.
But today, Heaven has become a familiar face in the town of St. Charles, Illinois, where she accompanies her owner everywhere. She also has over 15,000 followers on social media, with her owner calling her "my social butterfly."
"I've made some amazing friends that I never would have met without Heaven," her owner Jackie Rakers said. These beautiful stories prove that adopting a rescue dog not only gives a second chance to a deserving dog but also enriches the lives of its new family.