A 63-year-old woman suffering from dementia who was reported missing was saved by local authorities on May 6, 2022, in Texas, thanks to the heroic help of her trusted Labrador.
Sherry Noppe of Katy, Texas, on May 3, decided to take her Black Labrador, Max, out for an afternoon walk. When they did not return after several hours, the family of Noppe immediately contacted the police to search for their mother.
It was later learned that Sherry had recently been diagnosed with dementia and has mid-stage Alzheimer's. People who have Alzheimer's are said to have episodic dementia, and 6 out of 10 are reported to wander off at least once.
Search Mobilized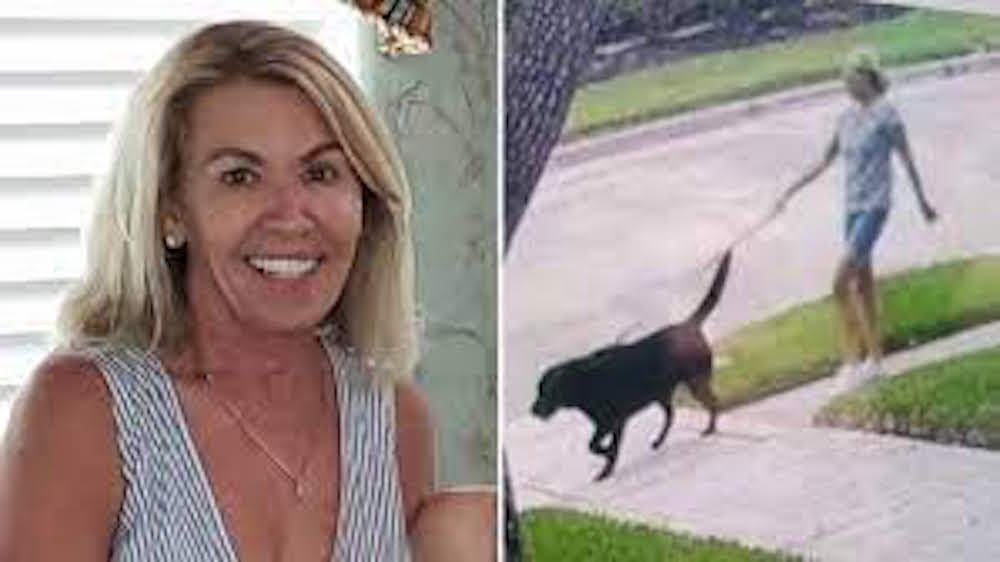 The police and volunteers from the community quickly mobilized to find Sherry with the help of other rescue organizations. The police employed an infrared drone camera that could track body heat from above and honed in on specific areas where Sherry might have been.
Volunteers on horseback from Texas EquuSearch and members from the Alpha Search and Recovery were also deployed to help.
After three days of searching, the police finally reported that Sherry had been found because they were alerted by the continuous bark of a dog.
Max, The Savior
Sherry was found at around 3 am on May 6 in the George Bush Park in Houston, Texas. The park covers an area of 7,800 acres which is primarily an undeveloped forest used for floodwater storage.
Volunteers and deputies reported that they heard the sound of a dog barking in the woods. "We heard a dog bark off in the distance, and we just kind of stayed around that area," one of them recalled. When they followed the sound, it turned out to be Max, the 3-year-old black Labrador that Sherry owned.
The missing elderly was found lying in a marshy area in the woods 50 yards from the trail. She was suffering from dehydration with minor cuts and bruises.
Max stayed with her throughout Sherry's ordeal even though he was unleashed and had no collar. "That just shows you that loyalty that dog has. He was never going to leave her side. He's our hero," Sherry's son Justin said.
Max was inherited by Sherry from a son who passed away in 2019. "He is our brother's dog; he's the last part we have of him. So, if we would lose our mother and our dog, it's a blow to our family. So, to get them both back is the silver lining in all of this," he added.
Jessica, one of Sherry's daughters, reported that Max slept for almost a day after the ordeal and suffered a scab around the nose and a cut on one of his feet. "We feel like he was awake out there the entire time for three days – wide awake, protecting her," she said.
The family thanked the community, the police, and the volunteer groups, with a special mention to the other search dogs that helped search their mom. "We all felt that without those other dogs picking up her tracks, we would not have found her. We had no place to start originally," Jessica said.
As for Max, he has been getting lots of treats and love from fans in their community. Jessica beams, "So many people have been generously giving him cookies and treats. He is living his best life."