Best Dog Pool & Raft Floats For Your Furry Friend
You might run into some difficulty when it comes to choosing a specific pool float for dogs. It is important to choose the right canine float, considering you want your pooch to be as safe as possible. Some dog pool raft floats simply are not durable or safe enough to do the job.
Fortunately, we got you covered.
Below you will find a list of products to help you choose the right dog pool float to keep your pooch as happy as possible.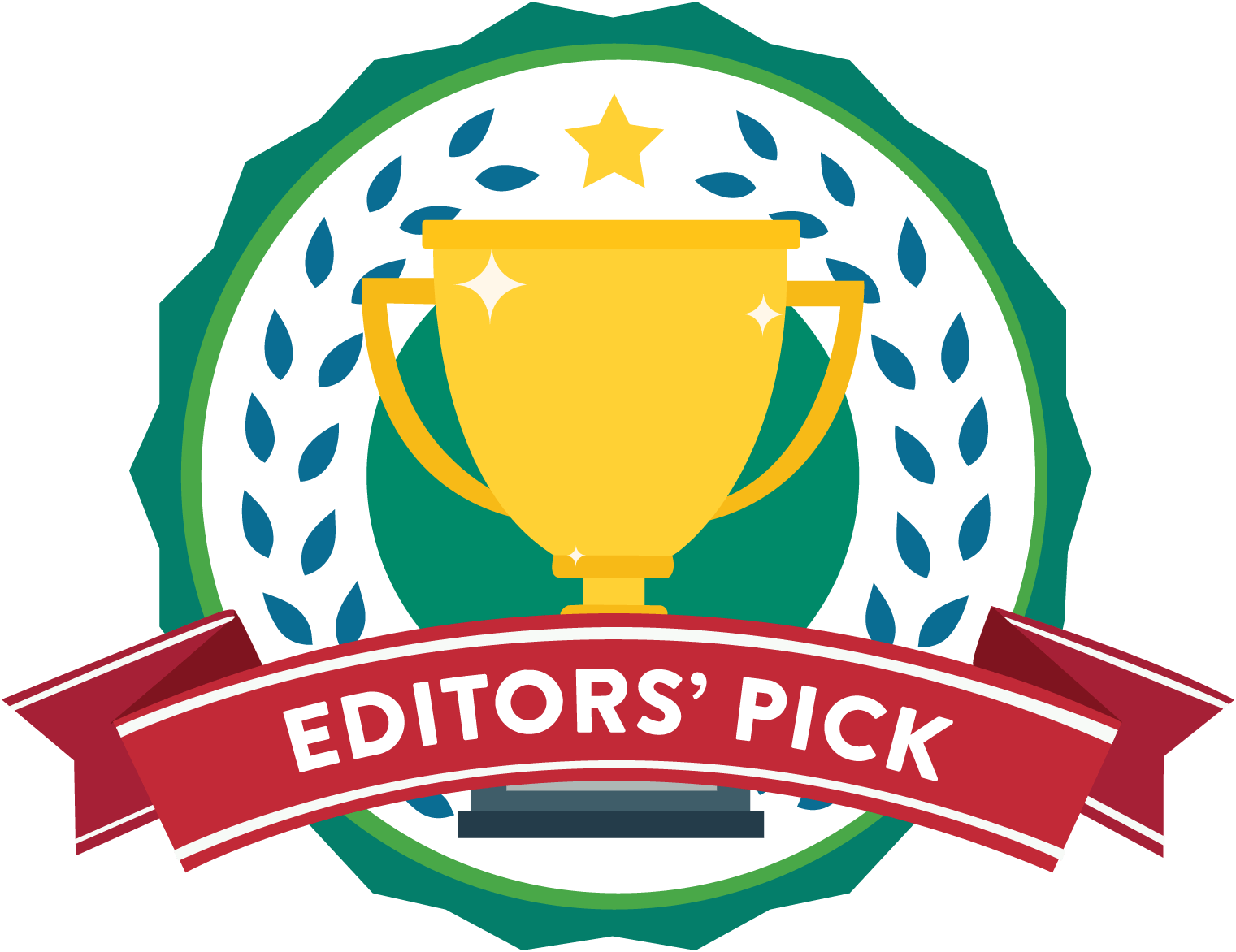 ---
We will start with Swim Ways Spring Float Paddle Paws Pool & Raft Float. This item makes out to be the top pick on our list. This is because it just seems to have all you need to help man's best friend stay afloat whenever they need to.
All the characteristics you might need in a raft float for dogs are here. With its paw and claw friendly fabric you will not have to worry about your dog puncturing the float. This means it is the safest item on this list as well. Comfort is another thing that you might worry about when it comes to canine raft floats. Thankfully, this item has as much comfort, stability, and maneuverability as possible. It is also worth mentioning that this raft float is recommended for dogs over 65 lbs. (30kg), and is designed to be the best in comfort, fun, and safety.
Key Features
Puncture resistant friendly fabric
Patented inner spring for stability and comfort
Inserts on either side for some water flow
Secure flotation for dogs larger than 65 lbs
What do we like about it?
All in all, we find that this pool float is the best because it has all the characteristics covered and does not leave much room for worry. It simply has it all.
Safety, functionality, maneuverability, stability and just plain fun are all things that your pooch can need in a pool float. Swim Ways has done a great job in providing just that.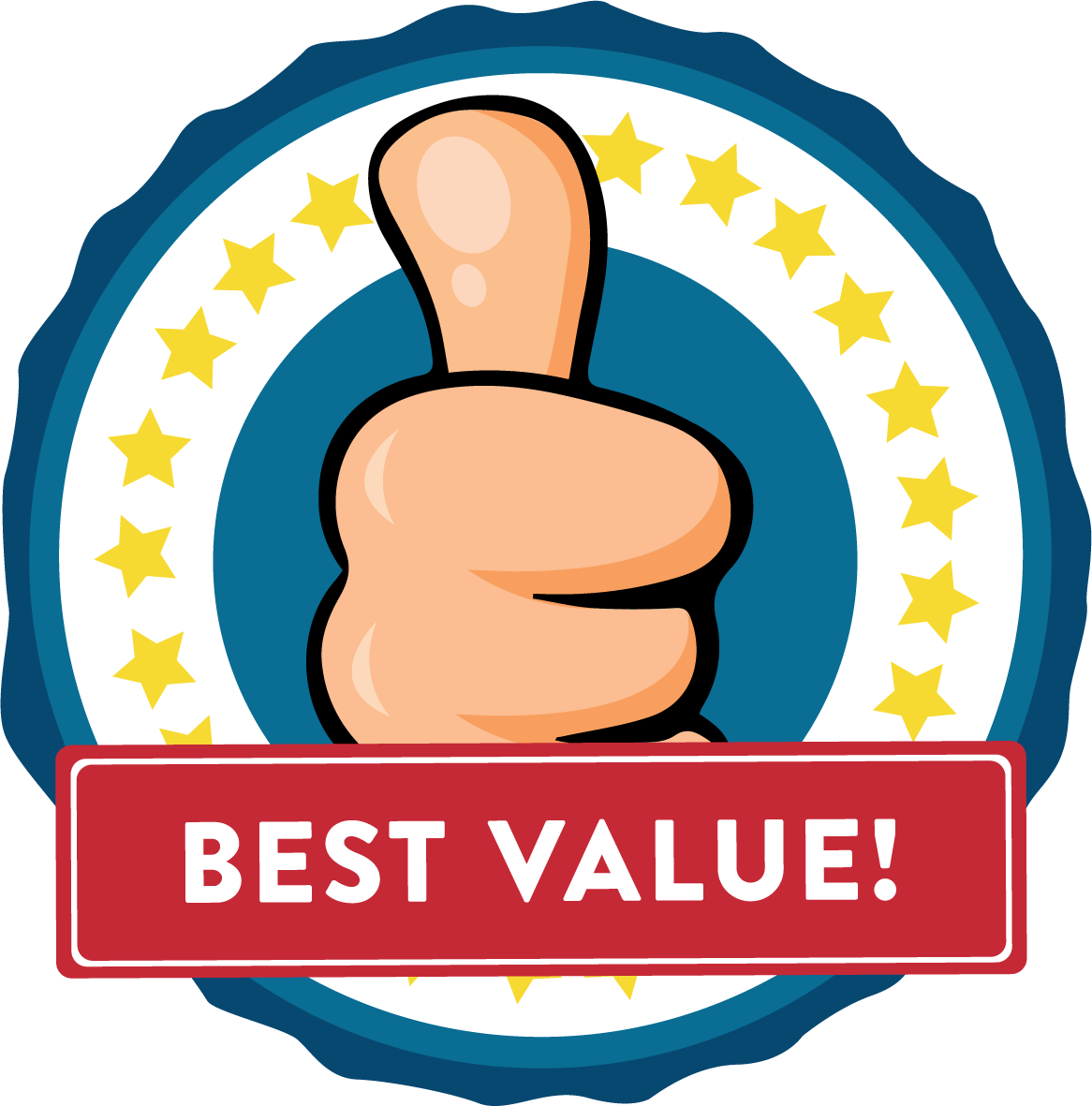 ---
Kelsyus Chaise Lounger makes the list for the best budget-conscious pool float. For a price that is remarkably less expensive than other dog floats tend to be, the chase lounger has a great set of characteristics that will leave your furry friend feeling comfortable and safe while having fun.
Not only does it have a lot of the characteristics more expensive pool floats do have, but it also is unique in its shape, proving for great comfort. Inflation and deflation make this float pretty easy to store and it works great for keeping your canine companion as dry as possible when using it. Some characteristics worth mentioning are:
Key Features
Sit up in a unique position
Patented Jet Valves
Water-resistant carrying case
What do we like about it?
There are not many suitable pools floats out there for your pet pooch that comes at a less expensive price. This is exactly why we decided to put Kelsyus Chaise Lounger on the list. With its guaranteed comfort and suitability for keeping your furry friend dry, you do not have to worry about bad quality when it comes to choosing the budget conscious item on our list.
---
The next item on the list is Intex Canopy Island Inflatable Lounge. Here is a pool float that your pooch can use while catching some shade as well.
Because of its detachable sunshade, this float is pretty customizable and works in the favor of comfort. Next, to that, it comes with a comfortable rest built in, supporting any position your dog may need. With its added air chambers you can be sure this float is safe as much as it is comfortable. Because of its large size, it will definitely be enough to keep your canine companion afloat with no problem at all.
Key Features
Detachable fabric Sunshade
Two air chambers for extra safety
Specially designed for maximum comfort
What do we like about it?
When it comes to your dog lounging in the water and getting as comfortable as possible, this pool float does a great job. We like it because of all the comfort it adds to the experience. With all that it offers, your dog is bound to have fun in the water.
---
The Pacy 6200 Lazy raft is all about durability. You will not have to worry about your dog, or anything else for that matter, puncturing the super thick vinyl fabric.
Because this canine raft float is made up out of such durable material, another great aspect of this dog float is stability. It can easily support your pooch and is easy to inflate, deflate and store. The layers stay relatively flat so comfort is not an issue you have to worry about when looking into this pool float. Altogether it is large enough to support most canine breeds with no problem whatsoever.
Key Features
Shaped like a dog's footprint
Durable, sun resistant vinyl fabric
Puncture-free guarantee
What do we like about it?
Ultimately, we like this canine float so much because it excels in simple durability, making it a great and safe choice for your pooch in any case. If you want to be safe and sure, stability and safety are other aspects that make this dog raft float so great.
---
The Intex River run I sport Lounge is all about fun. Specifically designed for maneuverability, your dog will have a blast using this pool float in the water. Because this pool float is comfortable as well, it will not matter if your dog wants to lounge or play. Either way, this item has you covered.
With an all-around grab rope, it is easy to use along with a mesh bottom that helps keep your dog cool as possible on those summer days. With its heavy-duty handles, you will not have any problem helping your dog move around.
Key Features
Mesh bottom for keeping cool
2 heavy-duty handles
All-around grab rope
What do we like about it?
This item makes the list because this pool float does a great job of combining fun and safety to help you and your dog have the best experience possible. Your dog is sure to have fun while using it while you do not have to worry.
---
The next item on this list is a Intex Red River Inflatable Pool Flat. With this durable and lightweight pool float, you will not have to worry about your pooch's safety when it's in the pool.
With its lounge design, this pool float allows a great deal of space for your dog to float with great ease. It's a no-frills, economical pool float that does its job well - that is to let your dog float on your pool.
It comes with 2 durable grab handles that allows you to carry around this pool float easily.
Key Features
Built-in cup holders
Connect and float system
Meshed bottom for added support
What do we like about it?
When it comes to why this product is on our list, we have chosen it because of its well-rounded characteristic. It does its job, letting your pooch float while providing for endless fun!
Pool & Raft Float For Dogs Buyer's Guide
When you think about pool dog floats, it might seem that things are as simple as they can get. However, this is not the case. With a wide range of types to choose from, you can end up buying the wrong pool float for your canine companion.
Fortunately, we have laid out here some rules and tips on how exactly you can choose the right pool float for your 4-legged friend.
Reasons Why You Might Need A Pool & Raft Float
As the heat rises with the summer, one of the best things to do is cool off in the pool or in the water. This is true for canines and humans alike. Though dogs can be great swimmers, perhaps your pet has not yet learned to swim properly so you need a pool float to assist them the safest way possible. This is exactly why buying a pool float is so important for your canine.
Next, to the topic of safety, a pool float should have certain other characteristics. Things like comfort, durability and just plain fun are all things you need to worry about when it comes to getting the right pool raft float for your pooch. With a wide range of floats to choose from, this can sometimes be pretty confusing.
This is exactly why we have put in this buyer's guide to help you choose the right fit for your pet pooch. After all, all dogs are different and require different things depending on their own characteristics.
Here are a few different tips on how to know if you need a dog pool raft float. You will also be able to choose the right one for your furry friend to be safe and have fun while avoiding the summer heat.
Should Buy A Pool Float For Your Dog?
First things first, you might have certain doubts when it comes to buying a pool float for your dog. Below we have listed a number of reasons to take into consideration if you are wondering if you should buy a pool float.
Safety
If your dog likes to get into pools and the water for fun, they can run the risk of drowning if they are not a good enough swimmer. This is the main reason people consider buying a pool raft float for their dogs. All other aspects and characteristics of pool floats for dogs come second to safety.
Relaxation
Your dog may be a great swimmer. But just in case they want to relax without getting out of the water, a pool float is a way to go. This will offer your pet dog a place to rest, relax and recuperate before getting in the water again to play.
Versatility
Even though dog pool floats were designed for the pool, they can actually work just as well in other bodies of water. Places like lakes, rivers, and beaches are all great when trying out your new raft pool float. Given you and your dog have enough space, there is no place you won't be able to use one.
Endless Fun
Keeping all other characteristics in mind, a raft pool float for your pooch is a great way to have as much fun as possible while staying safe. People like pool floats and it seems that dogs are not any different.
When your dog gets hold of a new pool float, there is no doubt that they will have a blast while using it and playing in the water at the same time. If you want you and your dog to have a little extra fun while playing in the pool, a pool float is a great way to achieve just that.
What Should You Look Out For In A Dog Pool Float?
There are many aspects and characteristics that are there to help you when it comes to choosing the right dog raft float. These are the things that you should look for while you are making your selection.
How Durable It Is?
The pool float needs to be able to withstand your dog's claws. Also, keep in mind, that if your dog is playing on the pool raft float, the float needs to be made out of material that is tough enough in order to not deflate. Certain pool raft floats for dogs are made out of vinyl which is generally great when it comes to making sure your float will remain intact.
Comfort Is Crucial
You really should look into the design of the float of comfort is a big issue for you and your dog. Since your dog will probably be using it as a place to rest as much as to play, your raft float should be designed in a way that supports your canine's body in order to keep them comfortable while floating.
Get The Right Size
The size of the float and your dog also play a crucial role when it comes to choosing the right float. Keep in mind that some floats work only for larger dogs while some will work best for smaller dogs. This is definitely another characteristic that you want to look into.
Look Out For Additional Safety Features
Some pool raft floats for dogs are designed to be especially safe. They come with extra chambers that help with inflation and resisting deflation when using the float.
While other floats come with all- around grab ropes to give you something to hold on to in case you need to reach your dog. All in all, it is very important to look into just how safe the float is.
Conclusion
When taking everything into consideration, choosing the right pool raft float for your dog might not be as easy as you might have thought. This is exactly why we provided you with our top pick pool float for dogs.
The SwimWays Dog Pool Float has all the characteristics a float needs that is mentioned in the buyer's guide. Things like size, safety, durability, and comfort are all things our top pick has.
Buying the right pool float for your dog is bound to make your pet pooch as happy as possible while keeping them safe and comfortable all at the same time.
---
The Review
Best Pool Raft Floats For Dogs