A total of 57 dogs were rescued from a commercial breeding facility in Missouri and transferred to an animal welfare group's facility in New York on November 11, 2022.
The dogs, which were mainly purebreds, that include Poodles, Pomeranians, French Bulldogs, and Yorkshire Terriers, were transferred to the shelter of the North Shore Animal League America (NSALA) in Port Washington.
The group answered the call to rescue the dogs after the National Mill Dog Rescue received a call from the FDA that a breeding facility was being shut down due to health risks. They found the dogs in deplorable conditions, with many being dirty, heavily matted, and lacking in socialization, but thankfully, the dogs are somehow healthy.
Ted Moriartes, who is the rescue team leader of NSALA, said in a statement that all of the pooches would have a second chance at life after their rescue.
The dogs are being cared for by veterinarians and evaluated for their health and behavior. Once this is done, NSALA said that the dogs would be enjoying a "spa day."
After their recovery, they would be readied for adoption, which will then be posted on NSALA's website. 
"If you'd like to check out these dogs and puppies or any of the other animals we have here at North Shore Animal League America, go to animalleague.org, or you can visit us at our Port Washington campus," Moriartes said.
Puppy Mills Proliferation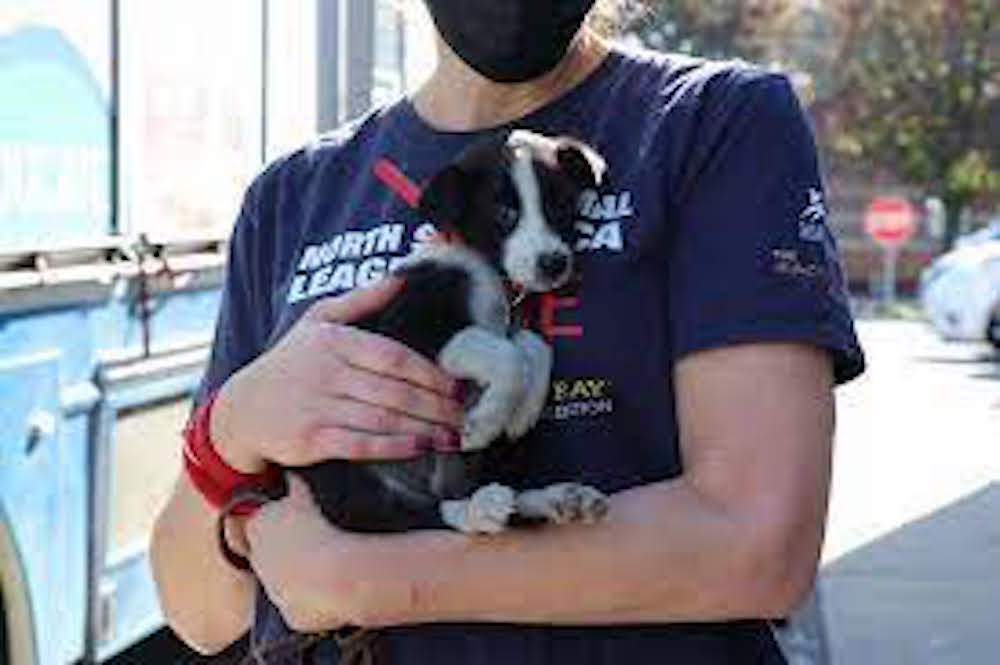 It is estimated that there are over 10,000 puppy mills that are currently active in the country, according to the Humane Society of the United States, with around 2.6 million puppies being sold every year that came from such facilities.
There are also half a million dogs in various breeding facilities that are only being kept for breeding purposes. Most of them are housed in cramped cages the whole year round and never given a chance to socialize with other dogs. This results in puppies that are often sick and having health issues later in life.
The majority of puppies being sold online, in pet stores, and flea markets commonly originate from puppy breeding facilities which are being run for profit only and often ignore the welfare of the dogs.
Signs That A Dog Is From A Puppy Mill
The number one red flag when determining you are dealing with a breeder running a puppy mill is when they refuse to meet you at their homes, where you can check the puppies yourself.
Puppy mills are typically dirty and unsanitary, and unreliable breeders would always want to meet in venues other than their homes, like a parking lot.
If the breeder refuses to show the puppies' parents, they do not have proof of the dog's ancestry. Additionally, puppy mills usually advertise numerous types of dog breeds on their online site, with lots of puppies available. Most probably, these puppies would not be given their first vaccinations.