A mixture of the traditional and the offbeat made it to the top names of dogs and cats in Rover's annual Top Pet Names Report, released November 15, 2022.
In its tenth annual report, Rover listed the names, separated into males and females, analyzed from a database of millions of submissions from pet parents who adopted new dogs and cats throughout the United States this year. The list also included the top names by state and also by breed.
Aside from the usual monikers, names inspired by pop culture or food trends have, matter-of-course, popped up on the annual list.
Rover's trend expert Kate Jaffe said that "the humanization of pets has become an increasingly influential macro trend for pet naming conventions." Adding that the monikers we usually give our pets reflect our passions and lifestyles, as well as, "serve as a time capsule for the moment we welcomed them into our families."
Top 10 Dog Names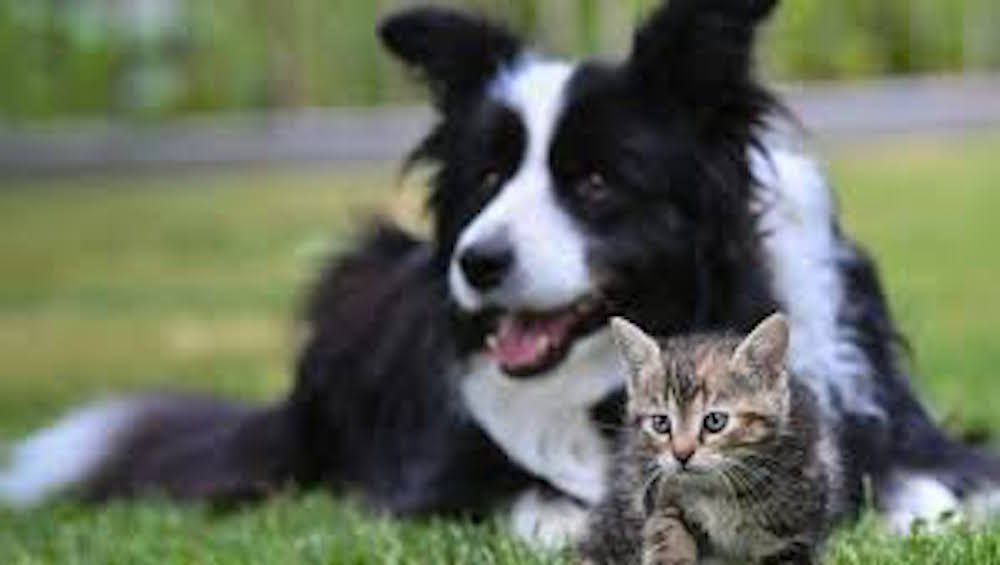 The male names for dogs that made it to the top 10 were: Max, Charlie, Cooper, Milo, Buddy, Rocky, Bear, Teddy, Duke, and Leo.
For the females, it was: Luna, Bella, Daisy, Lucy, Lily, Zoe, Lola, Sadie, Bailey, and Stella.
The names didn't differ much from last year's top 10, with Max still the leading name for male dogs, which has remained consistent for the past decade. As for the females, Luna, which is the top name for Labradors this year, has finally surpassed Bella as the favorite.
Top Trending Names
Aside from the traditional names, some trending new names based on a famous TV show or food trend have increased in popularity.
One of the top trending names for male dogs is Fezco, a main character in the hit drama series Euphoria. It jumped 2,385% in popularity over the past year, and other characters from the show, like Rue and Faye.
A pet owner from California explained that she named her dog after the character because "Fezco is an intense character who most people don't want to mess with, and he gets a really bad rap. But he's actually a really sweet guy with a massive heart, and only those closest to him know this."
Another trending name is Erica from the Stranger Things series, whose character was closely associated with the song "Running Up That Hill" by Kate Bush, which entered the music charts again after 35 years.
For food-related names, the top trending was Hotpot and Sashimi, which saw a surge of 1,085% and 785%, respectively. Calzone, Pastrami, and Yerba, as well as, famous beverages, such as Mai Tai and Gin, also saw a steep rise.
Other unusual food names came up as well, such as Spicy Nugget, Cheeto Puff, and Taco Bella.
Rounding out the top 10 trending names are Fezco, Cassini, Mossberg, Mirabel, Kyna, Mommy, Monka, Tohru, Frederico, and Beige.
As for the name COVID, which trended during the height of the pandemic, it finally saw a decrease in popularity thanks to the changing situation. Fauci and Rona also saw a decrease, but Pfizer remained popular with an almost 200% jump.