Twenty dogs from several countries landed at the John F. Kennedy International Airport on July 18, 2022, to be reunited with the US military personnel who adopted them while serving overseas.
With the help of the Society for the Prevention of Cruelty to Animals (SPCA) through their Operation Baghdad Pups program, the dogs were flown from different parts of the globe where the US military is deployed.
Before the dogs could finally settle at their forever homes, they were first flown to Montreal, where they received the proper vaccinations against rabies and other canine diseases. They were cared for temporarily at the Canadian boarding facility for several months before they were allowed to enter the United States.
The Center for Disease Control (CDC) has issued a one-year ban on the importation of dogs from more than 100 countries to help stop the spread of the rabies virus. The ban took effect in June 2021.
Relaxing Of Suspension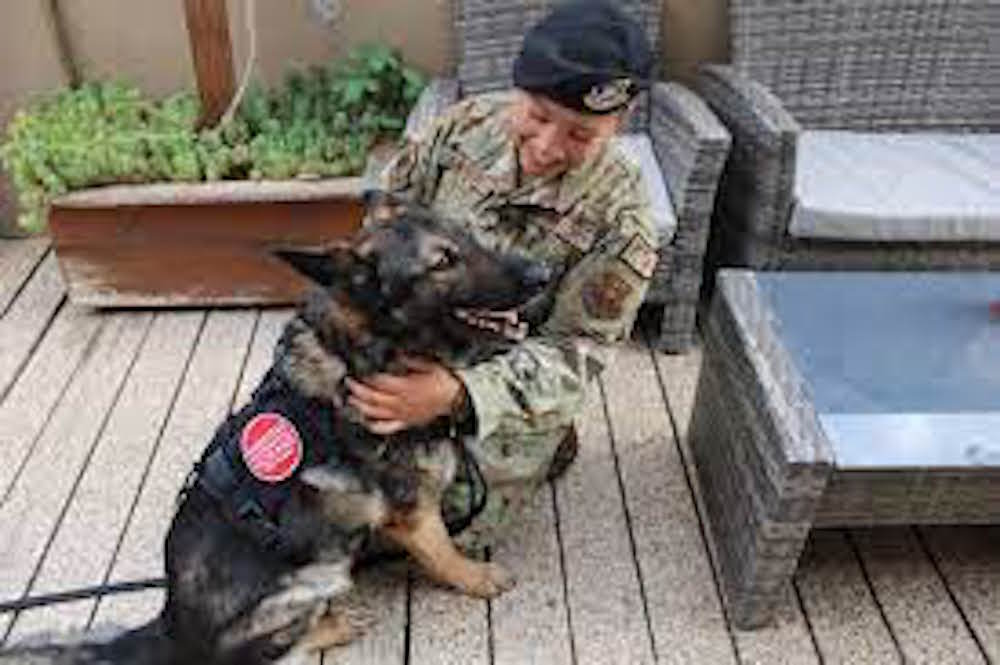 With the CDC temporarily suspending the ban of dogs from high-risk countries on June 10, 2022, SPCA was able to get permission to fly the dogs to the US, provided they are microchipped, vaccinated, and at least six months old.
Ina Clark, executive director of SPCA International, said that the organization is thrilled about the lifting of the ban. "It is so heartwarming to reunite our US service members with the dogs they befriended while deployed, and we're excited for the men and women whose furry friends from abroad will now join their family," she said.
The CDC said that the suspension of the ban will be extended until January 2023. High-risk countries include Afghanistan, Iraq, Ukraine, and other countries in Asia, South America, and Africa.
Operation Baghdad Pups: Worldwide
Since 2008, the Operation Baghdad Pups of SPCA has rescued and reunited over 1,000 dogs with the US military personnel who have adopted these animals in foreign countries where they have served.
These dogs became companions and, in most cases, therapy dogs for military personnel. With the stress of facing all kinds of threats, from improvised explosive devices to suicide bombings and enemy fire, soldiers needed something to help them deal with the hardships of warfare.
Stray dogs that often wander into a military base become attached to the soldiers they encounter and are eventually adopted by the unit. A simple hug from a dog or puppy brings hope and a sense of home to these soldiers.
After their deployment, most of these dogs are left behind because of problems with quarantine and paperwork. The SPCA program helps in reuniting the pets with the military personnel by handling the complicated planning of transporting an animal into the US, including the cost of shipping internationally.
On its website, SPCA said that they consider the program as a way of giving back to the troops for the service they have done for their country. It also welcomes every request, regardless of the location.