Boxers are a pretty distinct dog breed that's characterized by noticeable muscles, floppy ears, a cute mushy face, and really short hair. These dogs are good at bull-baiting and they make fantastic guard dogs as well. They're a high-energy breed with high social needs that are unique from most of the other breeds.
When taken together, these different factors make Boxer dogs a very special breed that requires a unique diet to thrive. If you've just adopted an adorable Boxer and you are looking for the best possible food to feed it, read on for some stellar options.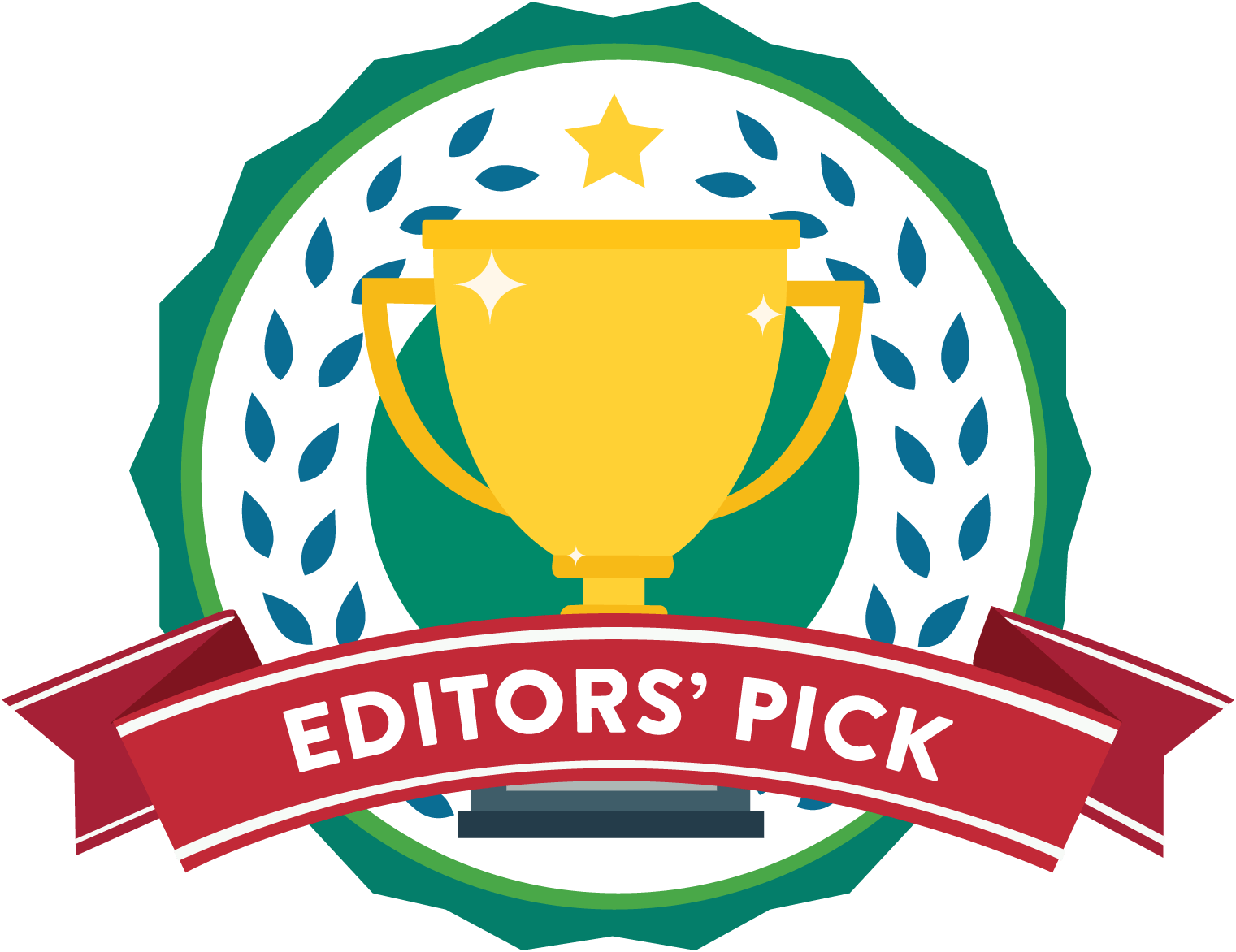 ---
Royal Canin has built a reputation as one of the best dog food manufacturers in the world and for a good reason. All of their formulas are scientifically researched and tested for quality purposes. The Breed Health Nutrition Boxer Adult Dry Dog Food offers an ideal balance of carbs and protein so that your dog gets the right amount of nutrition and calories with each meal.
It's specifically made for Boxers, with a carefully selected combination of calories, proteins, and fats to keep your dog performing at its highest potential.
At the top of the ingredients list in this dog food is brewer's rice and brown rice, followed by chicken fat and chicken meal. It also comes with wheat gluten and oat groats, which may not go down well with pups that have sensitive tummies or digestive issues. Perhaps the last 2 to 4 ingredients are the reason for this dog food's particularly infamous status.
But there's no denying that this dog food is designed to ensure your dog's health, as it comes with glucosamine and chondroitin as well which are ingredients that help to maintain healthy joints.
Key Features
Comes with antioxidant complex
Good for your dog's heart health
Helps to promote low body fat and powerful muscle tone
Made for purebred Boxers aged 15 months and up
What do we like about it?
The Royal Canin Breed Health Nutrition Boxer Adult Dry Dog Food is designed to help sustain the high-energy lifestyle of Boxer breed dogs. It features high-quality ingredients in well-balanced portions to ensure optimal nutrition.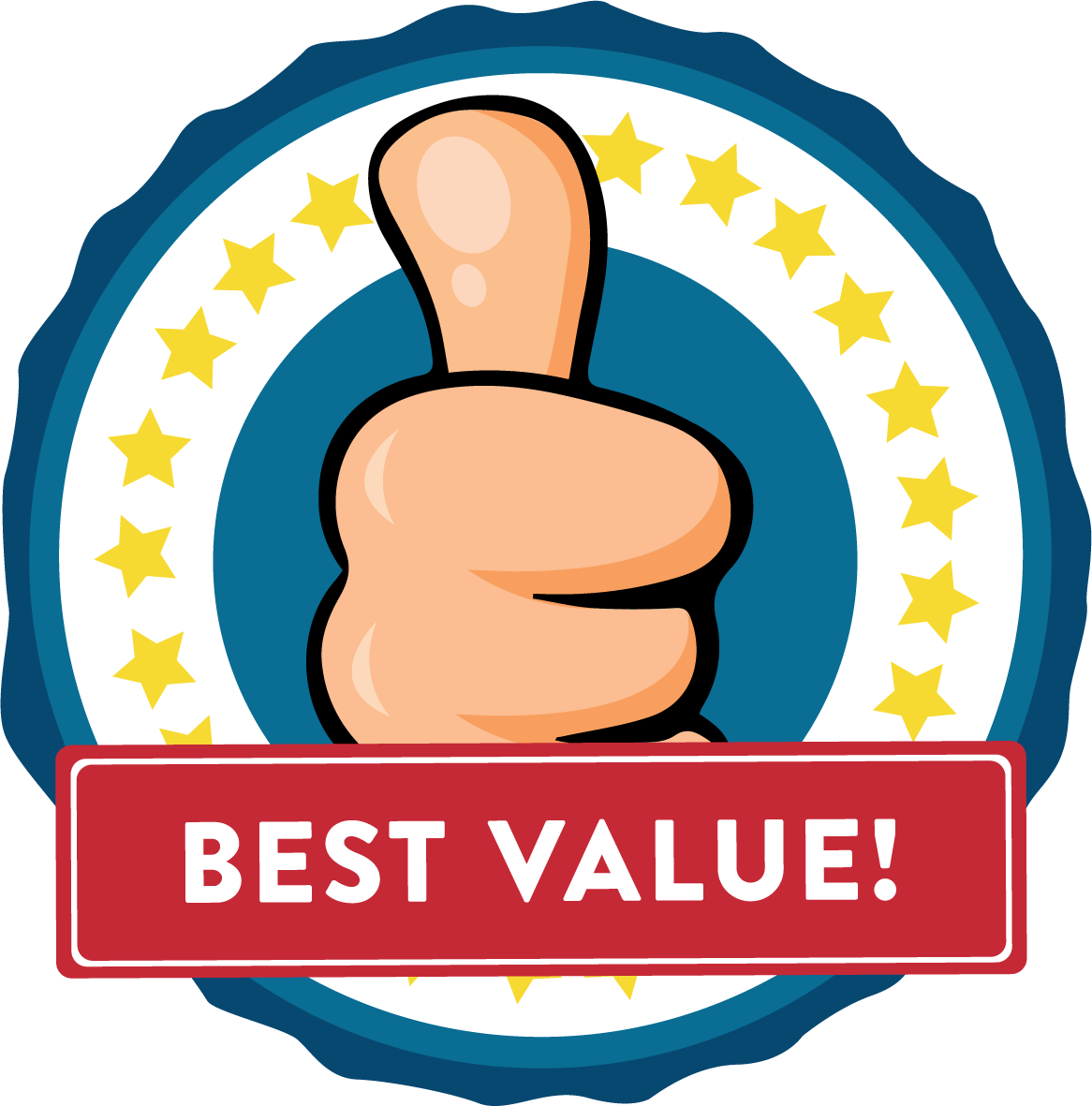 ---
To be sure, the Iams Proactive Health Adult Dog Food is a nutrient-rich dog food that's made to help your dog thrive on an active lifestyle. With ingredients like chondroitin, glucosamine, and L-Carnitine, it's no wonder that this is one of the most recommended dog food brands by vets.
It has a good amount of protein to ensure healthy muscles, and the best part is that it's made with all-natural ingredients including lamb and rice.
Key Features
Helps to maintain a healthy gut thanks to the inclusion of prebiotics and ample fiber
Features high-quality protein for strong muscles
Comes with Omega fatty acids to ensure healthy skin and coat
Lamb is the first ingredient in this high-performance dog food
What do we like about it?
Highly nutritious and delicious, this dry dog food from Iams is affordable and yet it offers a lot of value. It's made from natural ingredients like vegetables, lamb protein, rice, and fruits. Taken together, these ingredients are not only easy to digest but they'll help your dog to maintain a robust immune system. This results in strong muscles, bones and joints, as well as a shiny coat.
---
Eukanuba is another popular dog food brand that's formulated to provide your pet with all the nutrients it needs to thrive. The main ingredient is protein but it also contains chicken byproducts which might be a problem with pups that have sensitive tummy issues. But it makes up for that with high-quality carbohydrates including brewer's rice, sorghum, barley, and corn. It doesn't contain any fruit which makes it somewhat simple and easier to digest for older dogs.
However, what makes this Eukanuba dog food stand out from the rest is the fact that it contains the 3D DentaDefense System which promises to get rid of tartar within 28 days! That's one month to solve one of the most significant dental problems for dogs, and with better gum health, your dog is more likely to avoid cardiac health issues in the future.
Not only that but Eukanuba has also added beneficial ingredients like taurine, Omega-6, Omega-3, chondroitin, glucosamine and L-carnitine to this delicious dog food formula.
Key Features
Designed to promote healthy hips and joints
Supports good heart health thanks to taurine and L-carnitine
The first ingredient is high-quality animal protein
Comes with 3D DentaDefense system to maintain healthy teeth and gums
What do we like about it?
Eukanuba is known for making the best breed specific dog formulas to cater to the dietary needs of Boxers and other dog breeds. This particular dry food is made from good quality chicken protein and ingredients that help to promote better immunity, a healthier coat, strong bones, and a lean physique.
---
With a protein content of up to 34%, this grain-free dry dog food from Crave is made for high-performance pups that have much to do and achieve. It has all the protein your dog needs to stay active and alert for the whole day.
Most pet owners prefer the beef flavor which features real, actual beef meat, while the chicken variety is the least favorite option. It's perfect for working dogs specifically because it will enable them to maintain optimal health and perform at their peak at all times.
Key Features
Doesn't come with any animal by-products
No preservatives or harmful additives
Made from high-quality beef protein
Grain-free
Features high-quality carbs for optimal energy
What do we like about it?
Crave is known for making their dog food from the best animal protein with added filler, by-products or meals. With this product, you do pay for quality and a peace of mind knowing that you're providing your dog with the best of the best. The best part is there are no grains, gluten or soy in this recipe so it's suitable for maintaining optimal digestion and gut health.
---
The Earthborn Holistic dog food is designed to connect our pup with his wolf ancestry. It's made from wild meats exclusively and provides high-quality protein that promotes lean muscle mass and healthy bones and joints.
It has a fair amount of fat - about 25% per serving to be exact. It also comes with L-carnitine, an ingredient that makes it easier for your dog to convert body fat into energy and muscle mass. Another major ingredient in this dog food formula is egg protein which adds to the overall protein content.
Key Features
Contains a good combination of Omega-3 and Omega-6 fatty acids
Features nutrient and antioxidant-rich fruits and veggies
Free from grains that might be difficult to digest
Made with wild meat like bison
What do we like about it?
There's no doubt that this Earthborn Holistic Great Plains dry dog food provides the best of both worlds with a balance of high-quality wild meat, healthy fats and carb for optimal energy distribution. It's ideal for highly active dogs and young pups.
---
Diamond Naturals offers a zero-grain formula that's made from pasture-raised beef as the primary protein ingredient. It's ideal for pups with allergies and sensitivity to grains. In fact, you can even give it to a pet on a meat only diet and save yourself the time and work it would take to carve up every meal.
It comes with veggies and fruits to provide essential nutrients and healthy carbs that are light on the tummy. The sweet potatoes make for a perfect long-release carb that'll keep your dog satisfied the whole day.
Key Features
Doesn't come with any fillers, wheat, corn, artificial colors, flavors or preservatives
Filled with beneficial nutrients
Easy to digest and promotes a healthy gut
Comes with potent antioxidants and vitamins
What do we like about it?
The Diamonds Naturals Grain-Free formula is a high protein dog food that's made with real ingredients. There are no fillers, preservatives or artificial ingredients of any sort. It's suitable for gluten-intolerant and allergy-prone dogs because it doesn't have any wheat, corn or gluten. Only healthy fruits and veggies for good health.
---
Dog Chow Complete Dry Food from Purina is a real treat for dogs, thanks to its delicious flavor, texture and nutrient profile. It's easy on the tummy because it's only made from real, high-quality ingredients with no fillers or preservatives.
It's high in protein with a moderate amount of carbohydrates to maintain high energy levels throughout the day. It also has all the vitamins and minerals that your pet needs to thrive on an active lifestyle. But dogs seem to especially enjoy the crunchy texture of this dog food which is designed to maintain healthy teeth and gums.
Key Features
Easy to digest
A great source of energy
Comes with 23 essential vitamins and minerals
Has a nice texture and flavor
Offers balanced nutrition
What do we like about it?
This dry dog food recipe from Purina provides the best of both worlds. It has a great texture and taste, with the right combination of ingredients that'll contribute to maintaining good health for longer. It promotes good dental health and has enough protein to ensure your dog maintains strong muscles and bones.
Dog Food for Boxers Buyer's Guide
Boxers are a special dog breed that is fun to have around. They love to play and socialize thanks to their high-energy personality. But this dog breed is also characterized by unique physical traits like short hair and a moderate muscular build which require a special diet. If you are unsure of your dog's breed, there are dog DNA test kits readily available at relatively affordable price points.
Here are some of the most essential ingredients to include in your Boxer pup's diet from now on:
Essential Ingredients To Look Out For
Bison
Bison is a type of wild meat that's high in good quality protein and healthy fats.
Salmon
We all know that salmon is a healthy form of protein that contains both Omega-6 and Omega-3 fatty acids. These are important in maintaining a healthy skin and coat.
Dried Chicory Root
Chicory root is a type of superfood that helps to maintain good gut health by keeping bacterial growth in check. This promotes better immunity and overall digestion.
Venison
Venison is quite similar to Bison in that it has a lot of good quality protein and healthy fats as well.
Tomato Pomace
This ingredient is made from a combination of crushed and diced tomatoes and it's an antioxidant-rich immunity booster.
Potatoes
Potatoes have to be the only type of starch that's suitable for dogs to eat. It's ideal for dogs on special diets because it takes the place of wheat and gluten-filled starches. Potatoes are also a fantastic source of fiber, iron, vitamin B6 and C.
Lentils
One of nature's gifts to human (and dog) health, lentils are proper health foods that promote good blood sugar levels.
Why You Should Not Give Human Food to Boxers?
Vets and dog trainers don't recommend giving your dog human food and for good reasons. Over time they'll get used to it and get so spoilt that they won't want to eat anything else. But, if you keep them on a steady diet of good-quality dog food that's made from real ingredients, then you're offering them the best nutrition possible. For added convenience, there are automated dog feeders available that you can use to disperse food to your boxer at selected intervals.
After all, pets don't have to eat human food because there's such a wide variety of dog food available out there that comes in all types of different flavors. Plus, you're also training them to develop good and healthy eating habits. Dogs that are exclusively fed a dog food diet are less likely to misbehave when guests are around because they're used to eating their food anyway. If your boxer is suffering from allergies, then you might need to consider feeding them dog foods with limited ingredients instead.
Also, the last thing you want is a dog that eschews its dog food because it's now used to eating off your plate. Over time, your dog will lose its manners and start taking the steak from your plate without invitation. You might think you're nice to your dog but you're not doing it any favor.
But when you feed your dog from its bowl every day, it will develop discipline and will form healthy eating habits in the long run. It's worth noting that there are certain foods that you should avoid feeding to your dog. Things like garlic, lemon and chocolate are highly toxic to dogs and can lead to serious health implications.
Lastly, if you are planning to feed your boxer dogs outdoors, do consider getting an outdoor dog kennel to protect them from the weather.
Conclusion
If you own a Boxer then you can agree that this breed can be a real joy to be around and it's the perfect dog for anyone that leads an active lifestyle. Throughout this article, we've shared with you all the information you need to find the best dog food for your boxer, including the ingredients you should look for and the ones you should avoid.
Our top pick from the options featured on this list is the Royal Canin Breed Health Nutrition Boxer Adult Dry Dog Food. We chose this dog food formula because it offers complete nutrition that caters to active boxers during all stages of their life. It's made with good quality protein and fats with groats and other sustainable carbs that will keep your dog satisfied for long periods. Perfect for purebred Boxers aged 15 months and up.
---
The Review
Best Dog Food For Boxers