Best Dog Ramps For Water (Endless Summer Fun!)
Are you going out on the sea with your dog? Or perhaps you're just trying to have your pup comfortably swim in your pool. However, your dog will have problems entering and exiting without some assistance.
Because of this, you'll need dog ramp. And while there are hundreds of them in the market, we've narrowed it down to the top 11 ramps available.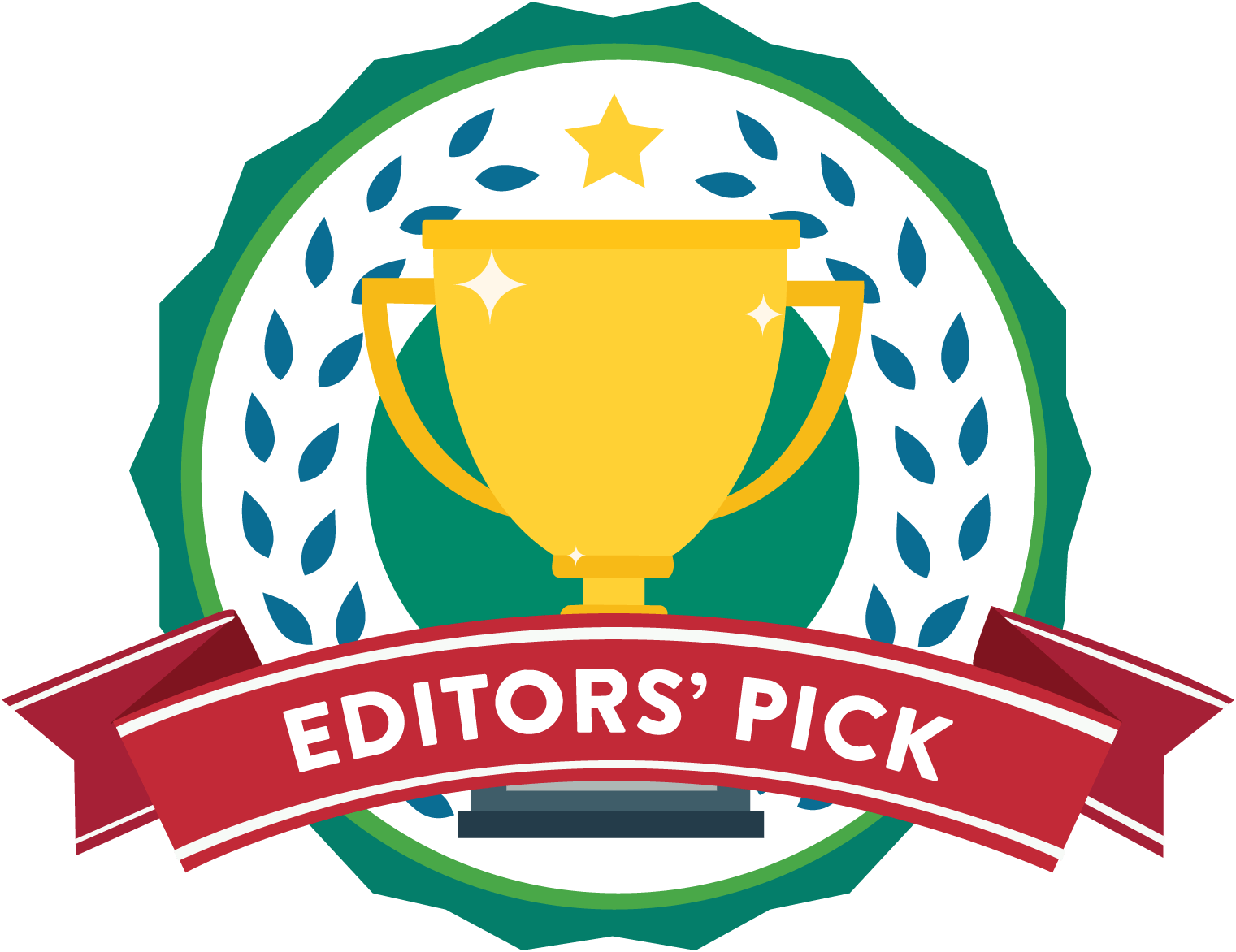 ---
The Dog-On Water Ramp can be used in any water setting. Whether it's a pool with a deck, a regular-in-ground pool or even a boat, your dog will still be able to feel relaxed in the water. The main platform of the ramp is an impact resistant, UV treated plastic resin that's highly durable.
The interior of the ramp is hollow, allowing it to float in water. There are PV coated polyester external tubes which are safe for your dog to grasp on. This is a reliable product that's been used on inflatable boats for years. So you'll know that you are getting high quality here.
Plus, the internal bladder has a 100% polyurethane bladder that enhances its durability. The ramp has "Superman" mesh which is a coated fabric. Since it's negatively buoyant, your dog will have access to the ramp.
Key Features
Robust durable design
Easy Storage
Impact Resistant Plastic
"Superman" mesh fabric
What do we like about it?
The Dog On Water Ramp is our best pick because of the functionality it provides. The mesh has great traction, but it doesn't let your dog's nails stay stuck inside it either. The unit's straps are made of high-quality delrin and nylon.
This is a necessary product for owners who want their dogs to hang with them at the beach or at poolside. Before you look at the other products on this list, consider getting this one if you want the best quality dog ramp available.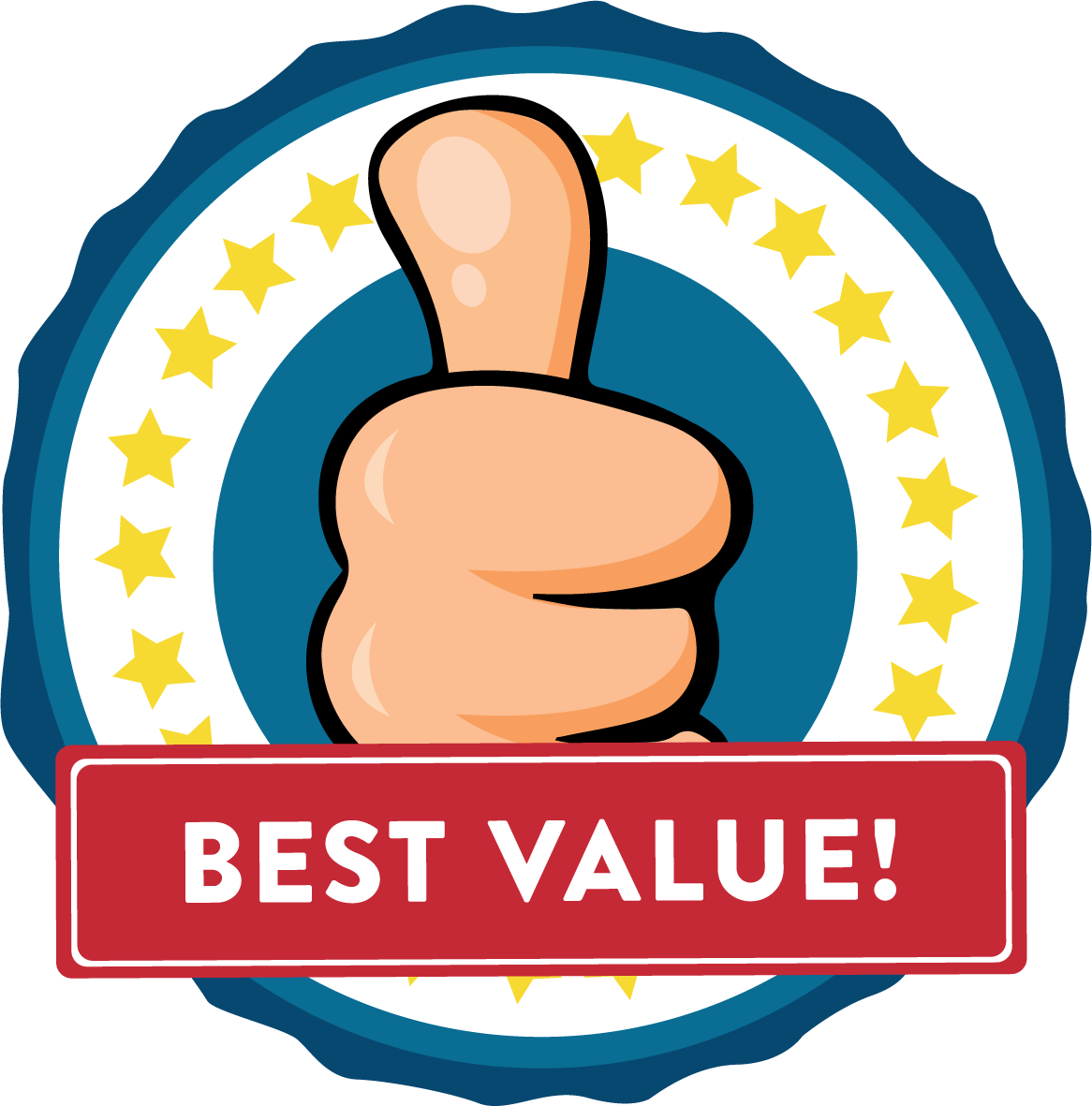 ---
The PetSTEP Original Folding Pet Ramp has a universal fit for each vehicle, so you don't have to size anything before buying. It folds easily for storage when it's not in use, or it can fit compactly in your car so you can take it with you. Despite its folding, it can hold up your dog's weight; it has a weight capacity of 500 pounds, making it good for large dog breeds.
Also, the ramp is made of an advanced composite plastic that's resistant to corrosion and rust. And it has a soft and nonslip texture so your dog won't have issues walking up the ramp. The composition makes it easy to be cleaned; just add soap and water, and it will look as good as new.
One significant feature about this ramp is that it can work on both land and water. This is evident because although it looks like a usual dog ramp, it has holes, slots, and hooks that make it easier to attach to poolside, piers and boats.
Key Features
Composite plastic construction
Non-slip rubber surface
Folds in half for easy storage
Holds up to 500 lbs
What do we like about it?
Overall, the PetSTEP Original Folding Pet Ramp is great for owners on a budget. It has a corrosion resistant walking surface, that's perfect for dry and wet conditions.
The grips and handles have an ergonomic shape, thus making it easier to use and transport. The support feet are made of dense rubber; a material that gives it a lot of stability and grip. As a result, your pooch will be comfortable as soon as their paws touch the ramp.
---
Next up is the Paws Aboard PoolPup Steps. The steps are made of strong UV stable ABS plastic. We love that Paws Aboard chose pool-friendly materials, so the stairs can last during extensive play.
This ramp has a ribbed design with a good grip, making it easier for your pooch to climb up. It's convenient for your dog as they enter the boat, but is also a good exit. This is useful for young pups who are learning how to swim.
The Paws Aboard PoolPup Steps are made to let your dogs to enter and exit the boat easily. Hence, its a comfortable option for larger dogs who have knee pain. They can leave the boat without any form of injury. In order to enter the boat, they don't have to jump and risk injuring themselves,
Key Features
UV Proof
ABS Plastic
Lightweight and Durable
What do we like about it?
The Paws Aboard PoolUp Steps is great for pups who are learning how to swim or senior dogs who have issues getting out of the water. This ramp is suitable for small and medium-sized dogs. Also, it can be used for above ground swimming pools, making it a great ramp for your backyard.
---
Small dogs like to swim too, but sometimes they need help with a simple dog ramp or steps. Fortunately, the Paws Aboard Doggy Boat Ladder has you covered. Folded in half, the ramp is less than 3 feet in length, so it isn't difficult to carry around if you have to.
You can attach the dog ladder on your boat so the canine can enter and exit an ocean or lake. You'll have to check your canine's weight beforehand, as it's not suited for larger dogs. We suggest that you use this boat ladder if your pup is having anxiety getting in the water.
Key Features
Adjustable widths
Protection from rust and corrosion
Universal grip
What do we like about it?
The Paws Aboard Doggy Boat Ladder is suitable for small and medium-sized dogs. The ladder attachment can be adjusted to smaller widths by pulling the arms inward. Thus, making it a great choice for overweight, older, and arthritic dogs.
---
Your pup will never have to stay home with a sad face when you're out on the lake! The Great Day LP500 Pet Platform allows your dog to enjoy recreational boating. Simply hook it to the boarding ladder and your dog will be ready for action.
The Great Day LP500 Pet Platform made of aircraft aluminum and has gripping ridges so your dog can walk on the platform safely. The dog ramp weighs 7lbs and has a 14" x 20" platform. It's able to fold flat for storage when it's not in use.
Key Features
Slip resistance gripping
Folds in half for easy storage
Corrosion and rust proof
What do we like about it?
If you're trying to teach your dog how to swim, try using the Great Day LP500 Pet Platform. Because there are no steps involved, it's a good choice for senior dogs who struggle with ladders, especially after swimming in the water.
---
The Skamper Ramp Super Skamper Ramp gives your dog a convenient and easy way to get your pooch out of the pool. It attaches to the deck with two ropes, while the other end stays on the surface until your furry friend needs it.
Place the ramp in the pool so if your pet pooch accidentally jumps off the boat when no one is around, they'll be able to get out safely. According to the manufacturer, you can't install the ramp on vinyl side pools.
Key Features
UV-stable, box corrugated polypropylene plastic
Circular ramp holes provide traction
Lightweight
What do we like about it?
Owners of small canines will love the Skamper Ramp Super Skamper Ramp. Since it weighs about 5 pounds, you can easily store it when it's not used. Try out this ramp if you want to keep your dogs safe when they're out in the water.
Dog Ramps For Water Buyer's Guide
Still, need help with selecting the right dog ramp for your pooch? Keep reading, and we'll give you some tips on how to make the shopping process easier.
Why You Need To Use A Dog Ramp For Water?
Some dogs are skilled in shimmying on the deck after a dip, and smaller dogs can easily lift out of the water manually. However, stairs and ramps are always a wise addition to your boat or pool.
Some of the good most important reasons are:
While dogs are good at climbing back at boats and entering pools, they can still get injured without the right equipment. By buying a dog ramp, you'll give them a safe way to access the water.
Stairs, platforms, and ramps give your dog a simple way to enter and exit the water, which will help them enjoy swimming over time.
By giving your dog an easy way to get in the water, you'll reduce the number of bruises and injuries. You don't have to wrestle with your dog to get them out of the water. Also, always remember to let your canine companion wear a lifejacket for additional safety.
Ramps provide a lifeline for dogs that fall in the pool. This ensures that your dog can exit the pool when you're not around. This is important for dogs like pugs and bulldogs, who have difficulty swimming.
Benefits of Using Dog Boat Ramps
Easier For the Owner
With dog ramps, you don't have to lift your dog. Lifting your dogs can be dangerous for both you and your pooch. Once they are installed, you don't have to waste time getting your canine companion out of the water.
Minimizes Injuries
Ramps help prevent injuries and joint problems. Therefore, they promote your puppy's health and increases their life span.
Versatility
A dog ramp can be used for more than just on pools. They are lightweight and portable, meaning that they can be used in rivers, lakes and boats. Although do take note that these ramps are made for water and are not suitable for cars. For walking your pooch up a car, you will need a dog ramp made specially for SUVs.
Additional Factors To Things to Consider
There are over hundreds of dog stairs and ramps on the market, but most of them are designed to let your dog access a sofa or bed. While some of these products might be useful, most aren't appropriate for this type of use.
There are some important things you should consider when getting a ramp to help your pet doggy. Keep these factors in mind:
Does It Have a Waterproof Finish?
Anything you use around the lake or pool must resist water damage so it can last for a reasonable length of time. But each ramp has varying degrees of resistance.
For instance, you can have a dog rap made from aluminum or ABS plastic in the water for a month without noticeable harm. However, pressboard ramps are coated in a waterproof coating or paint. While this will protect the ramp for some time, a breach in the layer will cause the pressboard to rot and absorb a lot of water.
Smooth Edges
Your dog will flail around when first learning how to use a set of stairs or ramps. So you have to make sure that the edges are unlikely to cause injuries and feels smooth on their feet. Most dog ramps are designed to be safe, but have sharp edges.
While you can sand down tough surfaces, it's better to avoid this issue in the first place.
Ease Of Installation
Some systems are easy to set up. But others are designed to be permanent. Some dog pool stairs require elaborate efforts to install because they are for long-term use. You might need to place holes in cement, to install some of the ramps on in-ground pools.
Non-Slip Surface
Your dog will be dripping wet when exiting the water, so you have to ensure that the ramp has a good grip to prevent them from injuring themselves. Some dog pool stairs use a textured surface, while others use ridges or gaps to help your dog stay balanced.
Easily Transported
You won't have to move boat ramps often, but you'll want a ramp that's portable for a myriad of reasons. You might even want to use it in different locations. In most scenarios, it's best to get a ramp that's lightweight and folds up.
Conclusion
Getting a dog ramp is a great investment, as it allows your dog to have fun while you're at the beach. The Dog On Water Ramp is worth your money because of its durability and high impact resistance features.
Allows your dog to easily leave the water without harming their joints. Consider getting this product first as it will keep your pet pooch excited and ready to continue swimming.
---
The Review
Best Dog Ramps For Water