Best Life Jackets & Vests For Dogs
Not all dog breeds are natural swimmers and may require some help as they join their owners on the excellent summer swim. Some dog breeds are also prone to drowning if they aren't well-trained. Even though they can swim, dogs can also get tired especially if they are swimming against rough waves. Some poor swimmers and senior dogs also need support when swimming.
Hence, you need a dog life jacket for your fluffy friend. This article covers the best dog life vests available in the market currently. Let's get started.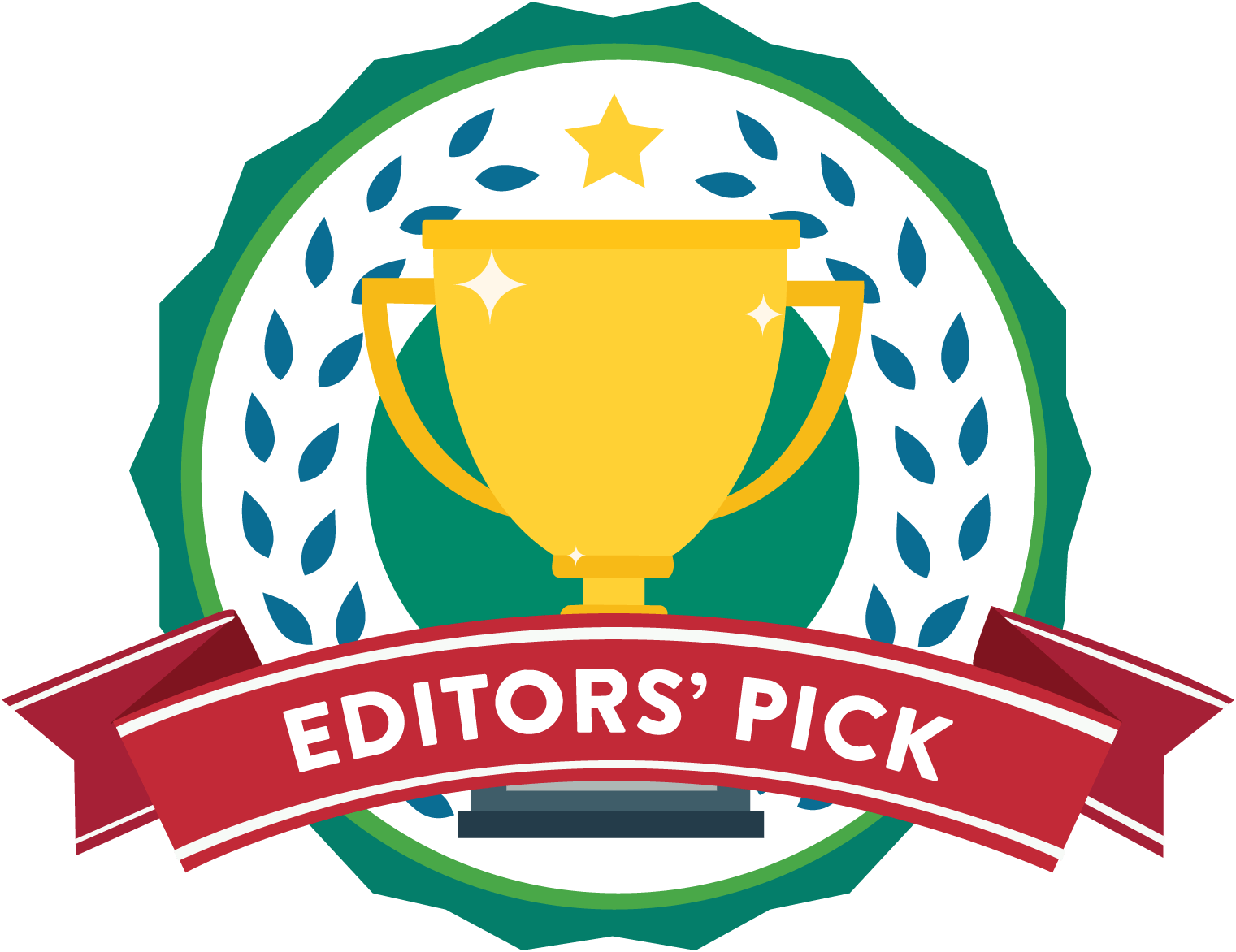 ---
Unlike most other dog life jackets, the Ruffwear K9 Float Coat Dog Life Jacket has placed enormous attention to detail as everything is made just to perfection. Some thoughtful details such as its strong handle, easy-to-clip buckles, and Water-compatible webbing make this dog life vest our top pick.
This doggie life vest is ideal for swimming, canoeing, recreational paddling, and sailing.
Key Features
Low-light visibility with reflective trim
Available in a variety of sizes
Professionally cut for easier mobility and swimming
Secure and easily adjustable
3 different colors to choose from
Adjustable side strap for the perfect fit
What do we like about it?
With this product, you can easily spot your dog from a long distance floating on the water. The strong in-built low-profile assistance handle makes it easier for you to grab and rescue your pooch from the water. The product is available in three different colors. We highly recommend this product.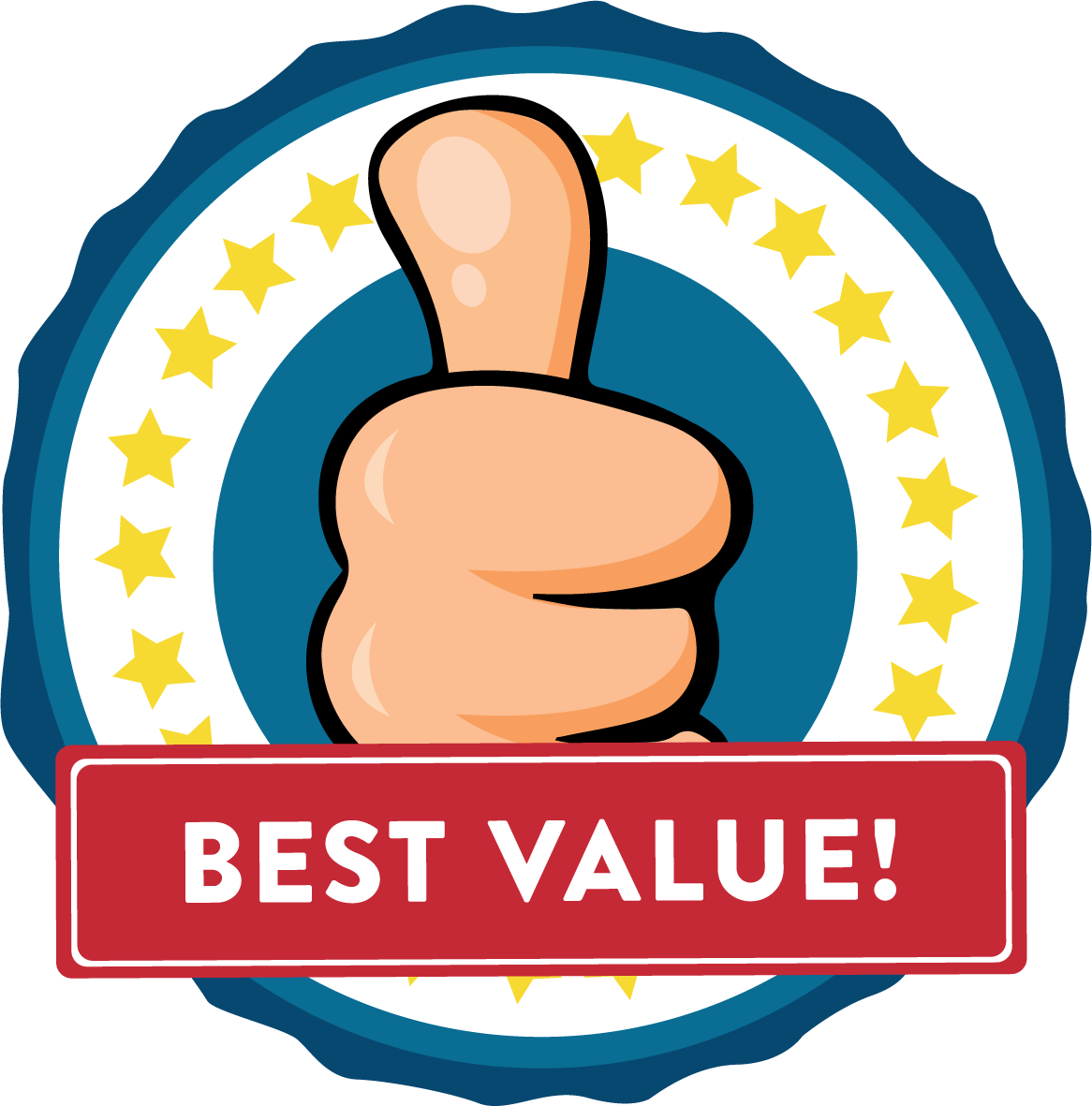 ---
The Outward Hound Granby Dog Life Jacket is second on our list and is quite pocket-friendly. This life vest comes in bright colors with reflective piping which makes visibility better, even under low light.
One of the best features of this life vest is its front float support which helps in keeping your canine's head up, avoiding any instances of drinking too much water or suffocation.
Key Features
In-built dual handles for easier rescuing
Adjustable belly buckles and chest straps for a tightfit
Made from a durable ripstop material
Adjustable side release buckles
Affordable
What do we like about it?
The Outward Hound Granby Dog Life Jacket ensures your dog's safety while having a splashing good time. The vest has been designed through its adjustable side release buckles, to allow for maximum and comfortable mobility of the dog in the water. It's perfect for budget-conscious people.
---
The Kurgo Surf-n-Turf Dog Life Jacket can be used both as a dog life vest and also as a waterproof shell. The floatation layer is not permanently fixed and can be easily removed for a perfect fit waterproof shell, making this one of the most reliable canine life jackets.
With bright color and reflective trim, it is easier to spot your pooch even under low lighting.
Key Features
Two metal D-rings for leash connections
Bright and durable material with a reflective trim
Available in many sizes
Works as a raincoat and a life jacket
Washable in machine
What do we like about it?
This life vest also comes with a bonus bottle opener and is completely machine washable. It also comes with a lifetime warranty against manufacturer defects when bought from an authorized dealer.
---
WOpet Dog Life Jacket is undeniably one of the best designs for dog life jackets and perfectly fits on this list. It is an ideal product for maintaining the safety with a handle on top for easy grabbing and rescuing a dog. It prevents your furry friend from suffocating.
Key Features
Adjustable nylon straps
Quick-release buckles
Bright colors for high visibility
Handle on top for easier grabbing
Durable material
What do we like about it?
The unique handle on top for a fast and efficient rescue is a big win for this life vest. It's available in 2 colors; pink and grey. It is probably the best gift to get for your pooch's safety.
---
The Paws Aboard Double Designer Doggy Life Jacket is designed to provide ultimate buoyancy with a comfortable, secure fit to your pooch. It also boasts of a breathable mesh underbelly which is ideal for draining and drying. It comes in various sized and is a perfect canine life vest for large doggies.
Key Features
Comes in various sizes and bright colors for visibility
Lightweight
Easy to put on and off
Top handle for easy pulling
Breathable mesh for comfort and security
What do we like about it?
A heavy-duty fastening system for the dog's neck and belly provide more security and ease of mobility by the dog. The adjustable straps also ensure the comfort of the dog when in the water.
---
The high-quality neoprene side panels of the Outward Hound Dawson Dog Life Jacket provides maximum buoyancy and comfort to your dog. The front float enables the head of your dog to always stay above water. Made from highly durable materials, this life vest ensures you get value for your money as well.
Key Features
Side foam panels for maximum buoyancy
Easily accessible rescue handles
Bright red color to ensure visibility
Available in 5 different sizes
What do we like about it?
The natural insulation from the life vest keeps dogs warm while swimming, making this one of the best canine life jackets available. This product is ideal for novice swimmers.
---
The Vivaglory Sports Style Ripstop Dog Life Jacket comes with different sizes and a variety of bright colors for easy visibility. The life vest comes in a sporty design, which looks quite attractive. The vest sits lightly on a dog providing it the comfort for mobility.
A single top grab handle is an added feature to this vest as it makes rescuing much easier and can be caught by a boat hook.
Key Features
D-ring to attach a leash
Decent buoyancy
Sturdy handle
Reflective strips
Available in 8 different colors and sporty design
What do we like about it?
This is an ideal and inexpensive product which is quite reliable. It's available in sporty design and 8 different colors. You are assured of the high-quality straps and Velcro, which fits easily on your pooch.
---
He&Ha Pet Dog Life Jacket has an advanced design specifically intended to protect your dog from drowning in water. The two layers of closed-cell foam support maximum buoyancy.
An advanced breathable underbelly mesh is also available for draining and drying, giving your pooch all the comfort it requires when in water.
Key Features
Strong and durable handle
Multi-colored reflective trims
Durable D-rings for leash connections
Two layers of closed-cell foam
What do we like about it?
He&Ha Pet Dog Life Jacket does not only ensure your dog's safety but also comfort while in water. The chin float ensures the dog's head is always raised to avoid drowning or drinking excessive water. Made from top of the quality materials which are very much adjustable to fit perfectly to your furry friend, this life vest gives you value for your money.
---
The Vivaglory Neoprene Dog Life Jacket is constructed with top of the range neoprene material, which weighs less, making your dog's mobility easier. The material is durable, which makes it a pocket-friendly bargain.
In-built floatation layers ensure your pooch's security, supported by the Velcro fastening systems which keep the product securely fastened.
Key Features
Padded Support around Neck
Maximum buoyancy
Skin-friendly Neoprene Material
Strong rescue handle
D-rings for attaching a leash
What do we like about it?
The premium neoprene material is skin friendly. It gives your dog additional safety and endurance while swimming. With adjustable straps and a quick-release buckle, double protection is ensured.
Dog Life Jackets Buyer's Guide
Dogs are highly social animals, should you go for a swim or boat ride, be sure your pooch would love that as well- even if they don't know how to swim. Protecting your furry friend from drowning may be one of the main reasons you are reading this article.
Before setting out to buy a life vest for your canine doggie, you should consider a number of factors.
Not all dogs are the same, and they require to be handled differently. There are many canine life jackets in the market today, and you maybe thinking on how to choose the perfect jacket.
Our buyer's guide will take you through some factors to consider before settling down on one.
Factor 1: Buoyancy
This comes on top of the list.
After all, the primary purpose of a life jacket is to help one float easily even with the lack of swimming skills. Dogs, just like humans, can get exhausted too which makes it harder for them to stay afloat for long. This can be worsened if your canine friend tries to swim against strong water currents or is generally trying to float.
Floatation paddings vary from one brand to another. Some have them at the sides, surrounding the back or under the belly. The location of the floatation paddings solely depends on the size, shape, and weight of your dog.
Its ability to swim should also come as a consideration.
As a general guideline, lookout for life jackets with front floatation capacities. That is, floatation paddings in the neck and chest areas to ensure the dog's head stay above water at all times.
Factor 2: Bright Colors And Reflective Trims
Accidents can easily occur, and fast action may be necessary to rescue your dog. Your pooch may be having a merry time splashing water and swimming but can get carried away by strong waves.
It could be hard to notice your pooch from a distance. That is why a bright colored life vest is recommended.
In most cases, bright means orange, red, or any other shouting colors that screams attention. This also helps those who are having water games such as boat riding, surfing, skiing, among other water activities, to identify the dog and avoid hitting them easily.
A reflective strip comes in handy when your furry friend gets lost and is out of sight in low visibility times, probably when it is dark. You will need a reflective trim on its life vest to easily spot your pooch from a distance and be able to rescue them.
Factor 3: Rescue Handles
A sturdy and durable handle is the most recommended type as it comes in handy when rescuing your pooch. A decent canine life jacket should have at least one handle which you can use to pull the dog from the water especially if they are scared, tired or generally disobliging.
For most small and medium-sized doggies, just one strong handle is enough and is best found on the top part. It makes grabbing easier and faster. For the bigger dogs, a life vest with two handles, preferably on the sides is more ideal. This is because you can use both hands as leverage over the weight and size of the dog.
Factor 4: Size & Fit
Different manufacturers make life vest in different sizes.
Getting started on buying a canine life jacket requires one to take the measurements of their dog and compare them with the ones placed by the manufacturer. You may not get the exact measurement, so it is recommended to get one that is close.
While taking measurements, consider the following:
Weight: Different life jackets are designed for different weight ranges and can only be effective if your dog falls in that range.
Size of the neck and chest: To ensure the vest fits incorrectly, make sure to know your dog's girths around the neck and rib cage. This ensures maximum comfort for it which eventually translates to security. A tight jacket may not be comfortable while a loose one may even slip off.
Length: To ensure adequate coverage, make sure you measure your pet's length from the neck to the base of the tail. This provides for maximum efficiency of the life jacket.
Before making a purchase, it is also essential to test and see if the life vest fits correctly. Even though these jackets have adjustable straps, they don't promise a well-fitting jacket. You can test your pooch's mobility in the jacket. You can also check how comfortable they are by having them sit, stand or run in the jackets.
Make sure that the vest easily slides in through your dog's neck, with enough wiggle room even after closing the buckles and straps. None of these attachments should rub against your pooch uncomfortably as this may lead to chafing. One easy way of finding the perfect fit is by sliding in your fingers in between the dog and the straps to make sure they are not too tight.
However, in case you have bought a life vest which doesn't seem to fit incorrectly, you can always return it to the store and have it exchanged for a fitting one.
Factor 5: Durability
We all love to buy products which last longer and do not require frequent maintenance.
Purchase of a canine life jacket should be a onetime thing and not a recurrent expenditure. Moreover, it is not just about the durability of the product but also the quality of the material. This will tell you how safe and secure your pooch will be even in your absence.
Look for a product which is made from high rip resistance materials, can withstand long-time strapping and tugging and above all, it should be an all-weather product.
If your pooch likes to chew its toys or just anything they find, be sure to look for a jacket without any loose straps the dog can get their mouth on.
Another factor one can consider is whether it contains a leash attachment loop. This usually comes in handy when you are not able to lift your canine friend, maybe due to its weight or any other reasons, and there is a strong wave coming. Clipping the jacket on a leash will help you keep your canine companion closer to you; take it to the shore or until you get help.
Reading reviews, like this one, will also help you get started on getting yourself a good life vest. Be sure to get honest reviews which do not have any commercial affiliation with any brands.
Conclusion
Should Your Dog Swim?
Even after getting a life vest for them, some dogs are better kept away from the waters. Breeds such as bulldogs and pugs are generally not built for swimming. Should your pooch also have any medical issues which may hinder their swimming ability, (Such as cardiac or respiratory diseases), you should consult your vet first before getting in the water.
Get your furry friend a good life vest, such as the Ruffwear K9 Float Coat Dog Life Jacket, which is our top pick, to ensure its maximum safety and comfort while in the water.
---
The Review
Best Dog Life Jackets