When "Dancing With The Stars" longtime dancer Cheryl Burke and actor Matthew Lawrence announced the finalization of their divorce on September 2022, both parties were able to amicably settle on all things, except for one – their beloved French Bulldog, Ysabella.
After being married for three years, the couple decided to call it quits after Burke filed the initial petition for divorce on February 2022. Both will honor their prenuptial agreements, with neither receiving spousal support.
But, the court will determine the fate of Ysabella in January 2023.
Dog Mom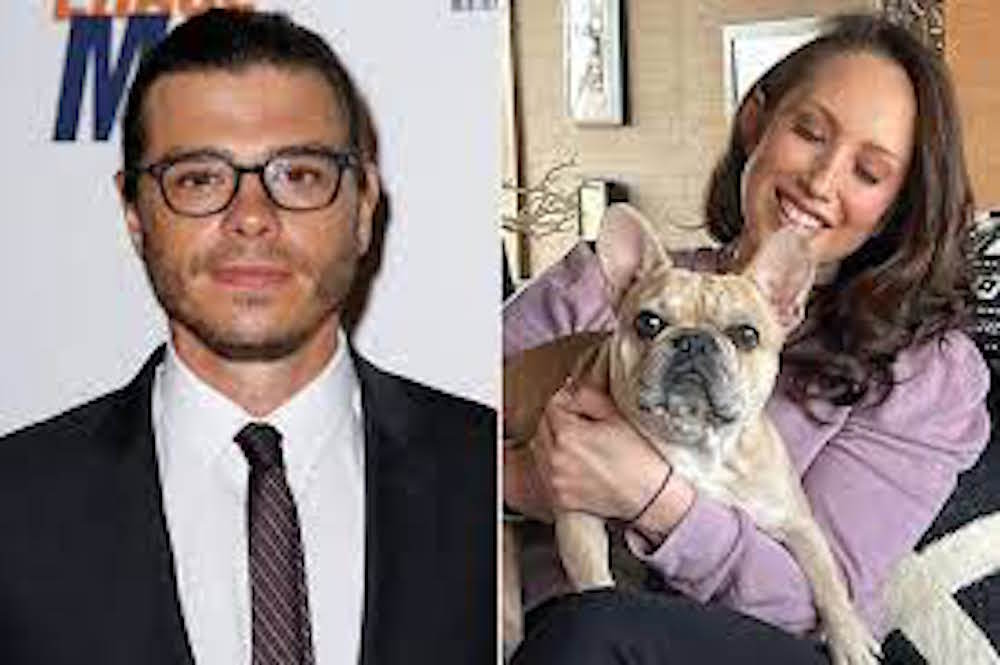 In an interview with a magazine, the dancer and television host couldn't hide her emotions. "Oh, I'm gonna cry," she said when asked about the impending legal battle. "It's just really sad, you know. It sucks because, for me, it's just cruel."
In the October 2 episode of her podcast, Burke In The Game, she said that unless Lawrence calls it off, the trial will proceed.
Just as all dog lovers consider their furry pooch a part of their family, Burke treats Ysabella just like her own daughter. "I'm a dog mom. And that's it. I can't even imagine my life…I mean, I could just cry right now but, like, couldn't imagine my life without her."
Lawrence gifted Ysabella to Burke when she was just a puppy on their first wedding anniversary. The dancer has always been a dog lover, and the French Bulldog has since been a regular feature on her social media page.
Burke said that from day one, she had been the one who took care of Ysabella both financially and emotionally, and she believes that the action of Lawrence to get custody of her dog was just vindictive.
"She is technically my emotional support animal or my service dog," she said. "I just took her with me to New York, she flew with me, and she was sitting on my lap, so she is a service dog."
Household Of Animals
The couple is both animal lovers, but Lawrence has a predilection for reptiles. "I love animals, but he has reptiles," Burke said in one interview. She said that when they first dated years ago, she knew she would be "marrying a guy who loves reptiles."
True enough, Lawrence's posts on social media centered heavily on his iguanas and turtles rather than on dogs. He even refers to himself as "Mr. Reptile Man" in his posts. The "Boy Meets World" actor is said to keep at least 50 reptiles in their house.
Burke humorously said once that she is fine with Lawrence's pets as long as they are kept away from Ysabella. "I'm like, 'stay far away!'" The doting mom says that Ysabella is more of an "indoorsy-type dog that likes to go out on walks but stays away from the cages."
Lawyers on both sides refuse to comment on the ongoing litigation. But, in many divorce and property cases based in California, a recipient typically gets to keep the gift from a former partner.