Celebrity couple Kevin Bacon and Kyra Sedgwick sadly announced on their respective social media posts the loss of their family dog, a Pitbull named Lily, on August 7, 2022.
The 'Footloose' actor posted a picture of him and his dog taking a nap with the caption, "Goodbye sweet Lilly. We miss you already."
Kyra, meanwhile, shared a picture of their beloved pet relaxing in bed. "Had to say goodbye to our sweet crazy girl today. While she took a piece of my heart with her, it was worth it! RIP Lily," she wrote.
Lily has been with the Bacon family for 13 years.
Loving Tribute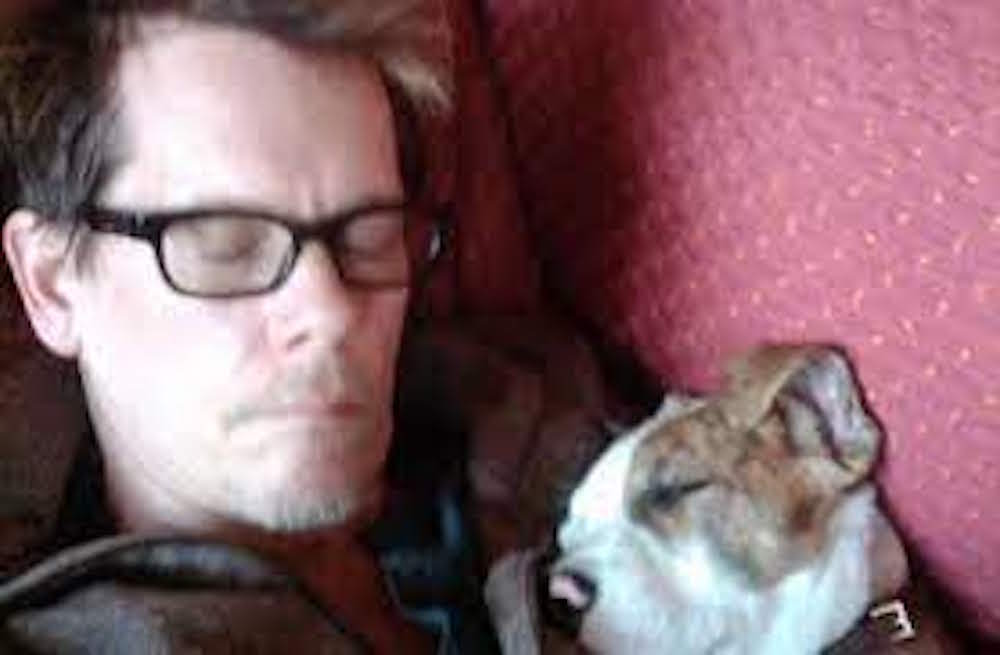 The couple honored the life of Lily by sharing a number of endearing photos they had with the dog over the years. In Bacon's post, he shared a series of photos of Lily from the time she was a little puppy to the recent past.
Lily, a Pitbull, was five months of age when she was rescued by the couple after it was abandoned outside Yankee Stadium. Sedgwick said to talk show host David Letterman one time that Lily helped her cope with empty nest syndrome as her children were beginning to leave the house.
The dog seemed to have a reputation in the family as being "crazy," as they mentioned Lily in their posts. It wasn't only Sedgwick who described the dog that way but also her son Travis.
The couple's daughter, Sosie, also shared a series of photos, with her writing, "Rest easy pretty lady. Thanks for letting us love you for 13 wild years."
One time in 2012, before the Summer Olympics, Bacon is filmed by Sedgwick performing a synchronized dive with Lily. "Divers are approaching the board in the tandem canine-human diving event. Going to attempt a dual dive," Bacon said as he glanced towards the Pitbull, who eventually dived with the actor into the pool.
Fans and fellow actors offered their condolences. Actress Michelle Pfeiffer and comedian Chelsea Handler both commented on Bacon's post, saying they were sorry for their loss, as well as fellow co-actors Austin Crute and Darwin Del Fabro, who starred with Bacon in the film, They/Them.
Animal Lovers
Bacon and Sedgwick, who have been married for almost 34 years, are staunch animal lovers. They own a 40-acre farm in Sharon, Connecticut, where they own a slew of pet goats, mini-horses, and alpacas.
In January, the actor shared a video of themselves serenading their farm animals in Connecticut with the Beatles tune, Two Of Us, after the actor was inspired by Peter Jackson's Beatles documentary, Get Back.
The Bacon family has adopted and fostered many rescue dogs throughout the years. In 2005, after Hurricane Katrina struck New Orleans, the couple helped animal shelters that had difficulty reuniting pets with their owners and also found families for dogs left in the streets.
It was the same for Lily, who was "left for dead" when they adopted her.
Sedgwick said once in an interview, "I could never see getting a pet from anywhere but a shelter – there are so many dogs and cats that need homes, and somehow they know you've rescued them. They never forget that you really did them a big favor – there's just that unconditional love."