The recent release of the new film, Prey, saw the arrival of an unexpected breakout star in the form of a former shelter dog.
Coco, who was adopted from Fulton County Animal Services, a shelter based in Atlanta, Georgia, won acclaim from many dog lovers for her portrayal as the sidekick of the lead actress in the film, which premiered on Hulu on August 5, 2022.
The film is an origin story of the 1987 film, Predator, which starred Arnold Schwarzenegger. It tells the story of the warrior, Naru, played by Amber Midthunder, together with her sidekick, the dog Sarii, about their fight to protect the Comanche tribe against a highly-evolved alien that landed on Earth 300 years ago.
"Meryl Streep Of Dogs"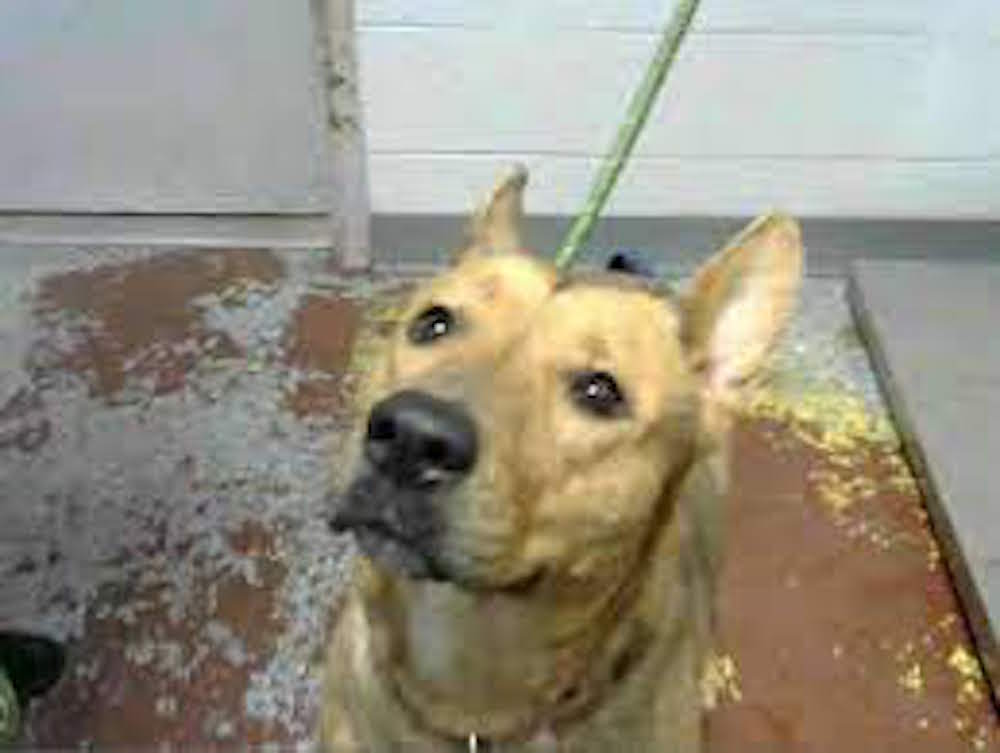 Coco, who has no prior experience in films or TV, received rave reviews from fans of the movie franchise. One netizen dubbed her the "Meryl Streep of dogs," and many who had seen the film couldn't agree more.
The new star is supposed to only have a minor role in the film, but test audiences loved her so much that the film's director, Dan Trachtenberg, decided to add more scenes with Coco in it.
The chemistry between the lead star and Coco is very apparent, which adds more realism to the scenes as it is initially about a young woman's quest to complete her first big hunt.
One notable scene involves the girl tracking a deer while she communicates with her dog on how to trap it. Another involves a bear about to attack the girl warrior and her dog sidekick being able to fend it off by distracting it.
Coco proved to be a scene-stealer in every way, and the film surely was made better with the additional master-dog dynamic.
From Shelter To A Movie Set
Coco is a Carolina Dog, or American Dingo, which is a North American wild dog. She came under the care of the Fulton shelter in 2021. "Coco was a lost pet and was being taken care of by a member of the community for several weeks," said Chloe Arrington, who is the social media coordinator of the shelter.
After being taken care of by several fosters, Coco was finally adopted by an entertainment industry professional who eventually gave the dog the role of a lifetime.
The film's creators have nothing but high praises for the dog, even though there are challenges in making a film when there are animals involved.
"She was such a delight to have around; she was so fun and very playful. And then it would be time to do stuff…sometimes she'd do it, sometimes she wouldn't," her co-star Amber said.
The director also had enthusiastic praises for Coco. "Always a nail-biting moment for us on set, 'Is Coco gonna like, make her mark and do what she needs to do?' It was sometimes a journey to get there, but eventually, she always did. It was very exciting; lots of cheers would happen when we finally got a great take with Coco."
Arrington said that Coco now has a dedicated trainer, and more roles may be possible in the future.
"We are so delighted that Coco found the life she has and is now shining a light on the potential of shelter dogs and what they are capable of when given a chance," the Fulton shelter social media posted.