It's that time once again, and what better way to celebrate some Christmas cheers than to share two sweet furry pet reunions that will truly warm your heart.
The two reunions happened separately in Texas. The first one happened to one "sweet dog" named Gertie, getting reunited with her family through the assistance of shelter staff after being lost for over a year.
And the other is a 12-year-old pooch named Jazzy, who was found abandoned in a Florida hotel after disappearing for nearly seven years from her Texas home.
"Sweetie Dog" Gertie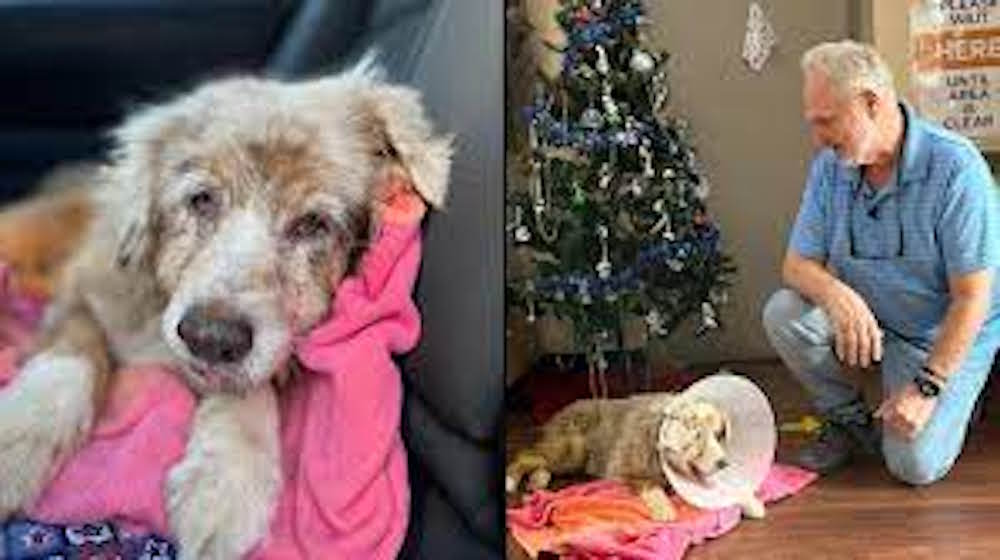 Gertie is a Boxer mix that has always brought smiles to everyone who sees her because of her sweet ear-to-ear smile. She has been staying at the Pasadena Animal Shelter in Pasadena, Texas, since June 2022, and the staff always wondered why she never got adopted.
Now, they know why.
The shelter, posting on its social media page, wrote that it was because Gertie was meant to be reunited with her family.
The surprise reunion occurred after Gertie was presented with other shelter dogs at an adoption event at a local Texas Roadhouse restaurant. A pastor's daughter, who happened to be attending the event with her parents, recognized one of the dogs as "Cookie," the missing dog of her cousins.
"My daughter knew it was Cookie right away because of the way one of her ears always hangs down," the mother said.
The pastor then called the Aldape family, who had been searching for months for Cookie.
The three-year-old pooch's owner Berenice Aldape said that she didn't want to get her hopes up after receiving the call because of a previous false alarm sighting that disappointed the family.
But, upon arriving at the restaurant, Berenice quickly knew it was their dog. "When I saw her, I said, 'Give me paw,' and she did, and I knew this was Cookie," she beamed.
Berenice is thankful that Cookie will be reunited with her son, who was missing their dog for months, and said that no expensive gifts can ever match this Christmas miracle.
Long, Lost Jazzy
When Orange County Animal Services found Jazzy abandoned in a Florida hotel room early in December, she was charming and gentle but could barely walk.
Due to her old age and health issues, they surmised that it would be difficult to find a new home for the dog.
What they didn't expect to happen, though, is that Jazzy would be reunited with the original owners that used to have her before she got lost seven years ago.
The 12-year-old pooch, whom the owner, Kerry, said got spooked by fireworks when she was just five years old, had a microchip that led the rescuers to contact him 700 miles away in Texas.
Kerry then got on a plane to bring Jazzy back home. He said his family searched for Jazzy for a long time and never gave up hope. Kerry and the rescuers never found out how Jazzy ended up in Florida and how she lived her life there.
Even after seven years, Jazzy still remembered Kerry. "She licked his hand again and again and inched her body as close as she could to him," one of the rescuers said.
Now back home in Texas, Jazzy is recovering greatly and is now able to walk and endeavor to run.
Such happy endings give the staff of the Orlando-based shelter good cheer as they face heartache and heartbreak constantly from the hard decisions they make regarding terminally ill and aging dogs.
"Every now and then, though, we get to watch something like this, and it makes every minute worth it," the staff posted.