As much as you love your dog, it is hard to ignore all the fur on the sofa and the chew marks. A great and inexpensive fix to this problem is to buy a good quality sofa cover that stays in place. The sofa cover is a piece of durable fabric that lines the surface of your sofa and forms a layer of protection around it.
You don't have to do the hard work of scouring for the best product, we have done it for you. Here are 9 of the best sofa couch covers that are recommended by actual dog owners.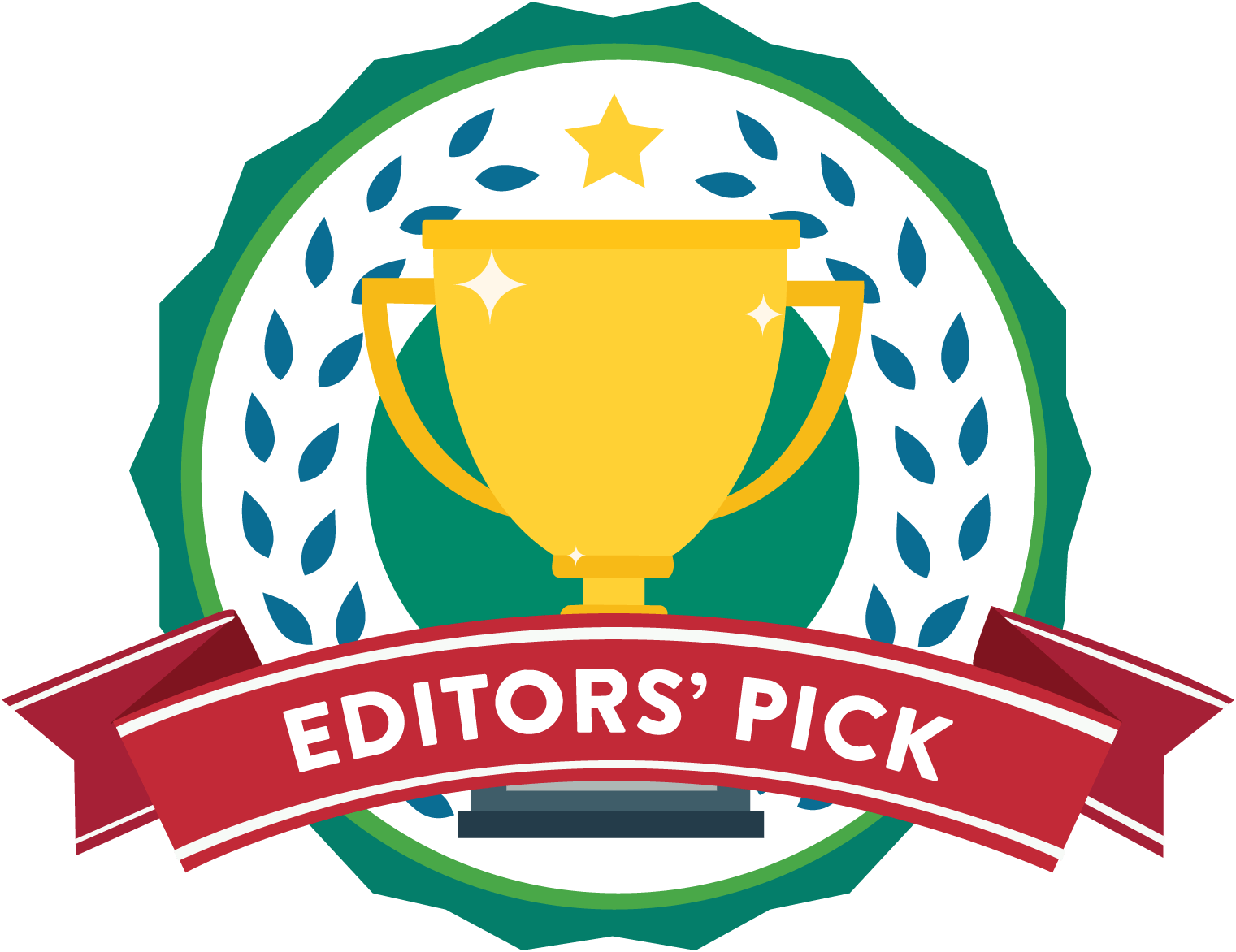 ---
It is a microsuede cover that is designed to protect your couch from stains and dog hair. The couch cover is also available in several colors.
What is so special about this product is the gorilla grip – the cover is slip resistant and stays put in place. So you can be sure that your dog will not be able to remove the couch cover easily. For added protection, it also comes with a thick 2-inch adjustable strap that further secures the cover to your sofa.
Not only is the cover soft and comfortable, but also is easy to use and maintain. It is machine washable and quick to dry.
This easy to put on and take off cover is suitable for both fabric and leather sofas. It also comes with a whopping 10-year warranty on the product.
Key Features
Non-slip gorilla grip
Adjustable straps to keep the cover in place
Easy to clean and maintain
10-year warranty
What do we like about it?
The Gorilla Grip sofa cover is our top pick because it is a favorite with all dog owners for its efficiency and non-slip nature. Protecting the couch from any kinds of wear and tear, chewing attacks and stains from pees and drool, the gorilla grip is a top-notch product that you have to get.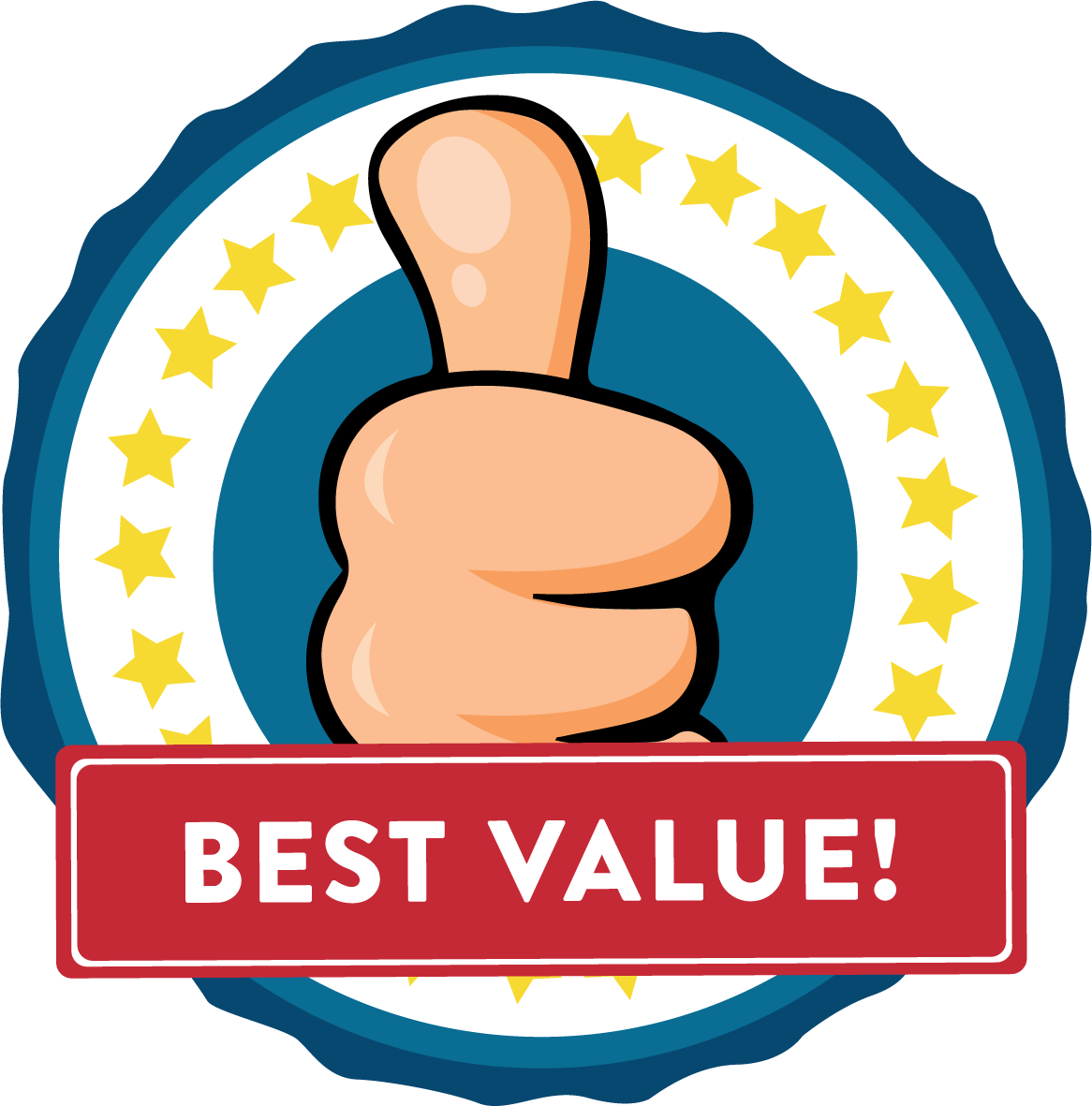 ---
The sofa shield sofa cover is highly sought after for both its functionality and affordability. Unlike several other quilted sofa covers, their threads are heat sealed here and can withstand the normal clawing of your pet. Soft to touch and comfortable to sit on, the Sofa Shield cover is a worthy budget conscious pick.
All dog owners who have tried this sofa cover comment on its generous size and how it stays in place because of that. However, do take note that this sofa cover is not recommended for leather furniture due to it's material used.
A pair of 2" thick rubber straps give additional support to the cover and keep it in place.
The cover is reversible in nature and can be used to suit your mood or your furry companion's mood.
Key Features
Reversible
Machine washable
Generous sized
Variety in color and pattern
2" rubber straps provided
What do we like about it?
This is our budget pick because it has all the qualities of a good couch cover such as being reversible, machine washable and comes at a wallet friendly price.
Did we mention that it has lifetime warranty too?
All of these features make the Sofa Shield couch cover a solid choice for the budget conscious dog owner.
---
True to its name, the Easy-Going sofa cover is simple to use and easy to maintain as well. Made from 100% high-quality microfiber, the cover is reversible in nature and comes in soft grey.
Along with the standard elastic straps, there are two anti-slip foams to prevent the cover from slipping. The length adjustable straps help to further secure the cover to the sofa.
The cover is water resistant and – it can keep out water droplets and liquid spills. However, it is not waterproof. Care must be taken to clear the water before it seeps into the cover.
Key Features
Reversible
Water resistant
Anti-slip foam present
Quilted appearance
What do we like about it?
Made from non-toxic microfiber, the Easy-Going Sofa cover is durable and built to last. It is extremely easy to care for and maintain. A quality product that protects your more expensive couch from your pooch all day long.
---
A house with kids and pets needs all the help it can get; they both get dirty from play and pounce on sofas in all their muddy glory. A dingy muddy couch is such an unwelcome sight. To save yourself the cost of replacing a dirty couch, you can consider getting the RHF Reversible Sofa Cover.
However, this cover is only suitable for fabric and not leather sofas. It is durable and built to last for a few years.
It is held in place by elastic straps. Also, the cover is machine washable and can easily be dried using any household dryer.
Key Features
Reversible
Water resistant
Machine washable
Not for leather
What do we like about it?
While not being the most visually appealing couch cover in the market, the RHF does its job effectively to protect your couch from your overzealous pooch.
---
The premium luxury sofa cover from Versailtex is made from super soft faux suede microfiber.
Soft and comfortable to the human skin, this material is eco-friendly and free of harmful chemicals. Those who are eco-conscious will be happy to know that no artificial colors are used in these products.
The cover is box stitched to reduce shifting. Also, it is odor resistant and has a special protective finish. It is available in various colors and textures, but the cover comes in one size only.
Similar to the other couch covers in the market, the Versailtex couch cover is water resistant and not waterproof.
It is machine washable and easy to maintain.
Key Features
Eco-friendly material
Box-stitched
Odor resistant
What do we like about it?
Definitely one of the better-looking couch covers out there in the market. However, it only comes in one standard size and might not be suitable for dog owners with non-standard sofa sizes. It is highly recommended to measure your couch's dimensions before buying the Versailtex couch cover. This helps to ensure a great fit.
---
Another premium product from Versailtex, the sofa covers are reversible in nature.
This means that you are getting 2 colors for the price of just one. Simply reverse the couch covers inside out to get a different color.
The quilted texture makes it elegant and suitable for all décor.
Easy to clean and maintain, the cover can be washed in the washing machine using cold water. It is recommended not to machine dry this sofa covers and opt for an air-drying method instead.
The couch covers also comes with two adjustable sturdy elastic straps to keep the cover in place.
Made from all-natural colors and dyes, the cover is safe for pets and even little kids as it has no toxic chemicals.
Key Features
Natural dyes and colors
Reversible
What do we like about it?
Here is a couch cover that stands by its promise of keeping your sofa clean and stain free from your furry companions. Not too expensive on your wallet, it is a good choice for those who like all things natural.
---
This sofa protector from Elaine Karen does a good job of protecting your sofa from stains and dog fur. Its quilted texture gives it an elegant look and helps it blend with any décor.
Made from the anti-allergenic material, the cover is filled with high-quality polyester batting. It also comes with long back to let it stay in place on your sofa. There are also the elastic straps on the side of the cover that help further secure it to your sofa.
It is machine washable but not machine dryable. Available in various sizes, this cover is water resistant.
Key Features
Reversible
Stays in place
Hypoallergenic
What do we like about it?
We recommend this for dog owners who like the overall look and feel of a quilted texture cover. The hypoallergenic nature will make it suitable for people that are suffering from allergies.
---
As the name suggests, the cover is reversible which gives you the opportunity to display both sides. Soft and comfortable to sit on, the RHF couch cover ensures that no pet hair or dirt can reach the upholstery. Available in a wide range of colors, you can choose those that will fit with your décor and other furniture.
From our research, dog owners have complimented the good stitching and does not give way even after repeated usage. The material is very durable which allows it to endures the wear and tear of your dog's antics and excitement.
Key Features
Reversible
Comes in a wide variety of colours
Machine washable
What do we like about it?
A functional and easily maintainable couch cover that does its job of protecting your sofa from your canine companion. It's a fuss free option that is friendly on your wallet too.
---
Homes with pets and children need constant monitoring. Ensuring that they are safe is one reason, but also to prevent your furniture from getting damaged.
The Home Fashion reversible cover helps to keep dirt, drool, germs, food particles, dog fur away from your clean sofa.
What's more? Its distinct quilted texture adds to the overall charm of the piece besides capturing all pet hair. It is also machine washable, which saves you time as you can simply toss it into the washing machine and let it come out squeaky clean for another day of usage.
Key Features
Reversible
Machine washable
Two elastic straps
What do we like about it?
A reversible sofa cover that gives you the pleasure of two unique colors, the Home Fashions Sofa cover does its job of protecting the sofa. The only concern cited by many dog owners is that it keeps slipping out of place way too often. If you have a hyperactive dog, this couch cover might not be suitable for you.
Dog Couch Covers Buyer's Guide
A dog couch cover is a must have in every household that has a pooch.
Apart from keeping your couch looking pristine, the couch cover is also important for sanitary reasons.
Sometimes, overexcited dogs might pee on your sofa or their drool will stain the upholstery. Removing such stains will require you to hire a professional cleaning service – it is without a doubt that these services will be expensive.
But with a couch cover, all that you have to do is to remove it and wash it. Thus, a couch cover serves as a wallet friendly protection option from permanent damage to your sofa.
Why Do You Need One?
Reduce the incidence of allergies in the house
Not only are dog hair bothersome but they are the most common source of allergies too. Much as you love your pooch it is crucial that you take care of your health and that of your family. With a dog couch cover in place, you can prevent the hair from getting embedded in the furniture leading to health issues. Regular cleaning and washing will prevent allergies that are caused by dog hair.
Protects the couch:
Cleaning upholstery can be an expensive affair but with a couch cover in place you can protect the upholstery from dirt, muddy paws, dog drool, pet hair, and pee and keep it looking fresh for a long time. The cover also prevents the dog nails from digging into the upholstery.
Reduces chewing incidents:
Like it or not your canine companion will end up chewing the couch at some point in time but with the couch cover in place, the sofa is well protected. Replacing a couch cover is cheaper than upholstering the entire couch!
Tips On Choosing A Dog Couch Cover
Now that you are aware of the importance of a dog couch cover, here are some tips on how to choose one that is the most suitable for you.
Anti-slip properties: A good quality cover is one that does not slip with the slightest movement. Usually covers come with Velcro that keeps them in place or with a strap that can be slid over the edges of the couch.
Material: Choose a fabric that is durable and can withstand the chews of an active dog. It must be easy to maintain and clean and most importantly comfortable to sit on.
Fit: The cover must fit exactly to prevent it from slipping. You must measure the length and width of the couch and its height from the floor. If possible, choose a couch cover that has additional straps for a better fit.
Style: There are endless choices for dog couch covers. You can choose any pattern and any style to go with the rest of the décor of the room.
Stitching: Make sure that all the seams and stitches are solid and well done. Good quality stitching is what ensures that the cover is durable and will last a long time.
Double sided: This factor is not a necessity. But with a double sided cover, you can turn it over and use if one side gets soiled. Most double-sided couch covers comes in neutral colors so it can blend with all decors.
Machine washable: The cover must be strong enough to endure a good hot water machine wash which is essential for hygiene purposes.
Additional Considerations – Length Of Couch
Without the exact measurement, you will end up with a cover that is too long or too short. So, it is better to know the correct method of measuring your couch.
Measure across the sofa between the bottom cushion and from one arm to the inside of the other arm for width. To this measurement, add an additional 2 inches of buffer.
Next, measure the bottom of the sofa from behind the cushions right to the front of the sofa.
Finally, measure the height of the couch. Measure across the top of the cushions and then measure the distance to the floor. Add six inches to the measurement.
As a general guideline, most couch covers are sold as one-size-fits-all. They usually come with an elastic band or additional elastic straps which you can use to adjust the cover to fit your sofa.
Always make sure that the couch cover which you are purchasing is of a bigger size than your sofa.
Conclusion
Protect Your Sofa Today!
Keep dog hair, saliva and food particles sofa easily by investing in a good quality sofa cover that stays in place.
After taking all factors like price, fit, material, durability, and appearance into account, we have identified the Gorilla Grip sofa cover as our top pick.
Consisting of good quality sturdy elastic straps that assist the non-slip nature of the cover, the Gorilla Grip performs excellently and is, therefore, the choice of many pet owners. The 10-year warranty is the icing on the cake.
---
The Review
Best Dog Couch Covers