Best Joint Supplements For Dog Hip & Joint Care
As a dog owner, you need to keep your dog protected from all types of joint problems. You may not be aware of this but a lot of dogs are suffering from the tormenting pain in the joints, which prevents them from moving. In fact, even the slightest movement can trigger a sharp pain in your pooch's joint, which is why your dog would rather choose to lie down the entire day.
There's a solution though. Feed your dog with joint supplements.
So when shopping for the best joint supplements for dogs, you should take the time to do your research. To help you out, we've provided a list of the best joint supplements that can somehow help to narrow down your choices.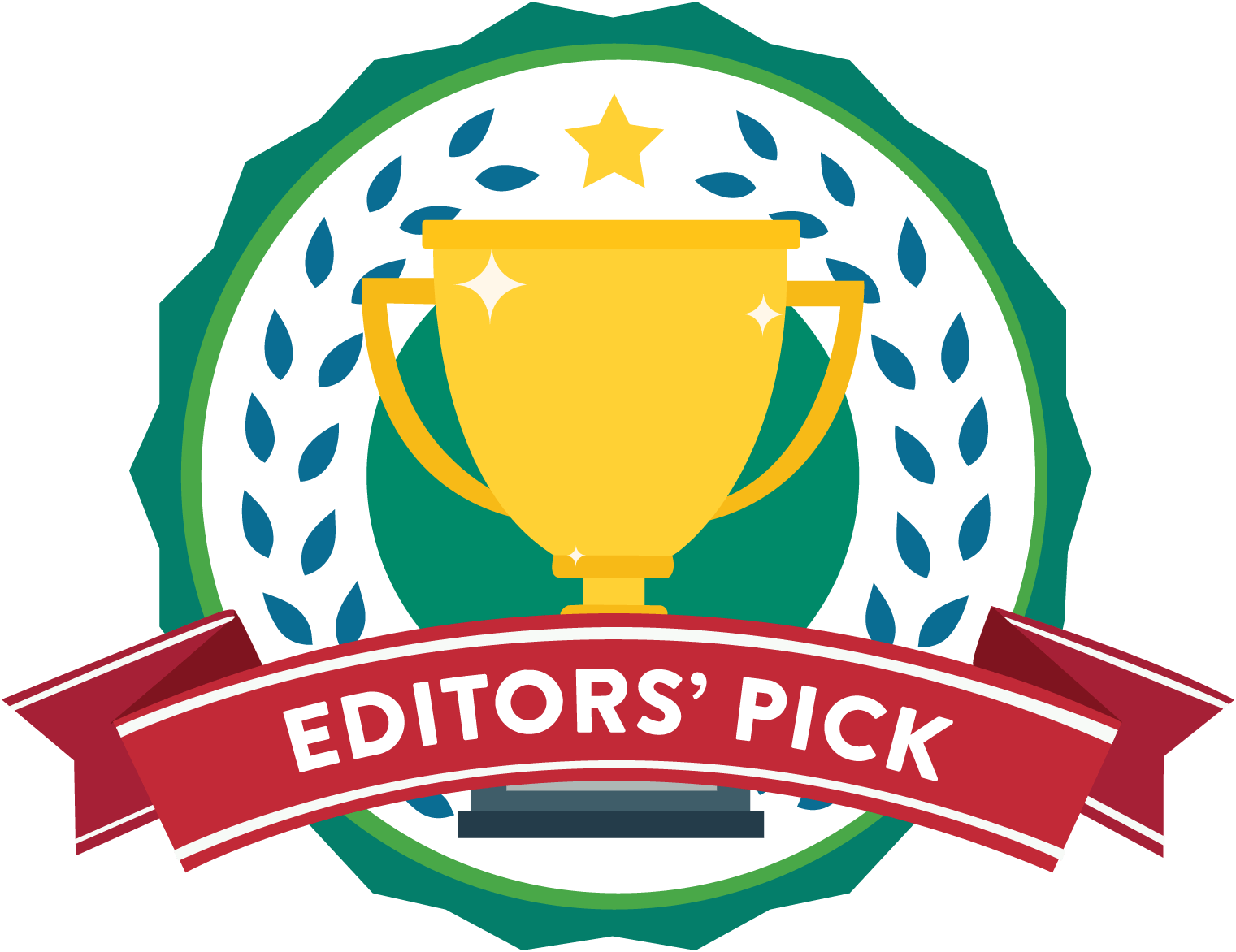 ---
Our top choice is the Cosequin DS Plus Chewable Tablets. Made by Cosequin, a trusted brand in pet supplements, this product is made from a powerful combination of ingredients that can effectively treat joint problems and facilitate the regeneration and remodeling of your pooch's cartilage. Furthermore, this supplement has also been known to alleviate symptoms of arthritis among dogs.
The Cosequin DS Plus Chewable Tablets contain MSM or methylsulfonylmethane, chondroitin, and glucosamine. All these ingredients work together to keep your dog's joints healthy and strong. Furthermore, it comes in the form of chewable tablets, which means that administering it to your pet shouldn't be that much of a challenge.
Key Features
Features natural occurring compounds that contain sulfur
Maintains optimal functioning of your dog's joints
Supports your pet's mobility
What do we like about it?
We like that this supplement contains a combination of chondroitin, MSM, and glucosamine. All these ingredients are what your dogs need for their joints to remain healthy and strong.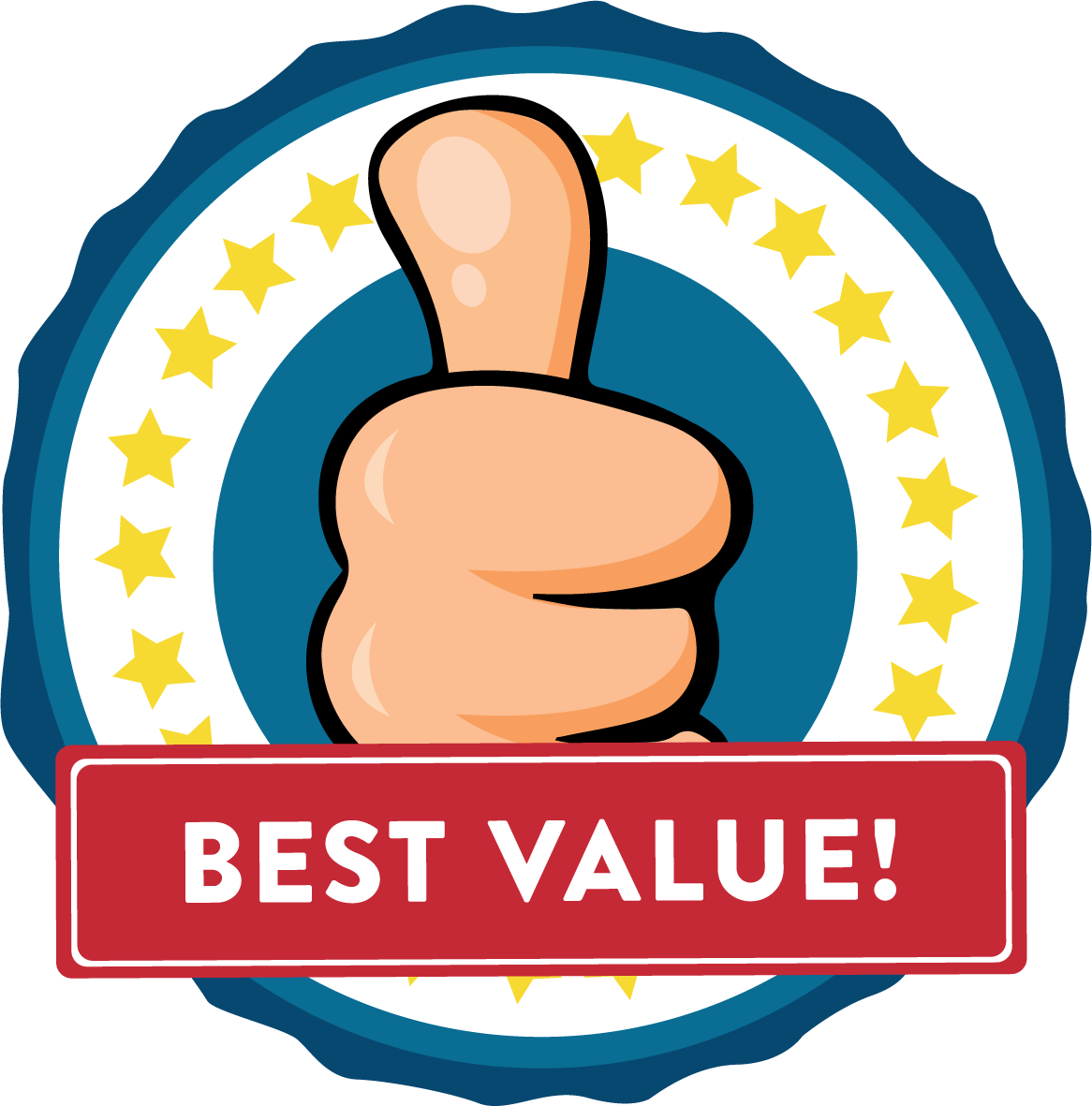 ---
The PhyCox Soft Chews is another effective joint supplement that's easy to administer to your pet since it comes in the form of soft chewable tablets. Featuring a patented formula that prevents joint problems while relieving any symptoms of joint pain with only a single dose a day, this supplement is highly recommended for your pet pooch.
These supplements have Phycocyanin as one of its ingredients. It's a natural antioxidant and anti-inflammatory that's derived from algae and has been clinically proven to inhibit COX-2. This is an enzyme that triggers inflammation on the dog's joints. Above all, this supplement has fewer side effects compared to other joint supplements for dogs. In fact, this is one of the supplements that vets highly recommend due to its effectiveness and quality of ingredients.
Key Features
Offers antioxidant protection
Supports mobility joints
Tasty and soft chewable formula
What do we like about it?
We like this supplement because it contains Phycocyanin, a natural antioxidant, and anti-inflammatory that's derived from algae and has been proven effective in inhibiting the enzyme COX-2, which is responsible for causing joint inflammation on dogs.
---
Known as one of the best dog supplements for joint health, the VetriScience Glycoflex contains Vitamins C & E on top of the glucosamine and MSM. Furthermore, it also contains selenium and manganese that can help to strengthen your dog's joints and muscles. Indeed, this is one of the dog supplements that can help to significantly improve the overall condition of your highly active pet pooch. Thus, this product is highly recommended for senior dogs and working breeds.
It's available in chicken flavor that your dog absolutely loves. The Vitamin C that's included in this dog supplement is also important in the production of collagen that supports the overall structure of your dog's cartilage.
Key Features
Clinically-proven effective for your dogs
Highly recommended for working dog breeds and other active dogs
Improves the strength of the dog's hind legs
What do we like about it?
We like that this supplement contains Vitamins C & E, two of the most essential nutrients for the dog's health.
---
The Doggie Dallies Glucosamine supplement for dogs is available in soft chewable tablets, which makes it easy to administer to your pet. It contains Hyaluronic Acid and co-enzyme Q10, which is vital for the health of your dog's joint. The coenzyme Q10 contains antioxidant properties while the Hyaluronic Acid can help to improve the overall production of the synovial fluid that can effectively lubricate the joint capsule.
Without this fluid, swelling and pain in the joints can be more severe, which makes it extremely difficult for your dog to move. Above all, it contains vitamins, minerals, and micronutrients that promote the overall health of your dog's joints.
Key Features
The company offers excellent customer service
Formulated and made in the US
Improves your dog's mobility
Made from trusted ingredients
What do we like about it?
We like that this product contains Hyaluronic Acid, which enhances the joint's lubricating mechanism. It can help minimize the friction between the articular surfaces, which improves the dog's mobility.
---
The Active Chews Premium Glucosamine for Dogs contains 120 tablets in every container. Furthermore, each tablet contains Chondroitin, MSM, Organic Turmeric, Vitamins C & E, and Glucosamine, which are all effective in improving the overall health of your dog's joints.
This supplement is formulated in a FDA approved facility and made in the United States. Also, this dog supplement has been inspected by the APHIS and certified by a 3rd-party laboratory.
Key Features
100% money back guarantee
Dogs love its delicious taste
Effective in relieving your dog's joint pains
Made from all-natural active ingredients
What do we like about it?
We like that this dog supplement features a natural chicken flavor that dogs will love. Its rich taste and chewable formulation make it hard for your dogs to resist. Above all, it contains vital nutrients that your dog needs to improve joint health.
---
The Paws & Pals Glucosamine Supplement promotes better mobility and a healthy immune system for your dogs. Each bottle contains 240 soft chewables that are easy for your dog to digest. Dogs with weaker teeth can chew this supplement just fine. One tablet of this supplement each day is enough to keep your dog's joints strong and healthy while improving their overall life. Contains 500 mg of glucosamine, this supplement is what your dog needs to stay active and prevent any type of joint problems.
What makes this dog supplement stand out from the rest is the fact that it's formulated to taste good so it will be easy to administer it to your dogs. With this product, you'll not have to worry about your dog not wanting to consume it. In fact, some dog owners have noticed a great improvement in their dog's health after only a month of administering it.
Key Features
Anti-inflammatory
Made in the United States
Maintains dog's cartilage
Offers excellent joint support
What do we like about it?
We love this product because it contains the right kind of ingredients necessary for the dog's joints to stay healthy and strong.
---
The WagWorthy Naturals joint supplement for dogs is made from high quality all natural ingredients that your dogs will surely appreciate. These ingredients will help your pooch to regain mobility while providing relief from extreme joint pain. Each ingredient used in making this supplement has been carefully selected by veterinarians and are guaranteed to keep your pooch healthy.
Furthermore, the product is manufactured in a GMP and FDA certified facility so you can be guaranteed that the supplements are of excellent quality.
Key Features
Comes with 100% money back guarantee
Easy to administer to your pooch
Made from safe and all natural ingredients.
What do we like about it?
We like this product simply because it's made from all-natural ingredients, which is totally safe for your beloved pets. Furthermore, since it tastes and smells great, administering it to your pet is very easy.
Joint Supplements For Dogs Buyer's Guide
Having weak joints can have different effects on your pooch. While others would choose to simply lie down, while some dogs get agitated because of the pain. Others act very aggressive and will annoy you with nonstop barks!
This is why, aside from feeding your dog with healthy and nutritious dog foods, you must also consider giving them joint supplements. As they say, prevention is better than a cure. So before the problem can even set in, you should keep your pet's joints healthy by providing them with the best joint supplements for dogs, otherwise known as glucosamine.
You might find it unnecessary to administer supplements to your healthy and active dog. But there are many reasons why you should include joint supplements, fish oil supplements or even multivitamin supplements in your dog's daily diet.
Here are some of the main ones:
Improves Your Dog's Quality Of Life
As stated above, the severity of the pain that your dog will feel when suffering from joint problems can adversely affect its quality of life. Not only will the dogs be affected physically but their emotional and social wellbeing will also be affected as well.
As a dog owner, you sure know that dogs are social animals. But the excruciating pain in their joints could prevent them from socializing. This is why joint supplements for dogs are very important. These supplements help to alleviate the pain that your beloved pooch feels which improves the overall quality of life.
Other canine accessories that helps with joint conditions include dog wheelchairs, dog ramps and dog lift harnesses.
Relieves Pain
Dogs are like humans. Whenever they feel pain in their body, they get irritated, agitated, grumpy, and aggressive. The pain will also prevent them from playing outside or going for a walk. As you know, it's important for dogs to exercise.
This is why joint supplements for dogs are vital. These supplements contain anti-inflammatory and analgesic properties that can help to alleviate the pain and suffering of your beloved pooch. An effective supplement can help to alleviate inflammation in your dog's joint, which is the main reason behind joint pain.
Encourages Positive Behavior
Dogs are happy creatures. But if they are in pain and can't exercise well, you cannot expect them to maintain a happy disposition. Don't be surprised if your pup feels agitated. That's because suffering from joint pain is no joke.
But if you give your pooch joint supplements, they will be happy and cheerful and will always maintain positive behavior. Thus, training them will be so much easier.
Increases Mobility
Another reason why dogs must be given joint supplements is for their mobility to be significantly enhanced. It's important that your furry friends get the much-needed exercise. But if they are feeling pain in their joints, you cannot expect them to be active and play around in the pool.
These animals have four legs that they need to move and if their joints are in pain, this can greatly affect their ability to move. You don't want this to happen to your beloved canine companion, which is why giving them the right joint supplements, is a must.
Improves The Relationship With Your Dog
If you provide your pet's needs, including joint supplements, your pet will feel the love and protection, which strengthens your relationship. Pet owners know that the loyalty of their dog is precious. In fact, it's been said that no human being can compare to the dedication, commitment, and loyalty of a dog towards its owner.
Types Of Dog Joint Supplements
The reasons above should be enough to encourage you into giving your dog the best joint supplement. But you should know that there are three main types of dog joint supplements out there and understanding each of them will help you choose the right supplement that can work for your dog.
Tablets
Tablets are among the most popular joint supplements for dogs, but the problem with them is that not all pets are capable of swallowing. Some vets recommend pushing the tablet towards the back of your dog's throat to bypass the gag reflex. This can be a painful process.
Liquids
The most significant benefit of a liquid supplement is that your dog will be able to absorb every bit of ingredient into its intestinal tract. Some vets recommend mixing the liquid supplement with your dog's food although it's also possible to feed the liquid directly to your dog. When feeding your dog with the liquid, you can use a dropper or in some cases, the supplements will come with their syringe.
Dog Chews
Dog chews are perhaps the most popular joint supplements for dogs simply because they are easy to feed. Most dogs find these treats enticing and more palatable compared to the other types of supplements.
Powders
Powders are also an industry standard and they are a great choice for pet owners that don't want the liquids or tablets. Most of the time, the powder is mixed with the dog's drink or food, which allows for easy administration.
Most Popular Ingredients For Dog Supplements
Aside from the type of supplements, you also need to consider the ingredients used for the particular supplements that you plan on buying for your pets.
Below are some of the most common ingredients used in making the joint supplements.
MSM
MSM or Methylsulfonylmethane is a popular ingredient in most of the joint supplements for the dogs as it helps minimize the symptoms of inflammation, which is often the main reason for joint problems among dogs. Aside from its excellent anti-inflammatory properties, MSM can neutralize the circulation of free radicals that could further aggravate joint inflammation.
Glucosamine
Most joint supplements contain glucosamine since it can help to keep your dog's bones healthy and strong. It's a vital component of cartilage, which is the tissue making up the dogs' joints. Furthermore, glucosamine is an important ingredient in the development and formulation of healthy cartilage among dogs. Glucosamine also helps in reducing the severity of arthritis and alleviating the pain that comes with this condition.
Without pain in your pooch's joints, you are able to bring your canine companion out for bicycle rides and even swimming.
CoQ10
The coenzyme Q10 or CoQ10 is a type of fat-soluble substance that's similar to vitamins. This antioxidant is also present in those supplements that can help to improve heart conditions. When supplementing this to your dog, its antioxidant properties can help to possibly minimize the inflammation in your joints.
Hyaluronic Acid
As you know, joints consist of two opposing bones and if the surface between these bones will not be well lubricated, there will be increased friction that could lead to excruciating pain. The hyaluronic acid and synovial fluid are two of the major components of the lubricant that are necessary to prevent the friction between these two bones.
Conclusion
We have provided you with a list of the best joint supplements for dogs above, but of all these supplements, our top choice is the Cosequin DS Plus Maximum Strength Chewable Tablets. This supplement is what you should give to your dog if you want its joints to stay healthy and strong.
For one, it contains the necessary ingredients needed for the development and improvement of joints, such as the MSM, Chondroitin, and glucosamine. Above all, the product is a type of chewable supplements, which is easy to administer to your dog.
---
The Review
Best Joint Supplements For Dogs