Best Dog Fish Oil Supplements For Joint & Arthritis Care
Fish oil can offer several health benefits to your dog including healthier skin and coat, improved cardiovascular health, stronger immune system, reduced inflammation and improved nervous system functioning. With all these benefits, it's essential to find ways to incorporate fish oil into your canine's diet.
Thankfully, you can easily buy fish oil supplements for dogs online. But with so many competing brands out there, it could be a tad bit difficult to find supplements that contain the right amounts of polyunsaturated amino acids that your dogs need.
That's why we have prepared a comprehensive list of the best fish oil supplements for dogs and a short buying guide to help you out.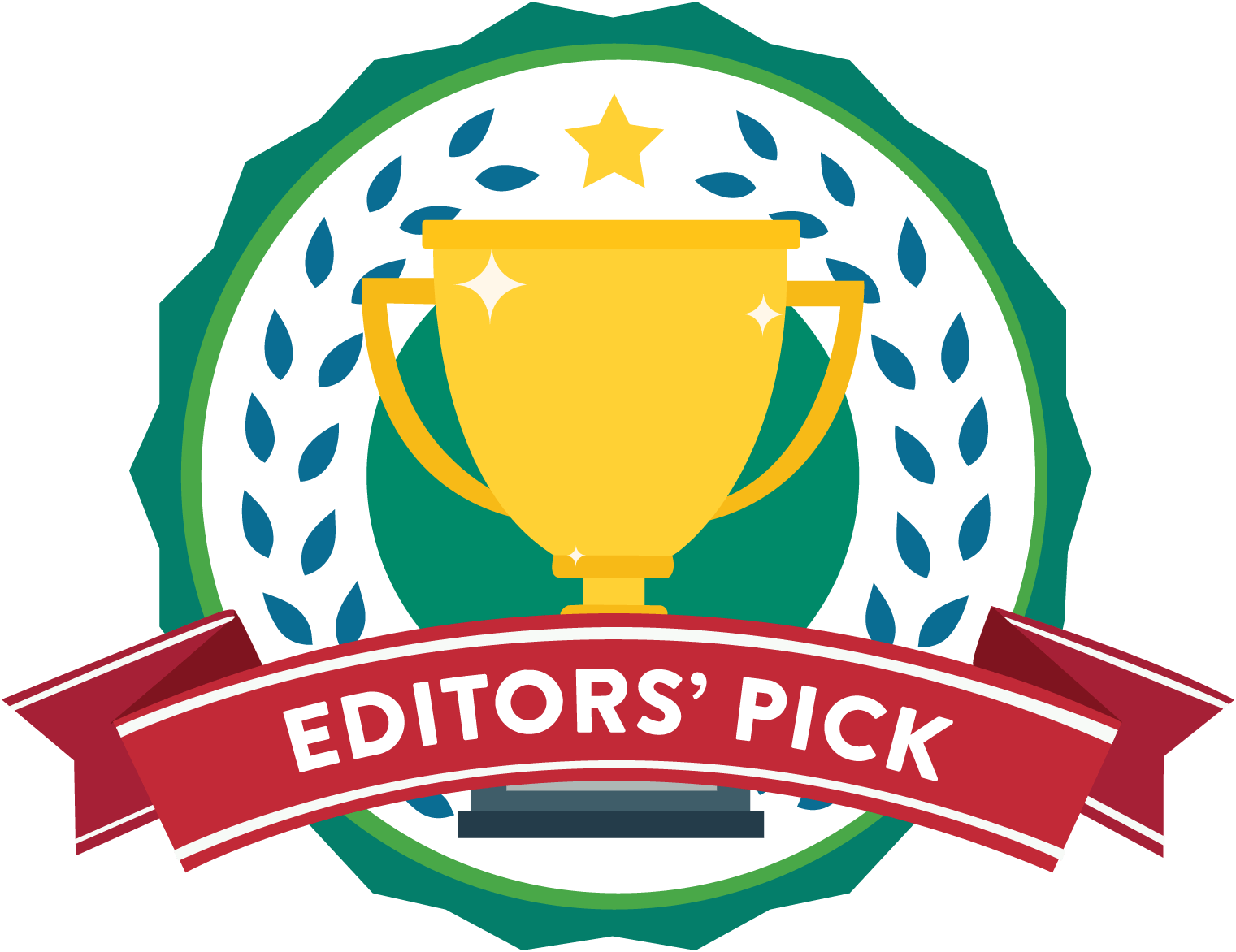 ---
This product from Zesty Paws puts together all the benefits of Omega-3 fatty acids into one bottle. It contains 120 milligrams of EPA and 130 milligrams of DHA for every gram. Pure Wild Alaskan Salmon Oil is a natural product. In fact, it only contains salmon oil and nothing else. If you don't like products that have too many ingredients, then the Pure Wild Alaskan Salmon Oil is the ideal choice for you.
This product is available in liquid form, soft gel preparations, or chewable tablets. You can choose whatever option feels more natural to use for your dog. Besides, the liquid can be mixed into the dog's food. Zesty Paws also gives you a small nifty table that you can use to determine the total amount of oil that your dog needs each day depending on its weight.
Key Features
Purely natural fish oil supplement
Comes with potent Omega fatty acids
NSF and GMP-certified in the US
Helps to keep your dog in excellent shape
What do we like about it?
The product comes fully packed with EPA and DHA. You also get Omega-6 fatty acids that provide more balance with the FAs. The cost is quite reasonable. It's a versatile product too. You can choose the liquid, chewable tablet, or gel version depending on what your dog likes.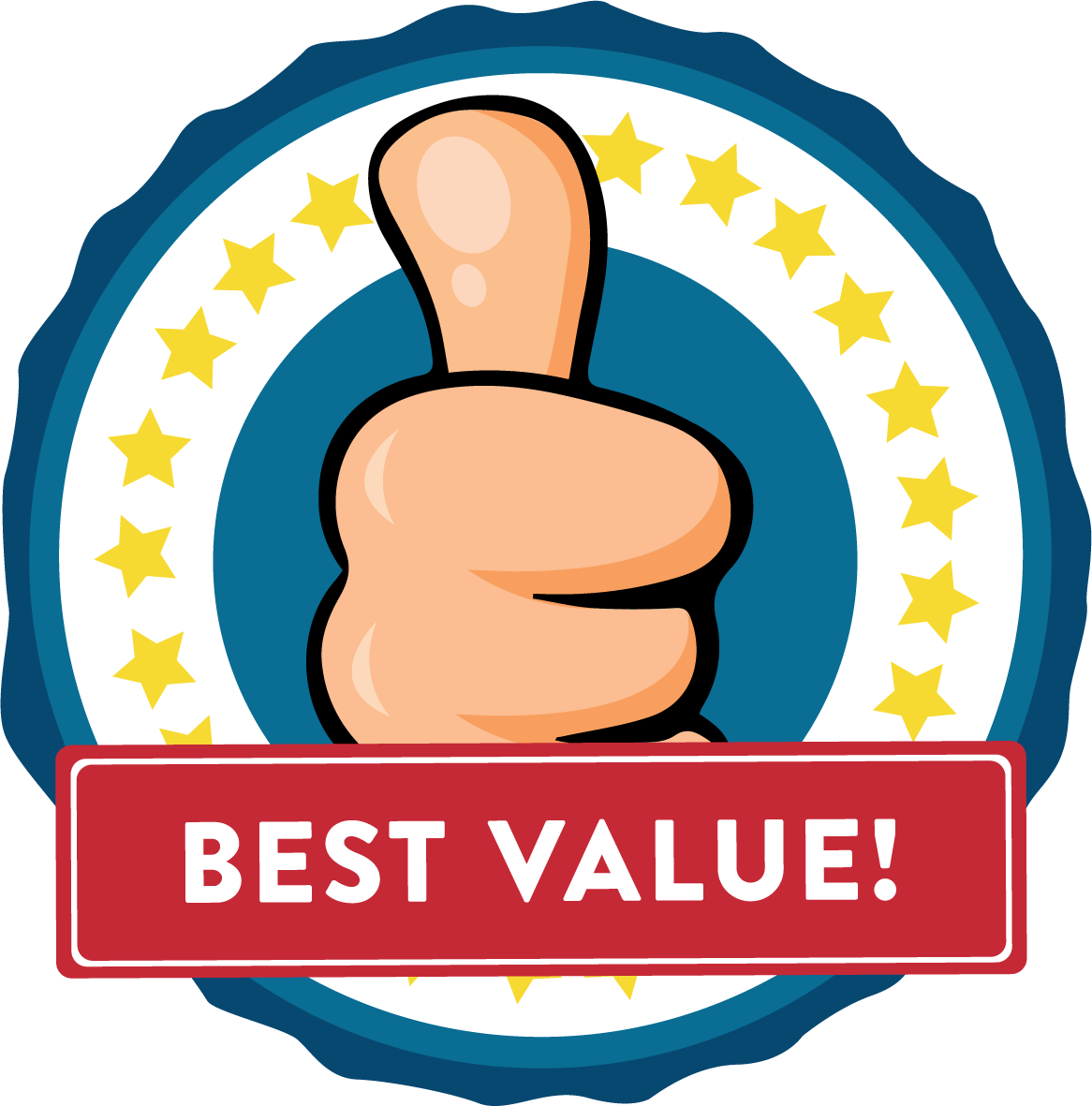 ---
The Salmon Oil is suitable for Dogs, Cats, and Horses. It is also are in the US. With an affordable price point, it comes packed rich in Omega 3 and Omega 5 fatty acids.
It offers an optimal ratio of EPA and DHA. The supplement is perfect in lowering inflammation and joint pain, can support cardiovascular health, and improves the immune system. In addition to this, the salmon oil is made in a controlled facility. It's 100% natural and has no GMO byproducts, preservatives, artificial flavoring, or coloring.
Key Features
It's a pure liquid salmon oil for all dogs
Excellent quality
Has no artificial flavors or preservatives
What do we like about it?
The salmon oil comes in liquid form. This makes it easier to mix it up with the dog's food and integrate it into your pooch's regular diet. We also loved that it is 100% natural.
---
The Grizzly Salmon Oil for Dogs is one of the most popular fish oils out there. It provides exceptional amounts of EPA and DHA, and has 13 additional fatty acids that deliver a wide range of potential health benefits for your pooch. The oil is secured from the wild Alaskan salmon but unlike the two options above, it has a higher concentration of Omega 3 and Omega 6 fatty acids. The product also contains higher amounts of arachidonic fatty acids.
The Grizzly Salmon Oil for Dogs is pure. It does not have any other ingredient other than the wild Alaskan salmon oil. The oil delivers many health benefits for the canine companion. It can lead to a better healthier coat, stronger immune and cardiovascular system, and improved nervous system functioning. Additionally, due to the high level of EPA, the oil can have positive effects in reducing inflammation among dogs.
Key Features
Has very high amounts of Omega-3 fatty acids
Offers a more balanced blend of Omega 3 EPA and DHA
One of the most trusted brands out there
Can help support the immune and cardiovascular system and also improve organ health.
What do we like about it?
The Grizzly Salmon Oil for Dogs has many health benefits. It's a beneficial supplement in making sure the canine's immune system remains strong. It also improves cardiovascular health and reduces inflammation.
---
The Zesty Paws Omega 3 is designed for any canine. It doesn't matter how old your pooch is or how small or big it is, this oil can have significant positive effects on its health. The product is specially formulated to improve and support the dog's skin and coat. It includes vital components such as Vitamin C, E, and Biotin that are needed for healthy skin and coat. These ingredients also help to reduce itching, irritation, and shedding in both senior dogs and puppies.
The product delivers 500 milligrams of Omega fatty acids per chew, which is quite high. In addition to the skin and coat related benefits, the oil also offers cardiovascular health benefits. The Zesty Paws Omega 3 is rich in Vitamin C, EPA, and DHA too. If your canine buddy has been suffering from pain and stiffness, the fatty acids in this product can help lubricate joints which will improve overall mobility.
Key Features
Contains high amounts of Omega-3 for better skin and coat support
Features AlaskOmega
Helps dogs to look and feel their very best
Supports joint, heart, and immune health
What do we like about it?
The product provides the most refined and cleanest fatty acids for any dog. The oil is sourced from sustainable sources too. It's pure and natural with the potential of delivering an array of health benefits to your puppy./p>
---
One serving of the Amazing Nutritionals Omega-3 Fish Oil contains a total of three tablets. Each of these tablets has about 50 milligrams of fish oil and 17 milligrams of sunflower oil. This provides a ratio of roughly 3:1 of Omega-3 to Omega-6. Each tablet also contains Omega-9 fatty acids. These fatty acids are all essential in enhancing the dog's health. They can lead to better skin and coat, improved immune system, healthier bones and joints, and a stronger nervous system
Additionally, the chewable tablets are flavored in bacon and liver. This makes them quite delicious and tasty for the dogs. The product is manufactured in a GMP-certified facility for safety and quality assurance. The oil is fast acting too. From feedbacks provided by dog owners, they have seen noticeable improvements in their dogs after 30 days of usage.
Key Features
Helps to promote a shinier coat, healthy bones, better brain health, and stronger joints
Made in the US
Money-back guarantee
Tested by third-party labs for purity
What do we like about it?
The oil offers a good ratio of Omega 3, 6, 9 acids. The product also has a formulated balance between EPA, DHA, ALA, and non-essential fatty acids. You will need to spend a lite extra on it, it offers a lot of value, especially when it comes to the dog's health.
---
Nordic Naturals Omega 3 Pet - Fish Oil Liquid is a pet based dietary supplement that comes loaded with high amounts of Omega -3 fatty acids. The oil is sourced from the sustainable anchovies and sardines of the South Pacific. The supplements are also delicious and they offer many health benefits.
In addition to this, unlike many other fish oils in the market that are produced in ethyl ester molecular form, this one is formulated using triglyceride form. This form makes it easier for dogs to absorb it faster. The product has also been subjected to third-party lab tests to verify its purity.
Key Features
A pure Omega-3 fatty acid supplement
Can support healthier skin and coat, better joint function, and improved heart health
Great for cats and small breed dogs
Easy to use too. Can easily be mixed with the canine's food or served on its own
Distilled for extra purity
Tested in third-party labs
What do we like about it?
Nordic Naturals Omega 3 Pet - Fish Oil Liquid for Cats and Dogs is one of the most excellent sources of essential Omega-3 fatty acids. It also offers outstanding amounts of EPA and DHA. The oil supports various health aspects for your pooch including stronger joints, better heart function, and improved immune system.
Fish Oil Supplements Buyer's Guide
Now that you understand what fish oils are and the possible benefits they have on dogs, the next question is how to find the right product. Sadly, there are no easy answers here. The market has plenty of fish oils brands available. This is similar to many other dog related products such as ear cleaners, pooper scoopers and dewormers.
The health needs of your pooch will determine the kind of product you choose. Nonetheless, there are still a few factors that you can use to distinguish between high-quality fish oil supplements and common ones.
Always do your research when purchasing dog supplements such as multivitamins, probiotics and healthy dog treats.
What's The EPA And DHA Concentrations?
Different products have varying concentrations of DHA. However, higher concentrations are not always necessary unless you are buying the oil to help improve the dog's brain function. Besides, dogs have their natural mechanism of storing DHA in their body. Giving them more and more will not have any noticeable impact on their overall health.
Many experts believe that EPA is far more vital than DHA. The reason is that dogs do not have a way of producing and storing EPA in their bodies. They have to rely on external ingestion to meet the EPA nutritional requirements. This is where the fish oil supplements come in. Additionally, EPA has other health benefits including anti-inflammatory properties.
In that case, it's often advisable to go for products with higher EPA concentrations and lower DHA. For added convenience, you can always consider salmon dog food which are generally higher in EPA and DHA.
Are The Fish Oil Harvested From Wild Sources?
Wild fish should always be used as a source of fish oil. It is possible to use farmed fish but there are many quality concerns. You never know the kind of farming practices the farmer uses and whether they are safe for your pooch or not. Besides, it is a well-known fact that fish farms use a lot of synthetic ingredients in farming and this reduces the nutritional value of the fish oil offered by farmed fish.
That's why you should always make sure the fish oil is sourced from wild fish. It's prevalent to find the statement "caught in the wild" in the labels of many fish oil supplements out there. Do not take their word for it. A disturbing fact is that many products will claim they are wild but in reality, they are sourced from hatcheries. While fish from hatcheries is healthier than from farms, the purity and quality of wild fish are always highly recommended.
Apart from fish oil supplements, there are other healthy dog food options that you can consider feeding your pooch too.
Real Fish Oils
Some fish oil supplements offer additional ingredients in their formulation. Some even claim they can provide ALA which is typically converted into APA and DHA.
However, your dog's body may lack the capacity needed to process some of these ingredients and make them useful. In that case, it is often better to go for pure fish oil. In essence, these are simply supplements that contain pure fish oil as their main ingredient. Nothing else is added. This makes it easier for the dogs to fully process the oil and benefit from it in the best way possible.
Supplementing your dog with fish oils is a great step in ensuring that your pooch has a healthy and active life. Be sure to keep them active with regular exercises such as swimming and walking.
Conclusion
Many factors go into deciding what kind of fish oil is perfect for your dog. However, even with the massive variety of options available in the market, the Pure Wild Alaskan Salmon Oil by Zesty Paws stands out.
It's a pure and natural product that comes with essential Omega fatty acids. If you are looking for a safe and quality product that delivers an array of health benefits, then you won't have any problems with the Pure Wild Alaskan Salmon Oil. It's also affordable, especially when you consider the benefits that it offers.
---
The Review
Best Fish Oil Supplements For Dogs