Best Puppy Training Treats
Getting the right training treats for your puppy is never an easy job. How do you even know what the best option is? After all, every puppy owner wants to treat their pets with the best food when training them. But sometimes you only have average dog biscuits at your disposal that lack nutritional value. Despite this, it is important to note that healthy dog training treats are just as crucial as healthy dog foods. It's something you should never overlook even for a second.
It's also important to note that treats are not meant to replace dog food. Puppy training is also not just about treats. Although the treats can play a big role, there are still other training techniques including indoor puppy pens and others. Even as you decide to use the treats in our list below, always remember that these foods are just a small part of a holistic dog care and training strategy.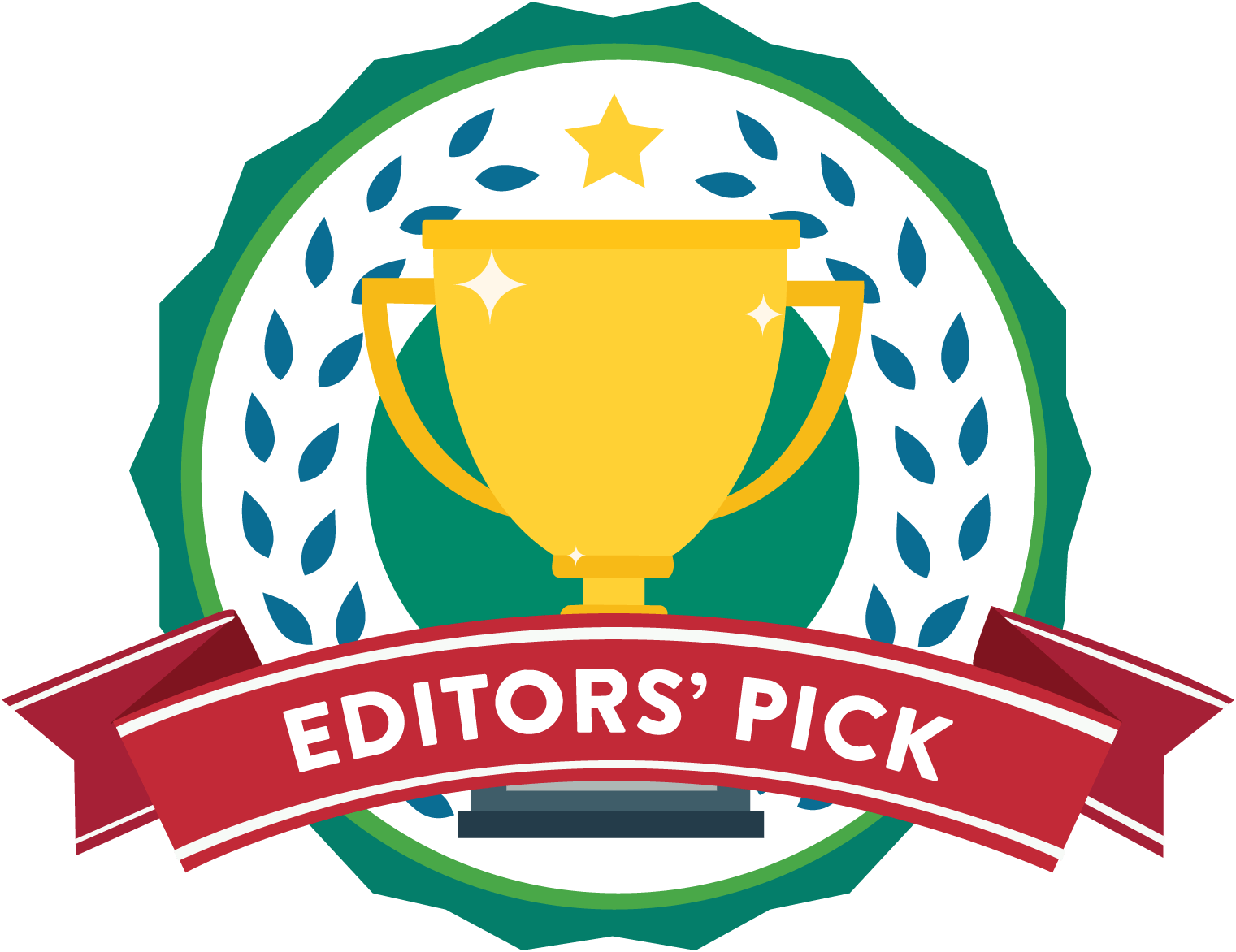 ---
Blue is one of the major dog food brands in the market and for years, the company has produced quite several top foods. The Blue Buffalo Blue Bits Natural Soft-Moist Training Dog Treats are not any different. The products have many positive reviews from tons of users online. They are all-natural and healthy treats too.
The natural ingredients in this training treat feature additional nutritional additives such as Omega-3 fatty acids and Omega-6 healthy fats. Besides, these treats are also very delicious and the great thing is that they don't have any artificial flavor or fillers. The pet treats also come filled with DHA, a substance that will help improve the cognitive abilities of your pup.
In essence, the Blue Buffalo Blue Bits Natural Soft-Moist Training Dog Treats are designed to help your puppy learn new tricks easier and respond to further training positively. This is the reason why this product tops our list.
Key Features
Meaty in nature
Comes with wholesome ingredients
Very healthy
What do we like about it?
The company behind this product is a well-known brand in the dog food niche. The brand has been producing high-quality foods, and this puppy training treat appears to have followed the same high standards. These treats also contain high levels of DHA, an essential ingredient that helps with cognitive development. This means that puppies can learn quickly and respond to new tricks very well.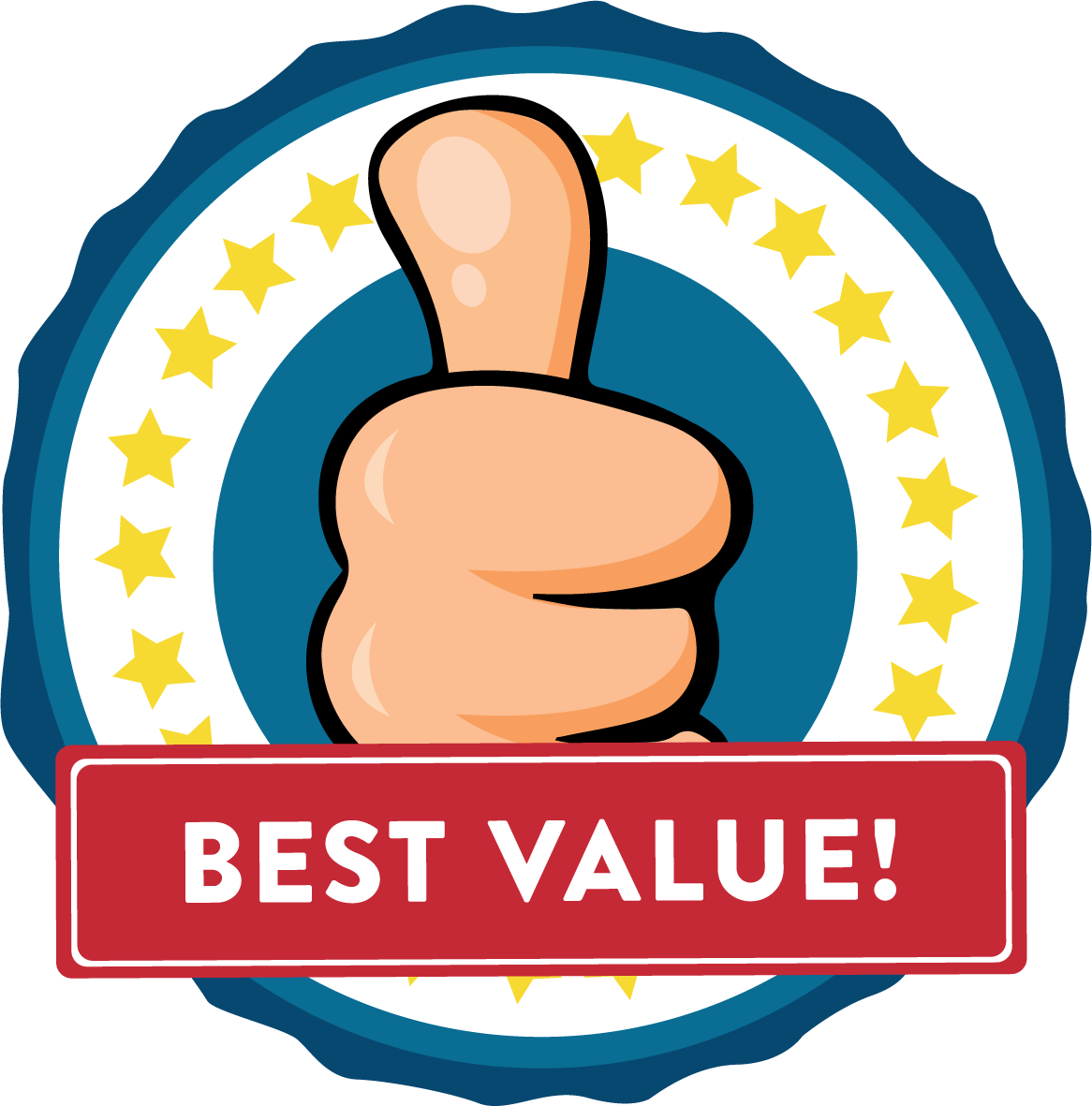 ---
Every dog owner knows that there's nothing more rewarding than seeing your pup learn new tricks. Well, if you want affordable training treats that will help you with this, then the Wellness Natural Grain Free Puppy Training Treats are going to work. These bites are mostly used for smaller dogs and younger puppies.
The size of the dog is a huge factor to keep in mind when you are shopping for training treats. This is because smaller dogs or puppies naturally have smaller mouths. The last thing you want is to give them large bites that are just too bulky for their mouth. This brand, however, takes care of this by offering small square bites which are an ideal choice for smaller dogs.
We also liked that the treats are low on calories. There is no risk of getting your pup fat. The Wellness Natural Grain Free Puppy Training Treats are also naturally formulated. They feature all natural salmon, chicken, lamb, apples, and many other healthy ingredients. A healthy treat, especially for a young growing puppy, is essential. This product offers that. There are also no artificial additives or fillers. It's just a pure, natural, healthy, and tasty treat that your puppy will love.
Key Features
Perfect for smaller dogs and puppies
Very soft and tasty
Uses globally sourced natural ingredients
Made in the U.S.A
What do we like about it?
The treats come with lots of Omega fatty acids which are essential in brain development. We also love that these treats have a very natural formulation with no artificial additives or fillers.
---
Pet Botanics Training Reward treats are some of the best and in fact some of the most popular treats you can get. These training treats are very small in size so they won't have any issue with smaller dogs. Small puppy treats are also great because they help you to treat your pup in smaller amounts. Feeding too many treats at once is not good. The pup might just get used to the treats and in some cases, eating in large quantities may also be upsetting to their stomach.
Too many treats could also lead to unwanted weight gain. In that case, it's always better to have small and tiny treats served in very small amounts, which the Pet Botanics Training Reward gives you that option. The product features several amazing ingredients all of which are natural.
You won't have to worry about fillers like soy and corn. Fillers are bad for two main reasons. First, they are tasteless. They may also lead to weight gain. Pork liver is, however, the main ingredient in this product. This is a great protein source for muscle growth. There are also dried eggs, bacon, sweet potatoes, and a load of vegetables in the formula.
Key Features
It's a grain free product
Small sized
Made in the U.S.A
What do we like about it?
The main ingredient, which is protein-rich pork liver, is complemented with a wide range of veggies to give your dog a balanced diet. The fact that the product doesn't have any filler is a big plus for most puppy owners out there.
---
If you want a beef flavored treat that will keep your pup drooling, then this is it. Dogs love beef and they know how to smell it out. Beef is the main ingredient in the Pup-Peroni Dog Snacks and naturally, you can expect that it will be a favorite for your pups. The treats are also slow cooked to make sure that all the flavors of beef are not lost.
You can choose to break the Pup-Peroni Dog snacks into smaller pieces for efficient training.
Key Features
Made purely from real savory beef
Tasty and mouthwatering aroma
90% fat-free
Very tender
What do we like about it?
The most significant benefit of these chewy training treats is the delicious and aromatic appeal that they offer. Whether you are at home or on the road, they will be a great and delicious way to teach your puppy new tricks.
---
The Old Mother Hubbard Crunchy Classic Natural Dog Treats are all about variety. These nutritious biscuits come with many great ingredients in them. They are oven baked too to make sure that all flavors are retained and that the final product has that crunchy texture. Besides, the products come in four different flavors. There is the original option, chicken flavor, char tar, and cheddar. This variety makes the product ideal for puppies that easily get bored with treats. It also gives you great versatility as you train your pet.
Key Features
Perfect for puppies
Trusted brand with 90 years of experience
American product
What do we like about it?
The great thing about the Old Mother Hubbard Crunchy Classic Natural Dog Treats is the variety. You get four different flavors to choose from with this product. The crunchy treats are also ideal for any type of puppy, including smaller pups with small mouths.
---
This US made puppy training treat is gluten and grain free. The product is very low on calories. Each treat has just 4 calories, one of the lowest of any product in our list. The low calorie means that the treats can be used to train puppies of any type and size without the risk of weight gain. Also, the product doesn't have artificial additives or fillers. It's a natural, safe, and healthy treat.
Key Features
Made in the U.S.A
Grain and gluten free
Very low calories
Healthy and 100% natural
What do we like about it?
The Buckley Trainers All Natural Grain-Free Dog Training Treats are first of all a grain-free and gluten-free product which is a big plus. Puppy owners also love the fact that the product comes in small sizes, making it an excellent option for all types of dogs - even smaller and growing puppies.
---
The Zuke's Mini Naturals Dog Treats feature several healthy ingredients. The product is designed to keep your puppy fully energized all the time. These little training treats are highly delicious and just like many of the products in our list, you will not have to deal with filler ingredients such as corn, wheat, or soy.
Some of the main ingredients in this product include chicken, pork, peanut butter, and others. The product also uses flavorful proteins which are very tasty too. Healthy cherries and turmeric are also included in the formulation. The calorie content in the Zuke's Mini Naturals Dog Treats is very small. For every bite, the total calorie content is just 3. This gives you a highly nutritious option that will not lead to unwanted weight gain for your pup.
Key Features
Great packaging
Wholesome cherries are included
Very low on calories
Real peanut butter too
What do we like about it?
This product gives you real protein to use as part of the puppy training treats. There are also natural ingredients to look out for in the Zuke's Mini Naturals Dog Treats all of which will be essential in the healthy development of your pet.
---
These bite-sized chewy training treats come with real chicken as the main ingredient. You can also choose between a yogurt and berry flavor too. Each bite has less than three calories. Nutro Mini Bites Dog Treats are simply anytime snacks that will help with your puppy's training in a healthy and nutritious way.
The product is also made in the US under stringent quality standards. All the ingredients used are natural too and your pet also gets additional minerals and trace nutrients that will support overall health. The Nutro Mini Bites Dog Treats don't have any artificial flavors, preservatives, or coloring.
Key Features
Comes with real chicken as the main ingredient
Very low in calories at just 3
Crafted using natural ingredients
Made in the U.S
What do we like about it?
The product is free of GMO and common food allergens that may affect your little pup. There are no fillers too so don't expect to see things like soy and wheat in this formulation. The treats are also perfect for dogs with a sensitive stomach.
---
These training treats are designed for pet owners that are looking for soft and protein-rich dog chews. The treats are about the size of a pea so they will work for any type of puppy. Smaller treats packed with protein and other additional ingredients are often much more effective than bulky ones. The Cloud Star treats are exactly that. The product features chicken liver as the main ingredient.
There are no traces of filler or artificial additives. We also noted that the product is very low in fat. The treats have maple syrup, which provides a sweet taste that will make the pet keep coming back for more. If you have a puppy that tends to easily get an upset stomach, it's very likely that these treats will be good for them.
Key Features
Very soft and chewy
No filler and other artificial additives
Very low in calories
Recommended by professional dog trainers
What do we like about it?
The Cloud Star Tricky Trainers Dog Treats are first of all incredibly small. They can be used for any type of puppy and they are much more effective in training behavior. We also loved that the product is easily digestible and works very well for puppies that tend to get upset stomachs easily.
Puppy Training Treats Buyer's Guide
First off, congratulations for getting a new puppy! It's a major milestone in your life and we are sure that you want to shower all the love to your precious little pup. For the 1st-time puppy owner, we have compiled a list of new puppy checklist items that will come in very handy.
Before feeding your puppy with training treats, make sure that it has been weaned off milk replacers completely. It can be a choking hazard to feed newborn puppies with training treats.
It's easy to assume that all puppy training treats are the same. After all, they seem to have the same ingredients. But this is not true. There's a big difference between these treats. Before choosing any brand, you may want to consider a few simple factors and we will highlight some of them in this article.
In this post, we focus on some of the best puppy training treats. Instead of buying the next generic brand that comes your way, you can focus on specific brands that deliver exceptional nutritional value and are great for training purposes. Our analysis is based on extensive research. We have looked through the Internet and tons of dog blogs to see what brands appeal the most to puppy owners. We also looked at expert reviews of some of these products.
As a result, we believe that the 9 products that we are going to discuss in this article are the best puppy training treats in the market right now.
Why Are Training Methods Important In Dogs?
The method you use to train your puppy has implications on how fast the pet learns and whether or not the knowledge will be retained. As more information on canine's psychology continues to come out, it's emerging that using treats is probably one of the most effective ways for dog training. Although negative reinforcement techniques may deliver fast and immediate results, they can also leave a lot of emotional scars on your pup.
Using training treats is a positive reinforcement technique and the great thing is that it works. This is simply the use of different kinds of rewards to train certain behaviors out or into your little pup. Positive training techniques make the training process more interactive to the pup and have a way of inspiring a strong eagerness to learn. This makes it easier for results to be achieved.
Types Of Treats To Use
There is no doubt that puppies love treats, but training treats are different from regular treats. The regular milk dog bones and other bulky treats will not work for training. This is because they may cause unnecessary weight gain in your pet. So, what kind of treats should you use for training? The first thing to note is that size actually matters. Small pea sized treats are so much better for training. This is because when you are teaching your puppy new lessons, you will have to reward it several times before the trick is finally learned.
The last thing you want is a large and bulky treat. It will take too much time. Smaller low calorie treats ensure that the lessons can be delivered slowly and more effectively without the risk of weight gain. You can benchmark your puppy's weight gain with our puppy weight chart calculator.
It's also essential to make sure that the treats are high in protein. The great thing is that most of the treats we have listed above have plenty of protein.
How Many Training Treats Should You Use?
The amount of puppy training treats you use in one single day is very important. Although there's no specific specification on the number of treats to use, it's advisable to not go beyond 10% of your pup's daily calorie intake. For example, if your pup needs a total of 300 calories a day, limit the calories intake through training treats to 30.
What Works Better For Training: Treats Or Praise?
It really depends on the puppy. Some pups love the cuddles and attention during training while others love training. Take time to know your dog and what it likes. If your dog likes training treats, go for them. But if your pup is more of a praise pet, then you may want to consider that option.
Is Clicker Training Treats Any Different?
No, they are absolutely not! There is an initial phase in clicker training where the trainer clicks and hands out the treats almost immediately. This reinforces the association of the clicking noise and the treat in the dog's mind. There's, therefore, no rule as to the kind of treats you can use for clicker training. As long as they are tasty and loved by your pup, they should work.
Conclusion
Buying training treats that are healthy and nutritious enough for your puppy shouldn't be that hard. There are many great brands in the market right now. However, our top pick is the Blue Buffalo Blue Bits Natural Soft-Moist Training Dog Treat.
These treats are incredibly healthy and delicious. They are all natural and come with infused with DHA, which is crucial in the cognitive development of your pup. This puppy training treat doesn't have any filler or artificial preservatives, so it's safe enough for your dog to enjoy.
---
The Review
Best Puppy Training Treats