Tennis superstar Serena Williams announced the death of her Maltese dog in a post on social media. The Maltese, named Lauerlei Linkogle Williams, died on August 27, 2022. Lauerlei was 18 years old.
"Lauerlei sadly took her last breath yesterday. I am sad but happy for all the time and all the extra I got to spend with her," Williams wrote in her post. "She lived a long life. The last year and a half was a bonus. She got to get anything she ever wanted, and she was biting her toes till the end, literally."
The dog passed away days before Serena's farewell tournament at the US Open.
Lauerlei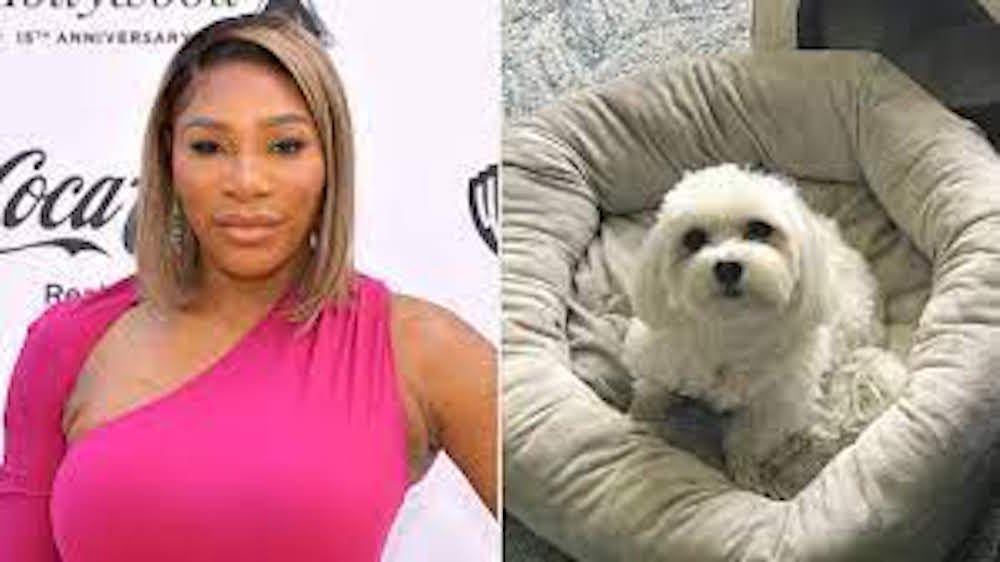 Lauerlei was born in May 2004 and has been one of the family dogs of the Williams family. Serena said that she always wanted a Maltese, so when she saw Lauerlei in a pet shop, she immediately adopted her.
The 23 Grand Slam singles title winner said that her dog loved chicken and acrobatics. "She just had the best personality," she said.
Lauerlei, however, only makes several appearances on the tennis superstar's page, unlike her other dog Chip, who has his own social media page, and the now deceased Jackie.
The Maltese dog breed, which has been around for more than 2,000 years, is an adorable white-haired small dog that originated from the island of Malta in the Mediterranean. They are known for having a long life because of their small size. They usually have a lifespan of 12 to 15 years, with the oldest recorded as 20 years old.
Williams said of her beloved pet, "She was the smallest yet toughest little pup, and I will miss her…so much. Truly the end of an era." Along with her tribute, she posted a series of her favorite photos of Lauerlei over the years.
Dog Lover
Serena has always been an immense lover of dogs. She once owned a Jack Russell Terrier, Jackie Pete, named after the tennis legend Pete Sampras. Jackie had been with Serena since she was 17, even before winning her first Grand Slam title in Flushing Meadows in 1999.
She similarly posted a lovely tribute to Jackie on social media when she died in 2015, describing her as a "special friend" and "my angel."
Her only surviving dog now is a 4-year-old Yorkshire Terrier she named Christopher Chip Rafael Nadal or Chip for short. She adopted Chip in 2017 and named him after the other famous multi-Grand Slam winner. "I've always been a Rafa fan," she once declared.
Serena even created a social media account for Chip, which now has over 13,000 followers. The terrier has always been a constant companion of the tennis star, especially during her practice sessions.
Before the 2022 US Open, the media caught a glimpse of the tiny dog being scooped up by Serena into a bag before practicing in the Billie Jean King National Tennis Center.