The American Society for the Prevention of Cruelty to Animals (ASPCA) honored on October 12, 2022, a three-year-old Catahoula Hound Mix named Clementine as its Dog of the Year.
The ASPCA Humane Awards, hosted by WNBC News Anchor Chuck Scarborough this year, is held annually to recognize animal heroes and individuals who have been a source of inspiration or have shown dedication and contribution to animal welfare.
Aside from the Dog of the Year Award, ASPCA honors are also given for the Cat of the Year, Public Service Award, Tommy P. Monahan Kid of the Year Award, Equine Welfare Award, Henry Burgh Children's Book Award, and the Presidential Service Award.
From Shelter To Fire Station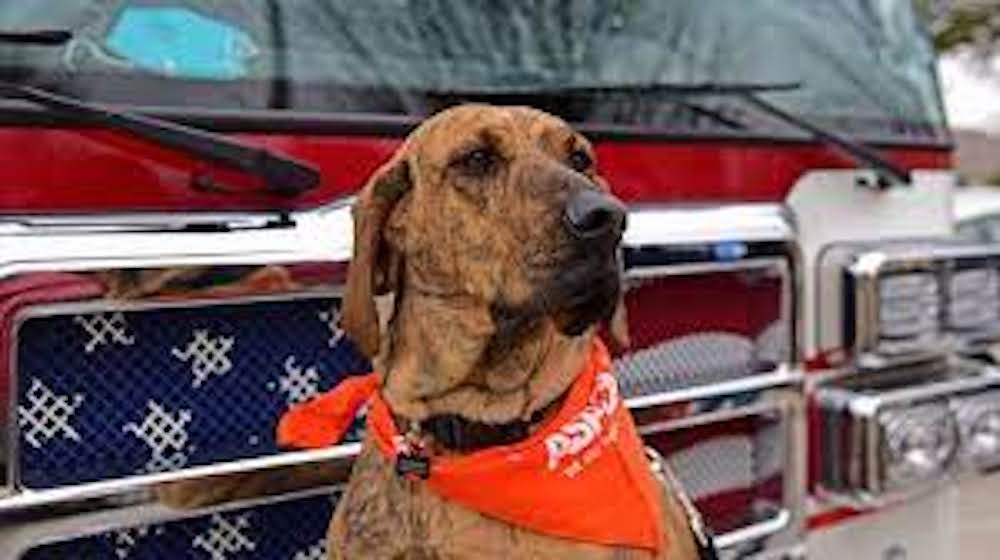 Clementine's story began in May 2021 when she was dropped off at an animal shelter in southeastern Louisiana. When Hurricane Ida hit the state several months later, she was one of the animals relocated to the Tri-City Animal Shelter in Cedar Hill, Texas.
There, she was adopted and returned twice, probably because of incompatibility with the adopter's lifestyle. But luckily, a fire captain from the Cedar Hill Fire Department proposed to his chief to adopt a dog that would help firefighters deal with the stresses involved with their work.
With the proposal approved, Captain Robert Moree set out to find a dog that would suit the needs of his fellow firefighters. He visited the Tri-City Animal Shelter after responding to a car accident near the facility and expressed his preference for an older dog that would need less attention and training than a young pup.
Hours later, Moree brought Clementine to Fire Station #212 and quickly bonded with the five-man crew of the station. Clementine's active, energetic, and friendly nature was perfect for the firefighters.
She now lives full-time in the station with a custom-built outdoor play yard set up just for her and has become "a bit of a celebrity among the local fire stations here in southeast Dallas, joining us on calls, training, and leaving a lasting impact on everyone she meets along the way," according to Moree.
Great Emotional Support
Firefighters deal with stress and traumatic situations all the time. "As firefighters, we're typically thought of as 'macho guys,' but the things we experience leave a lasting impact on us, and, at times, it can be hard to share our emotions after responding to some tough situations," Moree said.
This makes Clementine's presence in the station highly effective and crucial in offering emotional support.
"She can easily read the room and sense emotions from the minute our crew walks in after a call," Moore said. The simple wag of a tail or greeting from Clementine is enough to change the mood of the crew instantly and make challenging situations a little bit more bearable.
Matt Bershadker, CEO and president of APSCA, said in a statement, "Clementine represents how a shelter dog can be both a beloved pet and a valuable source of therapeutic support and comfort, which is reflected so well in her moving interactions and remarkable behavioral development with these firemen."