Best Dog Car Seats & Booster Seats
Are you struggling to keep your frisky small sized pooch in place during driving?
Are you living in constant fear of an accident?
Don't forget the hefty penalty for keeping your pet unrestrained. Dog car seats (with booster) are the solution – they keep the pet safe and comfortable besides protecting your expensive upholstery.
Here are 7 products that come highly recommended from satisfied dog owners.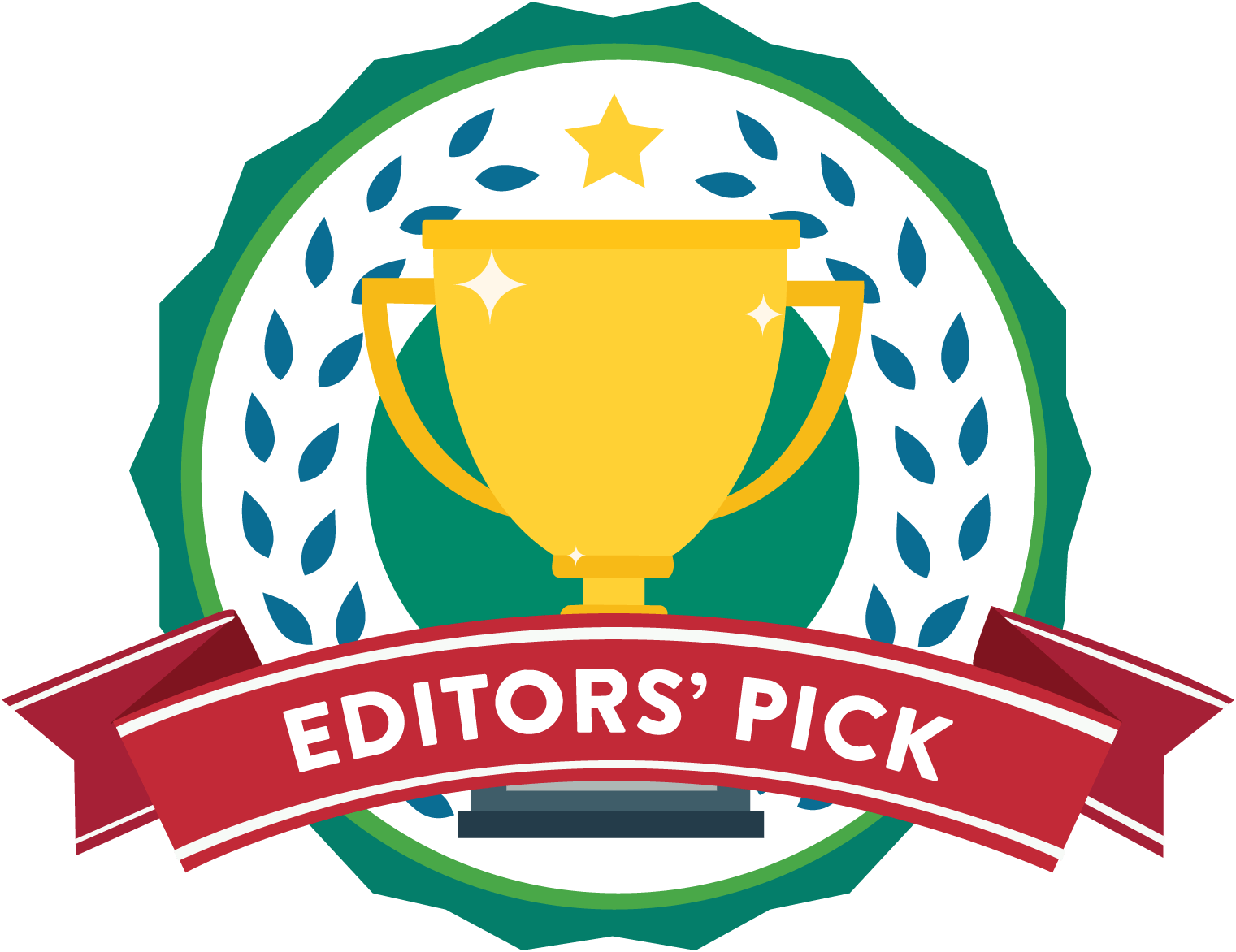 ---
Shaped like a bucket, this product will soon turn into a favorite for your dog because it will feel safe and secure in it even during a bumpy ride. Available in various sizes, it is not the cheapest but it certainly is the best protection for your little friend.
The interior is lined with snug fleece and the seat has been designed to fit in the front or the back seat of the standard vehicle. What's more? It comes attached with a leash which can be used as a seat belt for your dog and can be attached to the harness.
The snug fit along with the easy to get in and out feature will be appreciated by both you and your dog. The elevated view that the booster provides makes sure that the little one is not craning and, in the process, ending up injuring itself during a ride.
Key Features
Suitable for both front and back seat
Machine washable
Security leash included
Easy to install and remove
What do we like about it?
What tilts the scales in the favor of the K&H dog seat is the presence of dual safety leashes which provide the additional security little dogs need in a drive. The booster seat with the 3-inch foam cushion provides the required height to see outside the window during travel.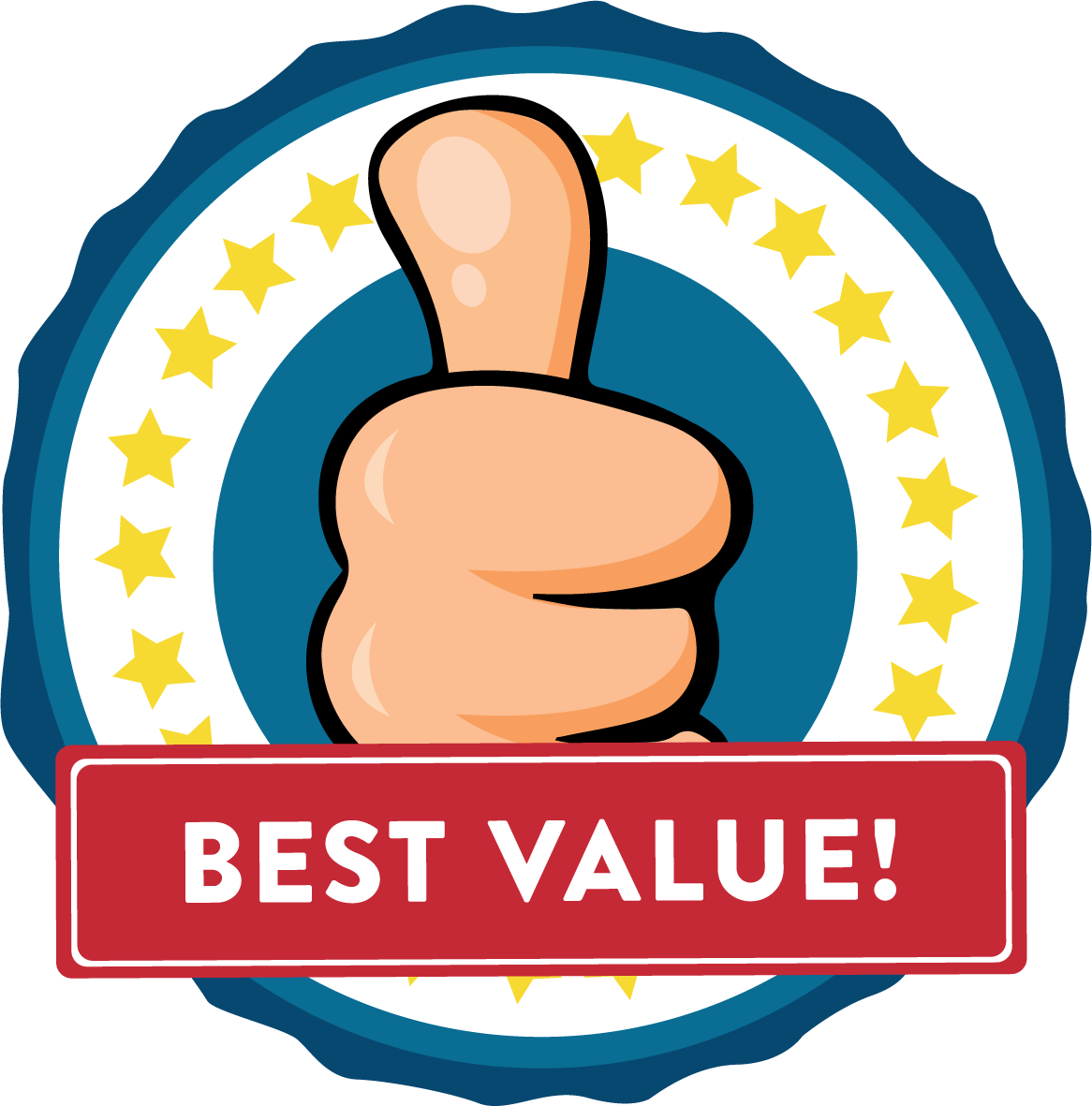 ---
A good 9 inch above the vehicle seat, this jumbo pet set will become your pet's cherished seat as it will no longer be hindered by its lack of height. The seat has a firm interior structure based on the T-Core technology making it super strong and yet surprisingly lightweight. It has been tested in a DOT approved facility for sturdiness and durability.
An easy to assemble set the Jumbo Set is well padded and comfortable. It is so spacious that should your dog wish to lay down and relax it can without feeling cramped.
Key Features
Large and spacious
Removable washable cover
Manufactured by a renowned brand
The tether has been tested up to 2000 lb
What do we like about it?
This is our choice not only because it is affordable but comes with the safety features of all top brands. In fact, with all the features of a top brand, you can shave a good 20% of the cost when you invest in this model. It is quality and cost in one piece.
---
Comfortably foamy interiors provide the perfect cushion and height for your pet when inside your car.
The Snoozer seats are available in several colors. The nylon quilted external cover ensures that the seat stays neat for a reasonable amount of time. Luxurious to look at, this seat will certainly please the most demanding of dog owners.
Key Features
Large and spacious
Inner sherpa lining
Removable cover easy to wash
Connection strap that hooks the seat to the seatbelt
What do we like about it?
Sherpa lined and nylon quilted the Snoozer lookout seat is ideal for medium sized dogs. The seat is supposed to reduce the incidence of car sickness in your pet because of its stability and comfortable interiors.
---
You can have all your pet needs in one place with this dog seat with pockets. It provides the height and is comfortable to use.
The liner is removable and washable; you can use it either side. The leash ensures that the pet doesn't get up from its seat.
However, some users have mentioned that the leash can be rather flimsy and tends to break. So this car seat might not be suitable for bigger dogs.
Key Features
Storage pockets provided
The cover is double sided
Secured easily to the seat
What do we like about it?
The Petsfit booster seat has two things going for it – its double-sided reversible cover and storage pockets for storing all the pet-related stuff. Large and spacious, you can be sure that your pooch adapt to it really soon.
---
Simple yet functional, this bucket sized booster seat is meant for small dogs who like to be comfortable at all times. Designed to fit in both front and back seat, this seat will give the elevation required for your pooch to look outside.
The seat is lined with durable oxford fabric on the sides. Also, it comes with an adjustable leash that makes it easy to pair with the car seatbelts.
Key Features
Flannel plush top
Relatively simple to set up
Easy to get in and out
Adjustable leash
What do we like about it?
Almost $30 less than the top brand, the amazon basics dog seat is designed for easy entry and exit while providing ample side support and bottom cushioning. It is ideal for a small sized dog.
---
When you want your pet to enjoy some luxury this micro sued covered pet seat should come to mind. Plush cushioning pull out tray and micro sued washable cover are the highlights of the seat.
Key Features
Plush interiors
Pull out tray for storage
Removable cover
What do we like about it?
If you want to indulge your pet then go for this pricey seat.
But do take note, it costs more than 2 times the price of our top pick. To be fair, the material, the construction and the comfort of the seat are worth the price.
---
The T Core technology and the related firm structural body form the heart of the seat. The ultra-strong tether and the adjust inner leash ensure your pet has a smooth ride every time you take it along with you. Your pet gets a full 9-inch elevation on this seat.
It comes with black and orange colors too.
Key Features
Waterproof exterior
Easy to pair with car seat belts
Strong tether
What do we like about it?
When you want a large spacious car dog seat you must select one that is sturdy, durable and tested for strength. The Kurgo Skybox is all this and more and priced reasonably too when compared with others with similar features.
Why Do You Need A Dog Booster Seat?
While on the road, it is crucial that you keep all distractions away including a sprightly pet. If you take your four-legged friend on long drives, a car seat for the dog becomes mandatory. It ensures the safety of the pet from sudden stops but also the safety of the driver.
Dogs tend to get anxious and restless while riding in cars and that adds to additional movement. But when comfortably straddled in a well-designed car seat, they feel secure and safe.
As a result, they are less likely to be agitated.
Finally, small sized dogs are always challenged by their height and unable to view the scene outside. But with booster seats, they gain good height and can enjoy the scenery around as much as you.
How Do They Work?
Dog car seats are specifically designed to keep your pet safe even if you are involved in an accident. They are subject to rigorous testing just like any other car seat. They usually are a bucket-shaped or rectangular shape with high walls and come with a harness that can attach them to the regular car seat.
The seats are spacious for the dog to sit comfortably without giving them any additional space for movement during a ride.
2 Different Types Of Dog Seats
Bucket Shaped: This seat gives an elevation to the dog for a vantage position. You can tether the dog to its seat and the dog harness can be attached to the car seatbelt system.
Bed shaped: It is a longer and more comfortable model suitable for long drives. It is recommended for dogs with a nervous disposition.
Tips On Choosing The Right Dog Seat
It is not easy to choose a suitable car seat for your pet from a sea of products. It requires hours of research and pouring over product reviews and customer feedback. We have made the job easier for you by compiling all the necessary guidelines to make the right choice
Size: A good car seat must be the right size. Consider the length and width of the car seat before buying. Check the weight of the car seat to ensure the safety of the pet. If you are buying for a puppy you must buy a seat that the little fellow can grow into.
Installation Features: There are different methods of attaching a dog car seat. Some models require a headrest to hang them; some use the car's seatbelt to secure and others will even use the console.
Easy To Use: The seat must be easy to install and uninstall besides being easy to store too. Not only that it must be easy for your pet to get in and get out when unleashed. The leash must be adjustable.
Protection Feature: The thickness of the padding plays a vital role in car seat selection. Ensure the seat has at least two inches of padding too for protection from crashes and bumps to your pet.
Car Seat Cover: To maintain hygiene the car seat must be removable and washable. Even the material used for the cover must be non-allergenic to your pet. You must be able to wipe clean the material.
Getting Your Dog Used To A Car Seat
The next step is to get your furry friend acclimatized to the dog car seat and using it optimally. It requires patience and a well-planned strategy.
You can start with short practice sessions in your house. Use food and treats to entice it to use the seat for short periods of time. Encourage the dog to get in and sit for some time first; next, follow it up with buckling it up – you might find resistance but always be patient.
Ensure every session ends on a positive note. Research has showed that positive reinforcement always work better.
Only when your dog has associated the seat with a positive experience can you hope to have a smooth ride with it in the car seat.
Where Should You Place The Dog Car Seat?
Much as you like your pet to be by your side, you must prioritize safety first. It is suggested by several pet owners that the back seat is most suitable for dog car seats, especially behind the driver.
You can have an eye on the pet in the mirror and there is no risk of airbags suffocating the pet.
If you really want to keep your dog in the front seat, it is highly recommended to make sure that the seat is as far pushed as possible to prevent harm from airbags when inflated and disable the airbag function.
Conclusion
Safety Is Important!
After taking the various aspects in the construction and durability of a dog car seat into consideration our top pick is K & H dog car booster seat.
Satisfied owners and several reviews echo this claim because the seats are of the right size and comfortable – your dog can sit or even lie down for a nap. They are sturdy and can be attached perfectly either in the front or the back seat. The inclusion of the additional leash is an added advantage as it gives extra protection to the pet. The washable seat cover also ensures the seat and the car are always smelling clean.
If you find this review useful then do share the information with other dog owners.
---
The Review
Best Dog Car Seats