Best Dog Paw Washers For Cleaning Canine Feet
It's inevitable - your dog will roll around in the dirt, step on mud puddles and get dirty now and then. There's no use in admonishing your dog for having fun in the dirt because that's part of having fun.
But, how can you there and watch as your dog gets dirty? After all, you're the one who has to clean it up afterward and getting the dirt out from between your canine's paws can be extremely difficult.
This is important if you want to keep your house clean after each play, and it's the most effective way of keeping your pooch healthy overall. That's because dirty paws are more susceptible to bacterial infections like yeast, and the only way to effectively clean dog paws is by using a dog paw washer. Read on for a list of the best dog paw cleaner and washer products on the market.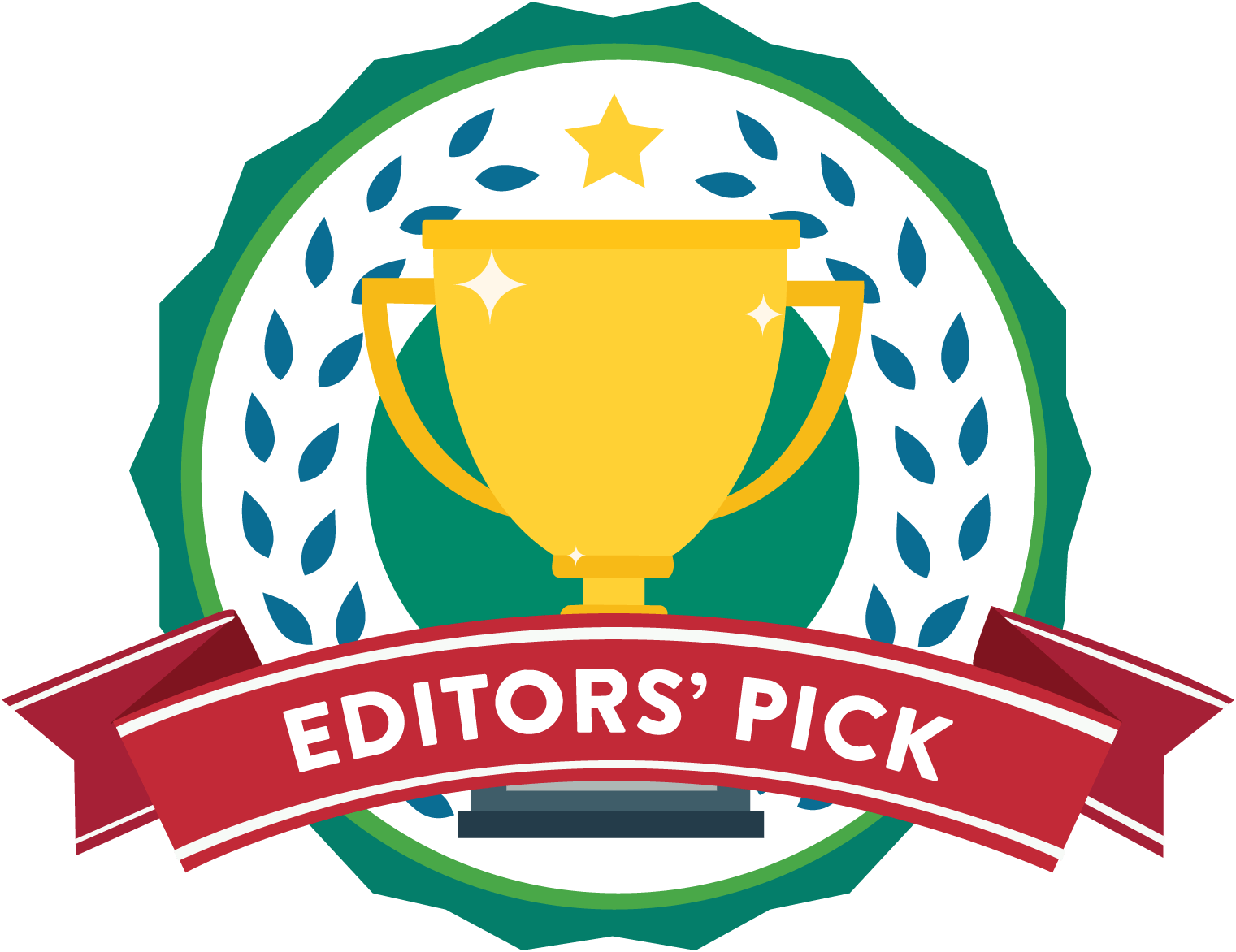 ---
The Paw Plungers works with gentle precision to clean dog paws. It's able to remove all types of dirt, including mud, snow, winter salt and regular debris that your dog may come across while on a walk. What makes the Paw Plunger so effective is the fact that it's suitable for use across all the different seasons of the year from summer, fall, winter, and spring. It's by far the best way to keep your pooch from soiling your favorite carpet and furniture pieces. You'll save a ton of money that would've been spent dry cleaning or steam cleaning your rugs to remove the stains.
Key Features
This paw cleaner is available in three different colors, including royal blue, pink and black
Doesn't require the addition of soaps and chemicals
Contains gentle bristles to effectively clean dirt and mud
Comes in three different sizes - small, medium and large
What do we like about it?
The Paw Plunger has plenty of positive online reviews. Almost everyone who's bought and tried it says the same thing; it's easy to use and doesn't cause a lot of mess afterward. That's because it has an aperture-style list that keeps all the dirt and water inside the container, while the ergonomic handle makes it incredibly easy to carry around. It's a useful paw cleaning tool that's easy to use straight out the box.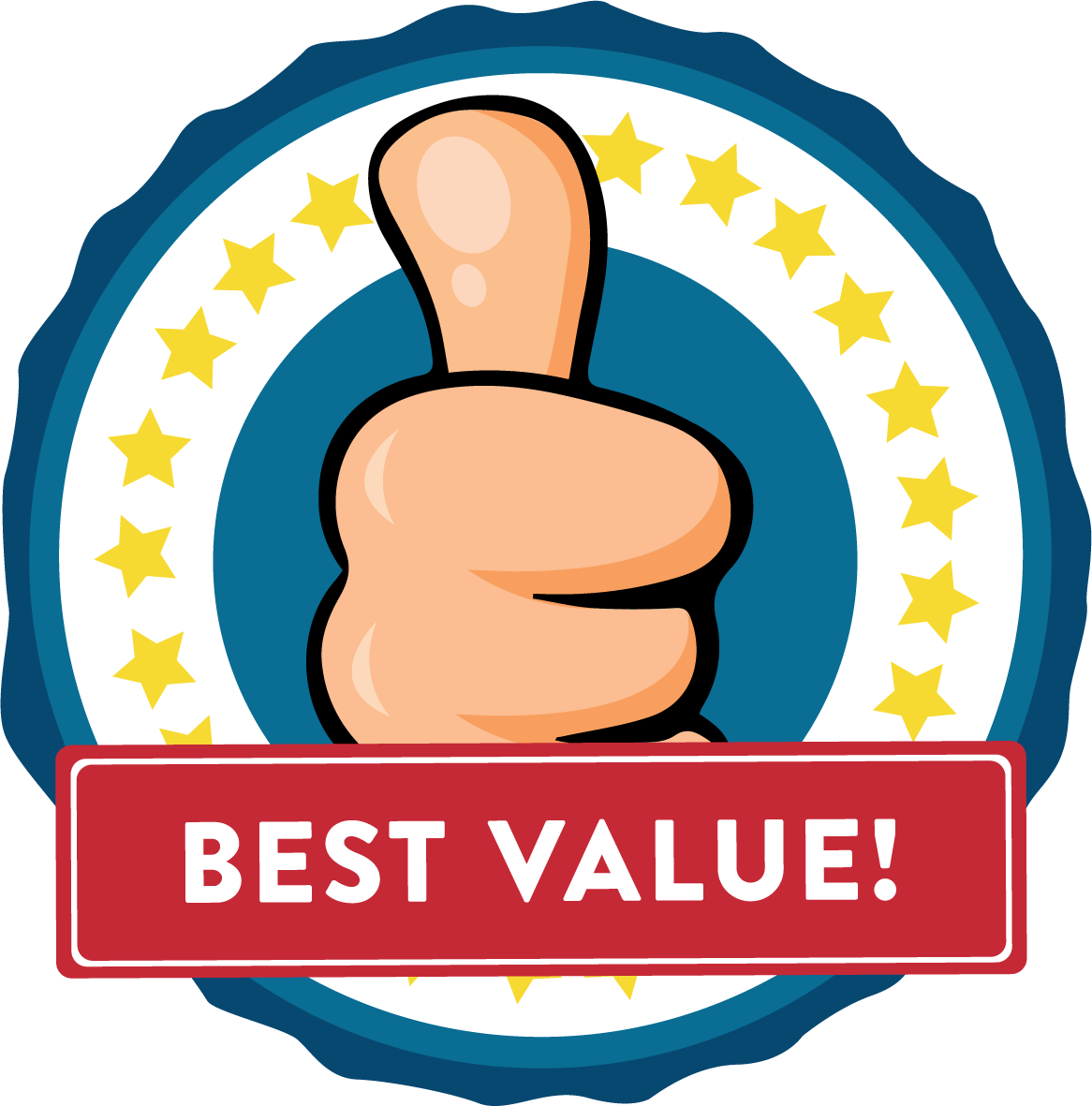 ---
Now you can take your canine buddy out for walks and hikes without worrying about dragging back dirt into the house. With the Dexas Petware Mudbuster, you'll be able to keep your dog's paws clean with ease. This paw washer has a unique tumbler-like design that's made to carry the designated cleaning mechanism. This works to remove dirt from between the most difficult to reach spots in your furry friend's paws. Why is the cleaning mechanism so effective? Well, it features multiple layers of silicone bristles that are soft and gentle yet sharp enough to get rid of dirt particles stuck beneath your dog's paws.
You'll be glad to know that it's easy to use with no complex processes required. All you have to do is place your pooch's paw into the cleaning hole and slightly turn the tumbler so the mechanism can work its magic. From there, rinse and repeat until all of your dogs' paws are clean.
Key Features
Made from BPA free and non-toxic materials
Available in three different sizes
Made with gentle yet effective silicone bristles
Comes in several colors, including green, pink and blue
What do we like about it?
The Mudbuster Paw Cleaner has a very positive reputation among customers because it works as advertised. Its soft bristles are gentle enough to clean your pet's paws thoroughly without harming them and dogs seem happy with it as well.
---
This portable dog paw washer is all that you need to keep your pooch's paws clean while on the road. Its integrated brush bristles are strong yet soft at the same time because they're made from delicate silicone, while the screw-on lid contains everything so the dirt and water won't spill out. This is a portable model so the strap helps to secure it in your hands while carrying it.
This paw washer comes with a towel and it's available in colors like blue, pink and green. But it's only available in two different sizes, which might be a bit limiting.
Key Features
Comes in 3 colors and 2 sizes
Built-in strap for portability
Forged with soft silicone bristles
Lightweight and easy to use
What do we like about it?
This budget-friendly paw washer from Paw Legend is made from safe and gentle materials that won't bring any harm to your pup no matter how many times you use it.
---
This is an automatic dog paw washer that works quickly and efficiently. It simplifies the process of keeping your dog's paws clean by eliminating the need for manual twisting and functions. All you have to do is switch it on and the powerful motor will do the rest to rotate the brush on the paws until you switch it off.
It's made from durable ABS casing and has a modern and stylish design that makes it easier to carry it with you when walking your dog. Since it's an automatic, this model is powered by a rechargeable battery and that adds to its portability and convenience. Plus, it's backed by a money-back warranty.
Key Features
Features a convenient non-skid silicon pad on the bottom
Powered by a rechargeable lithium-ion battery
Made with gentle silicon brush bristles
Fully automatic and easy to use
What do we like about it?
The Petcabe automatic dog paw cleaner is the easiest and most convenient unit to use if you want to keep your dog's paws clean on the road.
---
This dog paw cleaner is designed to keep your canine companion's paws in mint condition when you go out for walks. It's suitable to use on any seasons of the year. It'll get sand and debris from your dog's paws during spring and summer while getting rid of ice and snow from between fragile paws in winter and autumn.
Because it's so easy to use, you'll probably feel more optimistic about using it. This improves your chances of keeping your home surfaces and floors clean after taking your dog out for walks.
You and dog will have a great time walking, hiking and just enjoying the different seasons without thinking about all the dirt you'll drag into the house afterward. Thanks to the gentle brush bristles, you can rest assured that this washer is clean and safe for your pooch to use. It can even remove dirt from beneath the nails and other difficult to reach spots.
Key Features
Easy to use and clean
Extremely safe
Ideal for smaller sized dogs
What do we like about it?
The brush bristles on this dog paw cleaner and washer are made from a gentle and safe silicon material.
---
The Deyance paw plunger is the perfect addition to your paw cleaning arsenal. It comes with a detachable cup and brush set that's easy to set up and use. Plus, the soft silicone bristles are guaranteed to clean your pooch's paws without damaging them. If you like, you can even separate the two so that you're either brushing or rinsing off your dog's paws with water.
Through this two-punch system, this dog paw cleaner is quite effective at cleaning muddy paws and removing all kinds of dirt from beneath the nails. This cleaner is a great way to maintain a clean house because your dog will never climb onto your couch or jump onto your carpet with dirty paws again.
To start, simply add some water and insert one dirty paw to be washed. Then, move the cup around to effectively wash your dog's paw and dry it with a soft clean cloth or air dry. Repeat the same process with the other paws.
Key Features
Simple and easy to use
Safe and gentle
Portable
Made from durable yet delicate materials
What do we like about it?
This perfectly sized paw washer is large enough to cater to most dog breeds and sizes. The best part is that it's super easy to use no matter your experience level. It's suitable for all seasons and can last for years to come.
Dog Paw Cleaner Buyer's Guide
Keeping your canine buddy's paws clean is about more than just maintaining a clean house. It contributes to ensuring that your pooch doesn't get infected from bacteria that might get into their paws and nails when they play outside. After all, dogs always lick or bite their paws without considering the amount of germs that might be lurking beneath the surface.
But the good news is that it's getting easier than ever to keep your pooch's paws clean and healthy. Thanks to the dedicated paw cleaners and washers, you can keep your dog healthy and clean while preventing them from dirtying your floor and furniture items. It's a win-win!
With all that said, buying a paw cleaner and washer is not all cut and dried. You have to keep in mind several important factors that'll help you make the right choice.
Cleaning Mechanism
Since a paw washer is designed to keep your dog's paws clean, it's essential that it has an effective cleaning mechanism. The most effective washers feature silicone bristled brushes, which are safe and strong enough to get rid of dirt from beneath paws and in between fingernails.
Other models come with a cleaning cloth which is gentler, while others have an automatic contraption to which you can pour liquid soaps and disinfectants. It's up to you which cleaning mechanism you prefer. Otherwise, they're all quite effective.
For a more complete canine hygiene routine, clean your dog's ear and brush your dog's fur regularly.
Effectiveness
Aside from choosing the right cleaning mechanism for your needs, you'll have to check the units overall effectiveness. But, since you can't test products before use, there's usually no way to tell how it's going to work once you purchase it.
That's why it's helpful to read customer reviews to determine the product's effectiveness at removing mud, snow and other types of dirt from your dog's paws. The good news is that most of these products feature the same design but if you check the customer reviews, you'll find that they perform differently.
Similarity if you are considering buying other canine accessories such as dog head halters, dog hair removal tools or dog strollers, always make it a point to read actual customer reviews.
Cleaning
A dog paw cleaner must be easy to maintain so you won't feel lazy to clean it. Luckily, most dog paw washers come with a self-cleaning mechanism and won't spill over dirt and water because they have tightly sealed lids. Some are easy to clean thoroughly because of their straightforward design.
Automatic units feature electronic components that require you to be mindful when cleaning the washer. This means you'll have to take your time to disassemble and clean the model.
Other automatic dog accessories include automatic dog feeders and automatic ball launchers.
Ease Of Use
Ease of use will depend on the model you purchase. For instance, manually operated dog paw cleaners and washers require manual rotation of some type of receptacle. Obviously, twisting a lid doesn't take a lot of elbow grease so it shouldn't be hard for most people.
On the other hand, you have automatic dog paw cleaners that work according to a cleaning mechanism. Simply press one button to activate the washer and you're good to go. This is the easiest and most convenient model that you can get.
Value For Money
Value for money is another important consideration to make when looking for a dog paw cleaner and washer. The good news is that there's a wide variety of dog paw washers available at different price points.
Some models even come with a 100% money back warranty, generous refund policy or limited 90-day guarantee. The approach to finding good deal is to look around and consider each option carefully before you make your choice. What you want is a washer that combines quality, performance, and price.
If you own a Golden Retriever, Great Dane, Labrador or Pitbull, do check out our article on what are some of the value for breed-specific dog foods.
Dog Paw Washer Types
Dog paw washers come in two different types and both work quite well. First, you have manual paw cleaning cups which come with a lid. To operate these models, you must simply place your dog's paw into the cup and rotate according to the provided instructions. There's usually a gentle cleaning brush inside that'll thoroughly clean your 4-legged buddy's paws.
Automatic dog paw washers, on the other hand, are powered by a powerful motor. This is what's behind the effective cleaning mechanism that starts to work as soon as you press the "on" button.
Conclusion
Well, there you have it! We hope you've enjoyed this guide on how to find the best dog paw cleaner. Now you know what to look out for and which options are available. To make your decision even easier, we've chosen our "top pick" which is what we consider to be the best dog paw cleaner and washer out of all the options we reviewed.
The Paw Plunger Portable Dog Paw Cleaner is made from gentle brush bristles that work to get in between the nooks and crannies of your dog's paws. It's available in three sizes and three colors and can remove mud and dirt without the use of chemicals of sanitizers. The best part is that it has an ergonomic handle that makes it easy to bring it with you when walking your dog.
---
The Review
Best Dog Paw Washer